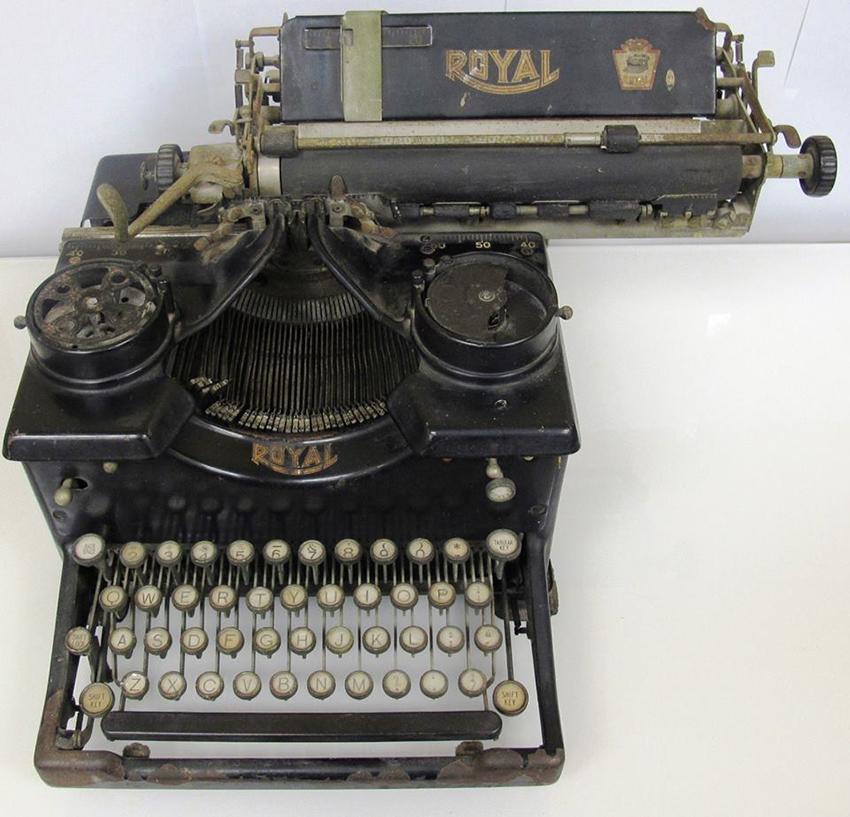 Have you found yourself the recent owner of some antique furniture? Maybe you just got gifted an antique watch, or a pair of antique earrings. At Cash Express, we can tell you what your furniture or jewelry is worth, and if you decide that you want to sell it, we'll be more than happy to strike a deal. There's nothing quite like acquiring a great piece of antique furniture or a great piece of antique jewelry. Even if you don't know much about antiques, the professional associates at Cash express can help give you an idea about how much your wares are worth.
Antique furniture and jewelry comes in a variety of eras and styles. A seasoned antiques dealer can tell you the difference between an Art Deco wardrobe and a Art Nouveau desk. There are many subtle difference among eras, and a well-trained eye will be able to help describe the nuances of each piece. At Cash Express, all of our store associates are eager to assist and are willing to explain. There's nothing like walking into a huge pawn shop and browsing the multitude of items that are for sale on the shelves and on the floor.
At Cash Express, we pride ourselves in the ability to both buy and sell antiques. We enjoy helping our customers find amazing deals, and we are always willing to spend that extra bit of time to make sure that they walk away feeling satisfied with all of their purchases. There's always something new to find at Cash Express. Whether you want to buy a piece of antique jewelry or sell a piece of antique furniture, we can help you with your goal. When it comes to antiques, we know our stuff and we're always happy to share our breadth of knowledge with others so that they can get some great deals.
If you're looking to learn more about antiques, then stop in to Cash Express and see what we can do. If you want to browse, there are many aisles to choose from, and each of our store associated is willing to help you find exactly what you came in for. If you want to buy, sell or pawn antiques, the stop in and see why we're the pawn shop leaders for Philadelphia and beyond. Everyone who steps foot inside our shop is guaranteed a shopping experience like no other. Stop in soon to buy, sell or pawn your antiques. We're always ready for new faces.