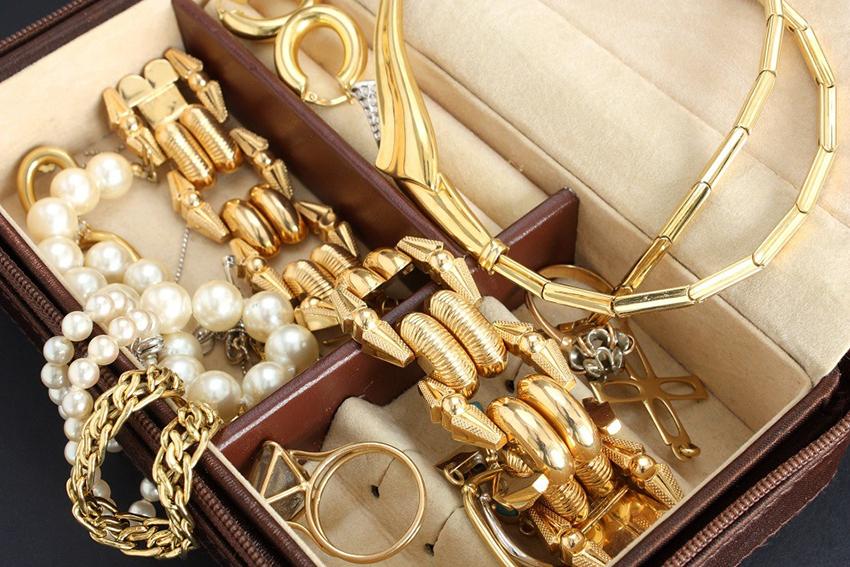 Have you ever wondered how pawn shops determine the value of items in their shops? At Cash Express, we provide local customers with the best pawn shop experience in the Philadelphia area. We know that people are often curious about how pawn shop owners set their prices, so we've got a few insider facts to help explain.
Pawn shops see a wide selection of items come through their doors. Because of the volume of items that they must deal with on a daily basis, they need to consider a wide range of factors when setting their prices. Pawn shop owners take into account the condition of the item and even the circumstances of the seller when they make an appraisal.
Oftentimes, in-house, third-party brokers are consulted to help store owners make a decision about prices, yet most often, they consult with online resources and Blue Book databases to help provide them with an idea as to what the current market value is. Pawn shop owners try to be as resourceful as possible to ensure that they set fair prices for all of their goods.
Generally speaking, most pawn shops deal with a wide variety of items, such as electronics, antiques, jewelry, musical instruments, sporting goods, and watches. Many carry household tools, DVDs, video games, and watches, as well. Each kind of item has its own unique considerations, but they all have a current market value. Most pawn shop owners consider the market value, in conjunction with the condition of the item. They also consider other details like the accessories and the packaging of the item. Many pawn shop owners also consult with eBay and Craigslist to get an idea of the current market value of particular items.
Most pawn shops who sell a lot of jewelry have someone in their shop with expertise about this industry. They know how diamonds are cut, they understand how the weight of gems factors into their value and they also know what the current prices are for both silver and gold. Most pawn shops use a percentage as a guide for how they price their gold. Pawn shops usually have experts that help them handle antiques, as well.
Interestingly, pawn shop owners also have a tendency to consider each seller's unique circumstances regarding the item at hand. For example, a pawn shop owner might place value on a particular item based on how important or sentimental it is to the seller. A shop owner might also price based on the frequency of visits from the seller.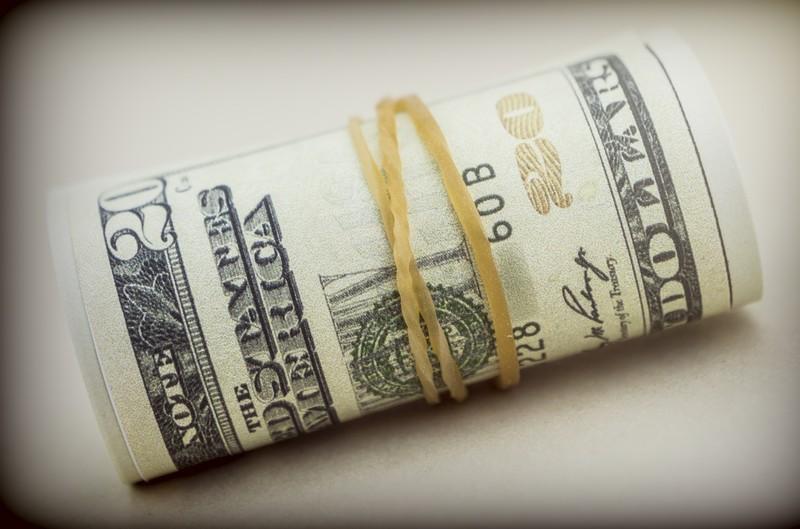 Have you ever walked into a pawn shop and wondered if you could negotiate the price of an item that you liked? If you are curious about how pawn shops work and how you might be able to negotiate an item that you have your eye on, then Cash Express has a few tips to help get you started. Cash Express is Philadelphia's premier pawn shop for local customers and beyond.
Whether you are buying something from a pawn shop or whether you are selling something to a pawn shop, the room for negotiation always exists. Dollar amounts are always involved with a transaction, and most pawn shop owners will do what they can to satisfy a customer's requests, especially if it means that they can establish a long-term relationship with the visitor.
The good news is that on most occasions a pawn shop owner will negotiate on the price on an item, whether it's an item that you want to buy off the shelf or whether it's an item you want to sell for cash. A helpful tip to remember is that pawn shop owners are willing to be flexible, but it doesn't mean that they appreciate over-negotiation.
Of course, everyone wants to save money whenever they can. The trick is knowing how to negotiate for something without haggling to the point that you annoy the shop owner. Many people are under the impression that pawn shop owners don't pay anything for their items and that they can sell them for any price they desire. The truth is that pawn shop owners must pay for whatever items they bring into their shop and they try to set these items at reasonable prices for their customers.
The bottom line is that pawn shops are businesses and they aren't going to give away their items for free. At the same time, with some respectful negotiation skills, you can expect to pay less than the sticker price for most items in a shop. It never hurts to try your negotiating skills, but it's important to know how much you're going to ask for an item. Don't expect the full value and make sure that you factor in the value of the item, whether it's one you're trying to buy or whether it's one you're trying to sell.
Negotiating an offer that is fair is the name of the game. Inspect the item in question carefully and then decide if the price is already fair. Most pawn shops try to price items to sell quickly, so many of the prices are already reasonable. If you still feel as though you have good grounds for negotiating, then give it a try. What do you have to lose?