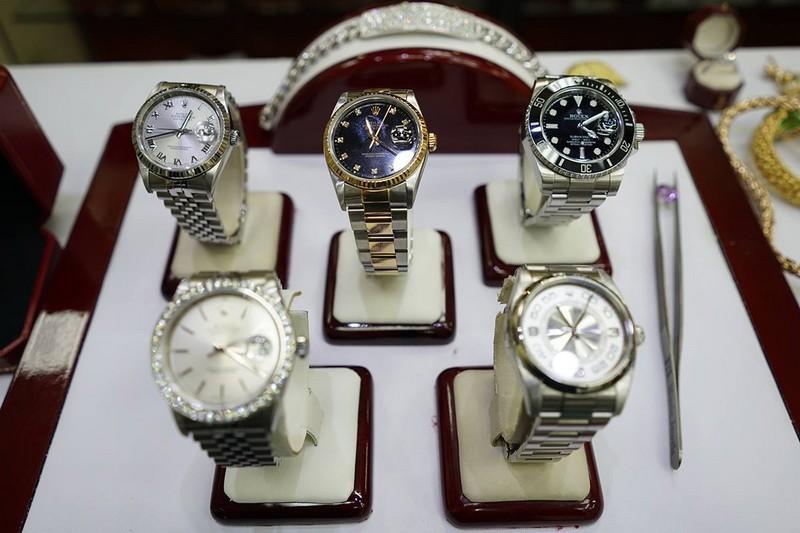 Modern-day pawn shops have come a long way. For many people, pawn shops provide a great way to purchase high-end items at a fraction of the cost of regular department stores. At Cash Express of Philadelphia, we provide a custom shopping experience for all of our visitors. In tough economic times, many people benefit from the low prices offered by pawn shops like cash Express. If you want to find something unique, stop in our store and see what we have to offer.
At Cash Express, you can expect to find cell phones, jewelry, tools and computers, among other items. If you need a short-term loan, we can help you out with that, as well. Gems and precious metals have a fairly well-defined market price which lays the foundation for their pawn value. The price of gold fluctuates, but when it's high, you can find some great opportunities at our pawn shop, located right in Philadelphia.
If you're interested in finding beautiful handbags or purses, then call Cash Express and we'll help you find something that looks great. Our sales associates always do their best to see that each one of our store visitors leaves with something unique, stylish and affordable. On the hunt for a particular designer watch, such as Rolex? Cash Express can help you find these items, too.
If you have a special family member who you'd like to buy a gift for, then Cash Express can help you find something great. Our store has convenient hours and located right in downtown Philadelphia. If you have never checked out our shop, then come in and browse. We get a wide selection of items on a daily basis, so you never know what you'll find when you step inside. Cash Express is always ready to help people find unique goods, so give us a call or stop in and find out what we can do to be of assistance.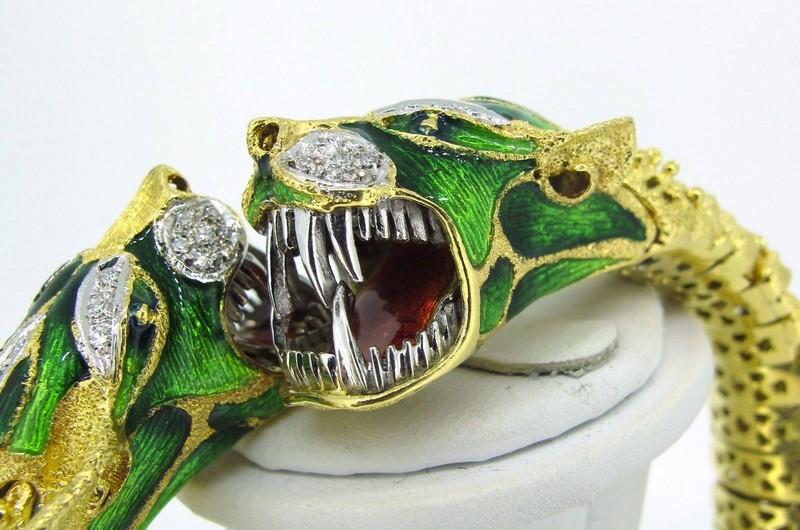 Everyone likes to save a little bit of money when they're out shopping. Buying items from a second-hand store or a pawn shop like Cash Express of Philadelphia is a great way to get deals and find unique items for sale. The talented store associates at Cash Express are always ready to help people find great deals at a fraction of the price that retail shops advertise.
Do you have any special items in mind that you want to buy? At Cash Express we can help you find great items for less money that you would spend anywhere else. What's more, we even offer high-end items that would often be sold for twice the amount in a regular store. If you want to capitalize on some great offers, then stop in to Cash Express and find out what we have to offer.
Do you like video games? With all of the new titles coming out these days, there's no need to pay full price for expensive games that we carry in our store. As long as you have a little bit of patience to wait for the first wave of players to trade in their games, you can stop in and pick up a bunch of favorites at a fraction of the original cost.
How about some tools? If you're in the market for a new hammer-drill, an air compressor or even a ladder, we might be able to help. Second-hand tools from a pawn shop like Cash Express cost less money than the brand news tools found at local hardware shops.
Sports equipment is also easy to find at a pawn shop/ If you want to try out a new sport, but aren't ready to invest in brand new, often expensive equipment, then stop in to Cash Express and find out what kind of gear we carry that can be used for your ventures. We often carry skiing, kayaking, weight training and golf equipment for great prices.
Some people like to visit pawn shops to find musical instruments, as well. At Cash Express, we often receive interesting musical pieces that people buy for half the cost of regular music store prices.