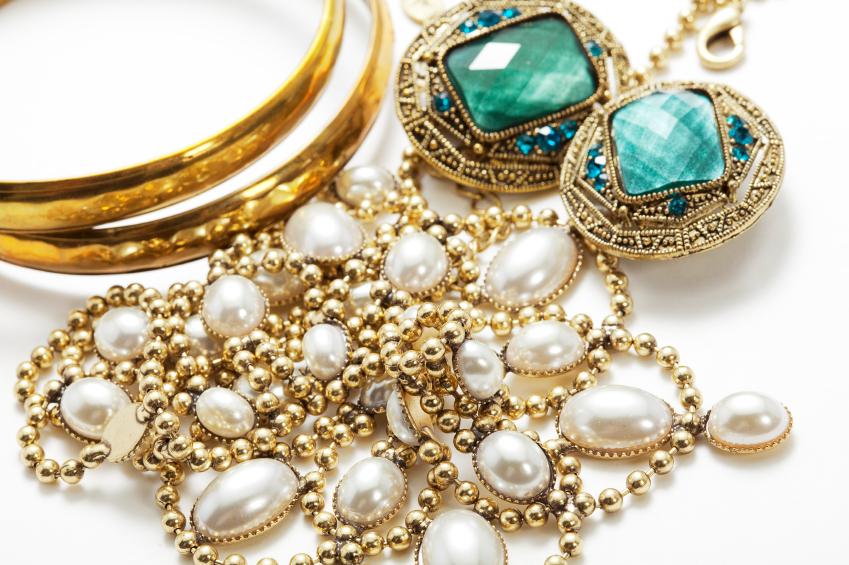 Are you looking for a way to make some quick cash? With spring right around the corner, maybe you're ready to upgrade your wardrobe and looking for a little extra money to help offset the cost. Maybe you need to get a new car, or maybe one of your children needs some new shoes. There's a multitude of reasons why you might need some extra cash. At Cash Express of Philadelphia, we can help you get the money that you need quickly, and we can do so with comfort and ease.
Everyone knows that it's easy to walk inside a pawn shop and do some browsing. What some people might not know, however, is that you can pawn your own unwanted items with just a little bit of research and a little bit of determination. At Cash Express, we can help you figure out how much your unwanted items are worth. If you've got some gold, bring it in. If you've got silver, bring that, too. If you've got jewelry, diamonds, or watches, bring them in, as well. We can give you a good idea about how much the items are worth, and if you do a little bit of your own research h, you can compare the two numbers to see what works best for your pocket.
At Cash Express of Philadelphia, we do our best to provide our customers with a clean and pleasant shopping experience. We know that you want to find great bargains, and that's why we price all of our pawn shop items with affordable tags. If you have never been inside a pawn shop, then we can help you get acquainted with how our shop is set up. We can also help you decide if you'd like to lighten your load and get rid of some of your unwanted items.
When it comes to satisfying our customers, we do whatever we can at Cash Express. If you are new to pawn shops, then we can explain how it all works by making it simple to understand. The next time you think about selling your unwanted items, keep Cash Express in mind.
We're the top pawn shop for the Philadelphia and surrounding area, and we do whatever we can to see that our customers leave with whatever they've come in to buy. If you want to pawn some of your gold, silver, diamonds or watches, then bring them in to Cash Express and we'll see how we can help.