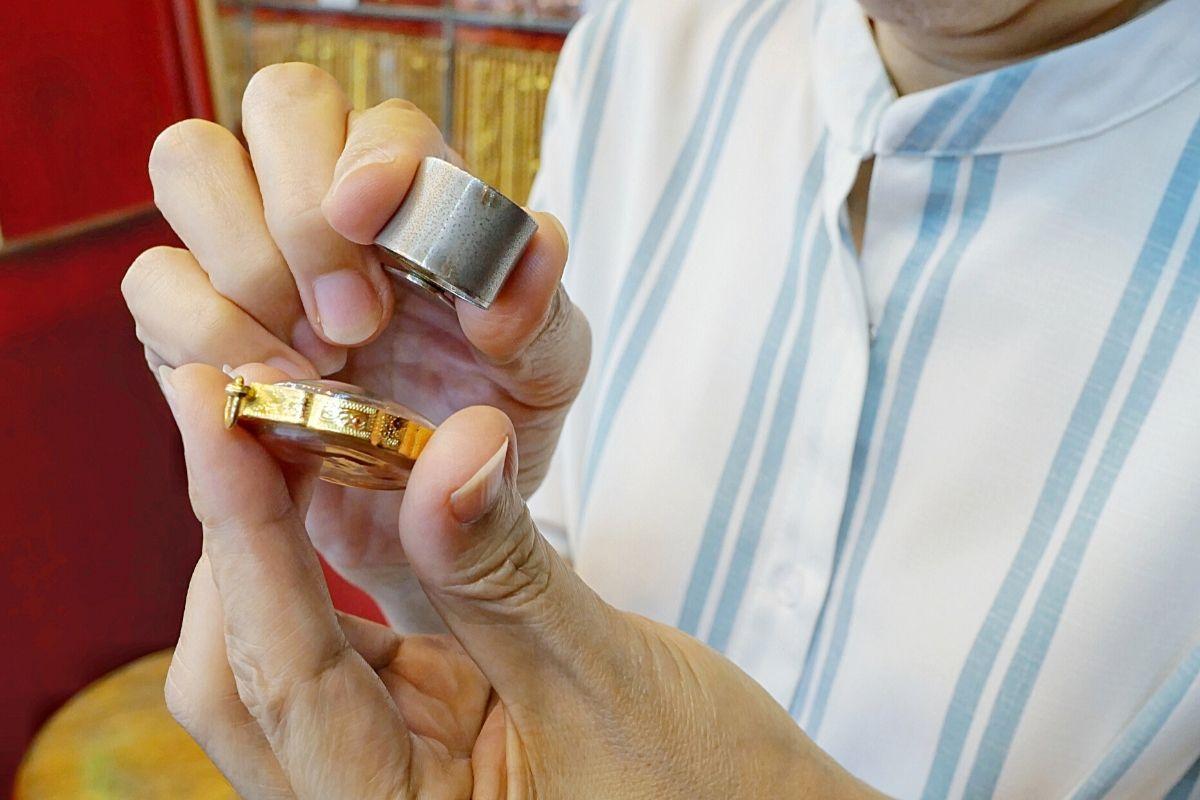 There are plenty of myths and misunderstandings surrounding pawn shops. The truth is, thousands of people visit pawn shops every day to buy items at great prices and pawn their own items for quick loans.
Still, you may have some questions. So, to help you out and clear up any misconceptions, we answered some common questions about pawn shops below.
1. Are Pawn Shops Safe?
Pawn shops have an unfortunately bad reputation, but they have come quite far in just a few decades. Most pawn shops are clean, well-lit, and have an appealing interior, relatively speaking.
The other belief is that pawn shops have lots of stolen goods. Although it's impossible to have absolutely 0% of customers attempt to pawn stolen items, it's quite rare. Legit pawn shops ID their customers and also work together with local law enforcement to prevent stolen items from changing hands.
In fact, pawn shops can and do report transactions on databases that law enforcement can then use to track down the thieves.
2. Why Would I Get a Pawn Loan?
Pawn loans come with several benefits that make them great for anybody — but especially people who need cash fast or can't get a loan through traditional sources.
That's because pawn loans don't require credit checks. You simply bring in an item of value, and the pawn shop will look at it before offering you an amount and terms. If you agree with their offer, they'll give you a ticket in exchange for your item. You can walk out with money that same day.

3. What Can I Pawn?
You can pawn anything of value, whether that's jewelry, guitars, or video game consoles. However, you'll get more money if you go to a pawn store specializing in your item.
For example, pawning a guitar at a store specializing in musical instruments could fetch you more than somewhere else.
4. How Long Do Pawn Loans Last?
Pawn loans generally last 30 days. You must pay back the loan plus any interest/fees by then. In some cases, you may be able to extend the loan another 30 days by paying another fee.
The best part: if you can't pay your loan back, you simply lose your item. No credit damage, no collections, no more interest.
Now you know a little bit more about pawn shops. If you're looking for a pawn loan — or you want to buy jewelry, coins, electronics, and more at great prices in Philadelphia — come stop by Cash Express pawn shop today. We're happy to take a look at any items you have, and feel free to browse our inventory!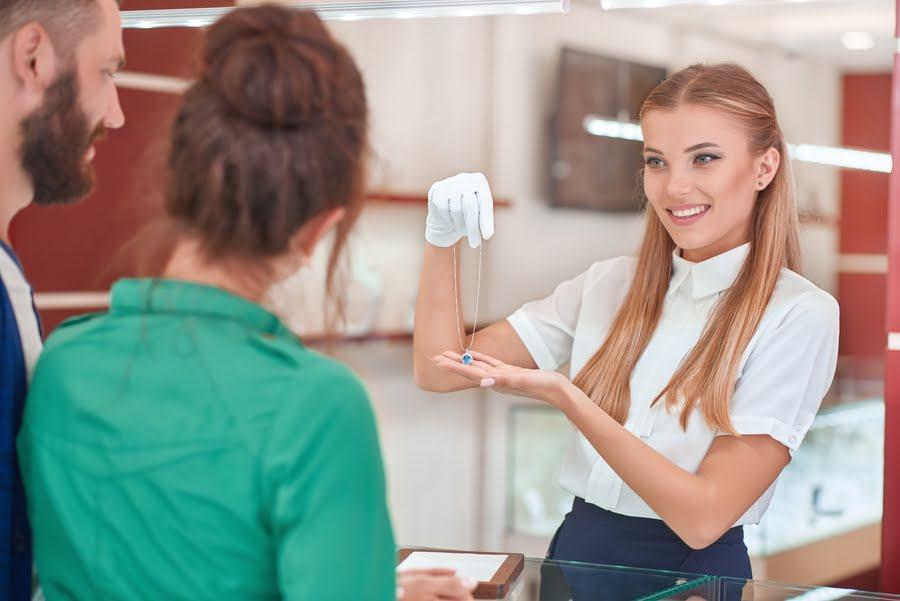 Are you looking to pick up a beautiful piece of jewelry? Maybe you have to propose soon, perhaps your anniversary's coming up, or maybe you just want to look stylish.
Regardless of the reason, jewelry stores aren't your only option. In fact, your local pawn store may actually be a better place to go.
Here are some reasons to get your next piece of jewelry from a pawn shop in Philadelphia.
1. Price
First and foremost, pawn shop prices are nearly always better relative to jewelry stores. Sure, you can buy a brand new piece of jewelry at a jewelry store for a small fortune…
Or you could go to a pawn shop and get a piece in great condition — almost identical to a brand new piece — for a much smaller amount.
Additionally, there may be negotiating room. You might be able to knock a couple of bucks off the price the pawn shop has listed.
So whether it's an engagement ring, birthday gift, or personal piece, you'll avoid breaking the bank by getting your jewelry at a pawn shop.
2. Sell or Pawn To Expand Your Budget
If better prices at pawn shops weren't enough, it's easy to expand your jewelry budget at pawn shops. Just bring in items you'd like to pawn or sell and you can get more money into your hand that same day.
Do this right, and you could get your hands on quite the nice piece of jewelry that would otherwise be way out of reach at a typical jewelry store.
3. Variety
Jewelry stores have some level of variety in selection, but not necessarily what a pawn shop can offer.
The reason is simple: pawn shops regularly buy and sell jewelry from all sorts of people over many years. More types of people means more variety in jewelry.
For example, you might have a decent chance of finding beautiful vintage pieces at pawn shops. On the other hand, jewelry stores may only have newer/modern pieces.
You won't miss out on brands you love, either. You could find big names like Cartier, Tiffany & Co., Hermès, and more at your local pawn shop.
4. Less Time To Receive the Jewelry
Jewelry stores let you buy right then and there… but they might have to order you a separate example of the same piece so they don't have to hand you the floor piece. Not at pawn shops. You see a piece and you like it? Buy it, and you walk out with it that same day. If someone's birthday or your anniversary is coming soon and you can't wait around, pawn shops might be your best option.
Pawn Shops: Offering a Variety of Affordable Pieces
Don't buy jewelry in Philadelphia from any old jewelry store. Look to a pawn shop like Cash Express instead. Jewelry is one of our hottest categories of items — we love to buy it, and we love even more to get it into your hands. Stop by today to check out all of our jewelry inventory!