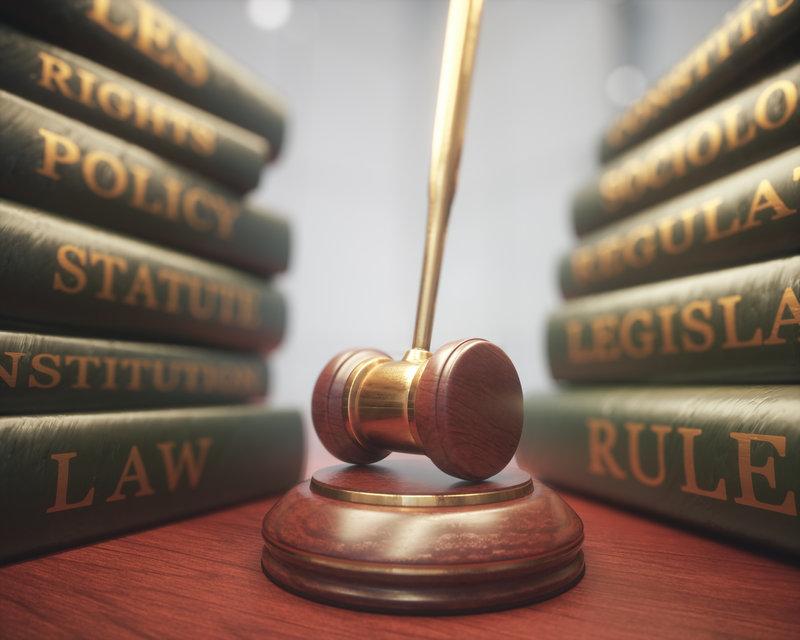 Have you ever wondered how pawn shops are regulated? Maybe you've bought or sold items from a pawn shop and were curious about the nitty-gritty details when you left. Many people wonder how pawn ships are regulated, so Cash Express has created a quick guide that explains the fine print. If you've ever wondered about the rules and regulations that govern your local pawn shops, read on for more information.
Pawn shops are regulated by state and local laws. In fact, most pawn shops are regulated by these laws even more tightly than you might have expected. This is because pawn shops are oftentimes viewed as entities in the financial services industry. Pawn shops are expected to comply with these rules and regulations to make sure that all business transactions are handled legally and efficiently.
Most pawn shops have specific rules that apply to how they handle money, customer information and other transactions. In addition, pawnshops also need to ensure that all of their contracts are inspected on a regular basis by local state officials. Pawn shops are regulated so that both customers and business owners are guaranteed a safe and successful experience.
When you think about it, the way that pawn shops operate isn't too different from the way that other industries operate. Banks, for example, are regulated and inspected on a regular basis, as well. Because so many people use pawn shops nowadays, it's important for the owners of these shops to remain current with all of their rules and regulations.
Because so many people use pawnshops on a regular basis and because the pawn shop industry has garnered so much attention over the years, all of their regulations are important for operating safely and securely. If you want to find out more about your local pawn shop, Cash Express can always help you understand more.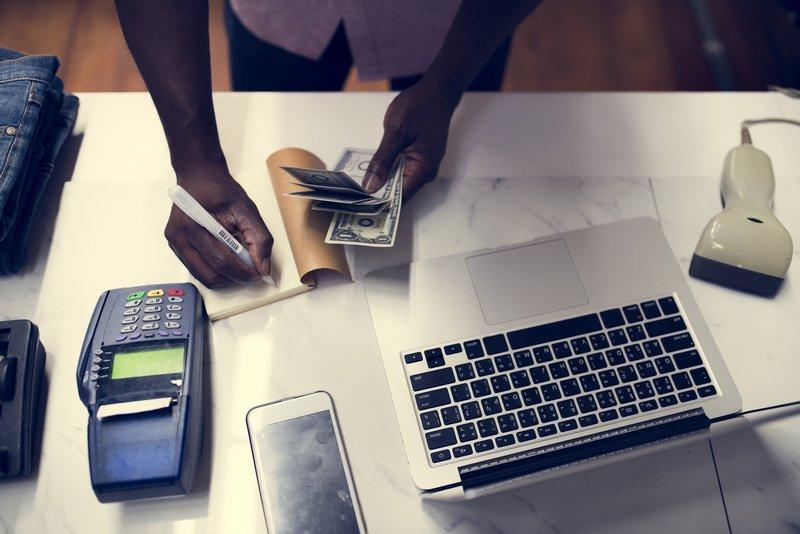 Pawn Shops create this illusion that pawning is an easy process to snag cash quickly. Selling an item is an easy process, but the essential concept is much more complicated. When you pawn an item, you are actually taking out a loan against that belonging. The Pawnshop holds the item until you pay off the loan.
What is it exactly? It is just a fast way to borrow money. If you accept a loan, you walk away with the cash and a pawn ticket, which you'll need to get your item back. Because you have left collateral with the lender, a pawn loan doesn't require a credit check, bank account or co-signer. You must be 18 or older and show proof of your identity. And pawn shops are in regular contact with law enforcement to avoid dealing in stolen goods, so the shop may require proof of purchase or ownership of the item.
So is it a good idea to get a pawn shop loan in Philadelphia?
Pawnshop loans are great for those who don't meet the requirements for a conventional loan. Their late fees also cost less compared to utility fees or a credit card payment. Another advantageous to a pawnshop loan is that you get the money quicker without the need for a credit check. Your credit score won't change either since there are no legal requirements to repay the loan!
Now to the downsides. A small portion of pawn shop loans is actually never repaid. You need more income if you are consistently going through the cycle of borrowing, extending your lawn and then redeeming it. On top of that, the cost is enormous. On average the APR interest rate is at 36%, but if your loan is priced at $100 or more, your APR rate can be incredibly high at around 200%.
If you are looking to get cash quickly, there are plenty of other options to consider if you're unsure about applying for a pawnshop loan. Check out other alternatives such as Payroll advance, Bill forbearance, selling, or even taking out a personal loan. Pawn shop loans are great for a lot of people. After weighing out the pros and cons, many wills leans towards looking for other options based on the cost and if you cannot pay it back on time.