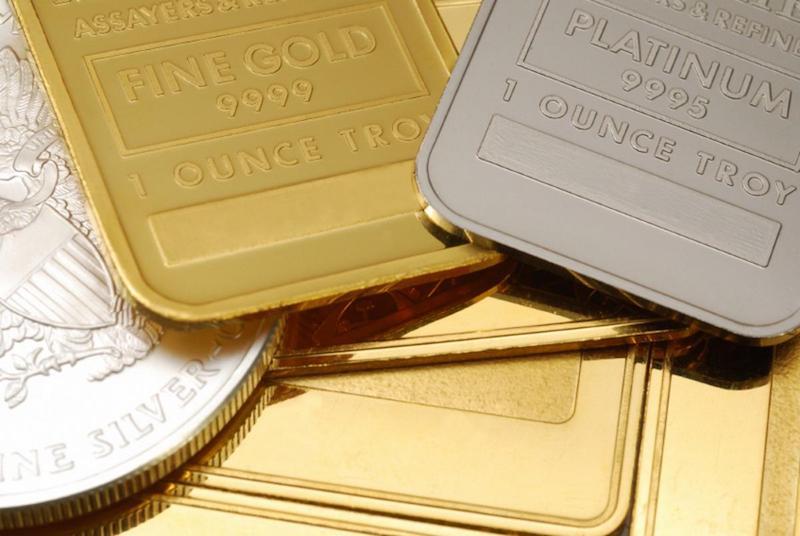 So you've got some extra precious metals laying around, what should you do with them? Well, you could leave them wherever they are, to collect dust, or you could sell them for cold, hard cash! At Philly Pawn Shop Express we buy gold, silver, and other precious metals!
Selling your precious metals is super easy at Philly Pawn Shop Express! Bring your metals in, and one of our experienced staff members will appraise your piece and give you the best possible price in the city of Philadelphia!
Before you bring your precious metals in, a word of advice: spend a little bit of time cleaning your precious metals before having them appraised. The staff member will be able to identify and give a better value for your precious metals, putting more cash into your pocket! All it takes is a couple of minutes with some warm, soapy water and a toothbrush, and you could see the value of your precious metals rise. If there's still a box, or any papers left from when you received the piece, bring those along as well. Our staff will be able to help you more efficiently.
Whether it's a sterling bracelet, gold brooch or gold cutlery​, our knowledgeable staff will get you the best price for your precious metals! At Philly Pawn Shop Express, we pride ourselves on making the best deals for our customers. Come by our store, located at 731 Chestnut Street, right in the heart of Center City Philadelphia.