Saturday, December 21 2019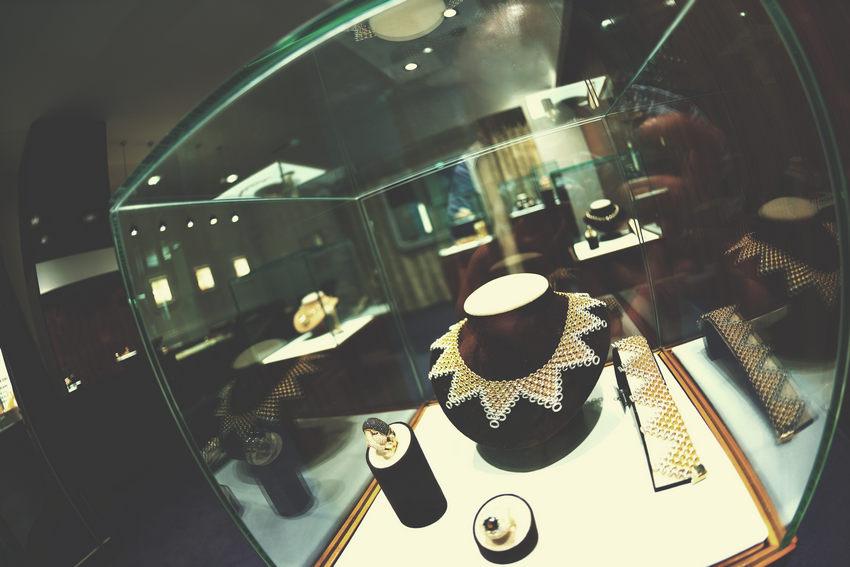 The holiday season is one of joy and giving, but it's also one of stress. Few enjoy fighting through the ice and snow, battling it out among retail store aisles, praying that the items they need are still in stock, and spending wads of cash hoping that they bought the right gifts for the right people.
Whether you shop at the biggest retail chains or a smaller store only in your geographic area, you probably go through this struggle every year.
But what if you could skip the lines and find the perfect gift for everyone close to you, all while saving money?
Just look to your local pawn shop. Read below to learn why you should shop for gifts at pawn shops instead of retails stores.
1. Inventory
Pawn shops have diverse inventories, so there should be a gift for even the hardest person to shop for. Here at Cash Express, we have great gift items for nearly anyone in your life:
Jewelry
Electronics
Video games
Power tools
Firearms
Antiques
And much more. Visit Cash Express in Philadelphia if you need a unique gift this holiday season.
2. Less Crowds
Pawn shops have acquired an unfortunate stigma of being dirty or shady, despite the many regulations governing pawn shops and the strong relationships many pawn shops have with local law enforcement.
Still, you can use this stigma to your advantage. Pawn shops won't be as jammed full of shoppers as retails stores due to said stigma, so no need to fight through several winter coat-clad people to get the gift item you want.
3. Negotiable Prices
Good luck haggling for a better price at a giant retailer.
At pawn shops, it's a different story. Not only are their prices lower on many items, but negotiation is encouraged! Feel free to try and haggle a lower price out of the pawn shop if you feel you can make a good case for it.
4. Financing Options
Scraping together a holiday budget is tough, even when you're at a pawn shop where the prices are both low and negotiable.
At pawn shops, you can bring in your items to either pawn or sell. When you pawn an item, the pawn shop hands you a loan for what they determine to be the items value. They hold your item as collateral. Payback the loan in full and on time, you get your item back. Fail to do so, and the pawn shop takes your item. No fees, no credit checks/damage, no paperwork, no headaches.
Otherwise, you can simply sell the item if you really don't want it.
So if you've got anything around the house you don't want, bring it on down to Cash Express and we'll have a look at it. Then, you can use the proceeds to shop from some of our cool inventory.
Pawn Shops: Your One Stop Shop for the Holidays
By ditching retail stores for pawn shops, you could avoid annoying crowds, bolster your holiday budget, and knock out your holiday shopping in just a couple hours; all while saving money.
If you're looking for a place to check off your holiday shopping in Philadelphia, Cash Express has plenty of cool gift items at great prices. Don't hesitate to bring any items you want to pawn or sell, either - you might have something another Cash Express customer wants to buy from us!
Saturday, December 07 2019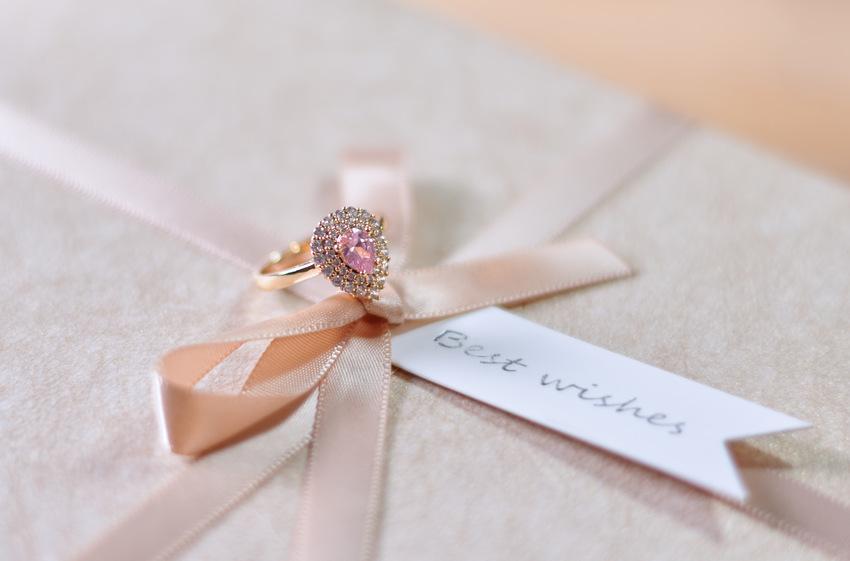 The holiday season is in full swing, meaning it's time for one of the year's most difficult undertakings: finding the perfect gift for everyone you love.
A lot of your loved ones can be tricky to shop for, but pawn shops like Cash Express have a wide range of interesting items that make great gifts for anybody on any budget. Take a look at some hot gift ideas you can find at your local pawn shop.
Jewelry
Jewelry will always be a gift favorite. It also happens to be one of Cash Express top types of items. Whether you're looking for pretty earrings, a shiny necklace, or a fancy watch, almost every pawn shop has its own unique assortment of beautiful jewelry that you can actually afford.
Electronics
Electronics are expensive yet fun items, making them consistently great gifts. Televisions, phones, tablets, video game consoles, and computers are all hugely popular, especially since tech seems to advance faster each year.
Don't worry about quality - most electronics in pawn shop inventories are in great working condition, yet you can grab them for a much lower price than buying brand new.
Many pawn shops will even offer a warranty on more expensive items, giving you that extra peace of mind.
Musical Instruments
Musical instruments always make for a great personalized gift for the musically-inclined in your family and friend circle. Whether your intended recipient can shred the guitar or is just beginning to explore their musical creativity, many pawn shops have several musical instruments for sale spanning a wide range of prices.
Tools/Appliances
Tools and small appliances are another common site at pawn shops. Everything from power tools like drills, to manual tools like screwdrivers, to small kitchen appliances like blenders can be found in many a pawn shop's inventory.
Toys/Games
Pawnshops commonly hold various toys and games for all ages in your inventory. They could be baby/toddler toys, board games, or even video games (for those of you buying video game consoles this holiday season).
The second-hand nature of pawnshop items brings you a distinct shopping advantage: discontinued/hard-to-find games and toys. Pawnshops are likely the only type of store to have these once their owners no longer want or need them.
Firearms
Got a gun enthusiast in the family? Firearms aren't an uncommon site in a pawn shop's inventory. From antique firearms to modern favorites and everything in between, you can bet on your local pawn shop having a few firearms available for sale.
Looking for a Philadelphia pawnshop where you can knock out your holiday shopping? Come on down to Cash Express! We've got tons of great gift items available, including
Jewelry/watches (and lots of it)
Computers
Musical instruments
Power tools
And much more.
While you're at it, feel free to bring us items you'd like to pawn or sell. We'll get you the cash you deserve for those items; cash you can then use to grab some amazing holiday gifts from our inventory.