Should I Pawn or Sell My Items?
When you're looking for some fast cash, a pawn shop like Cash Express should be at the front of your mind. At pawn shops, you can quickly sell your items for cash or pawn them for a loan.
But you might be wondering: which one is better? Should you pawn your items for a loan, or sell them outright?
The answer depends on a few factors.
Before we get to which avenue works best for you, let's distinguish pawning from selling.
What is Pawning?
Pawning is the act of taking out a loan from a pawn shop using one of your possessions as collateral. The pawnbroker evaluates your item and extends you a loan based on what they determine to be the item's worth.
The pawnbroker then holds onto your item until you pay back the loan principal plus interest and fees. If you don't pay the loan back, the pawnbroker takes possession of your item.
What is Selling?
Selling at a pawn shop is simpler. You bring in your item, then negotiate with the pawnbroker until you agree on a price. Once you hand off the item to the pawnbroker, you get your cash and have no further obligations to the shop.
Pawning vs. Selling
Consider the following factors when you're deciding between pawning and selling your item.
Sentimental Value
Does the item you plan on using to get cash hold sentimental value? For example, is it a family heirloom? You'd want to pawn it so you can get it back.
If the item isn't something of sentimental value, say an old computer, then selling it would make more sense.
Item's Potential to Gain Value
You should also consider if the item you're using for cash will increase in value. For example, let's say you have a nice watch with no sentimental value to you, but it might increase in value in the future.
In this case, pawning is the better option. You can use the watch several times to get loans when you need them; plus, as the item becomes more valuable, your loan potential increases.
But again, if the item is something that won't be worth much in the future (such as old electronics), selling it will maximize the cash you earn.
Will Pawning or Selling Get You More Money?
Pawning an item gets you more money. See, pawn loans are less risky to pawnbrokers because they have a chance of getting their money back plus additional interest and fees.
In other words, there's less of a chance that the pawnbroker will have to find a buyer for your item.
Once again, this makes pawning a better method for your more valuable items (watches, jewelry), as you'll get quite a lot of cash.
But if you're looking more to declutter your home and get some quick cash, selling would be the better route.
Whether you need an easy loan or some quick cash, Cash Express wants your items! Bring your items into our shop and we'll get you the cash you need fast.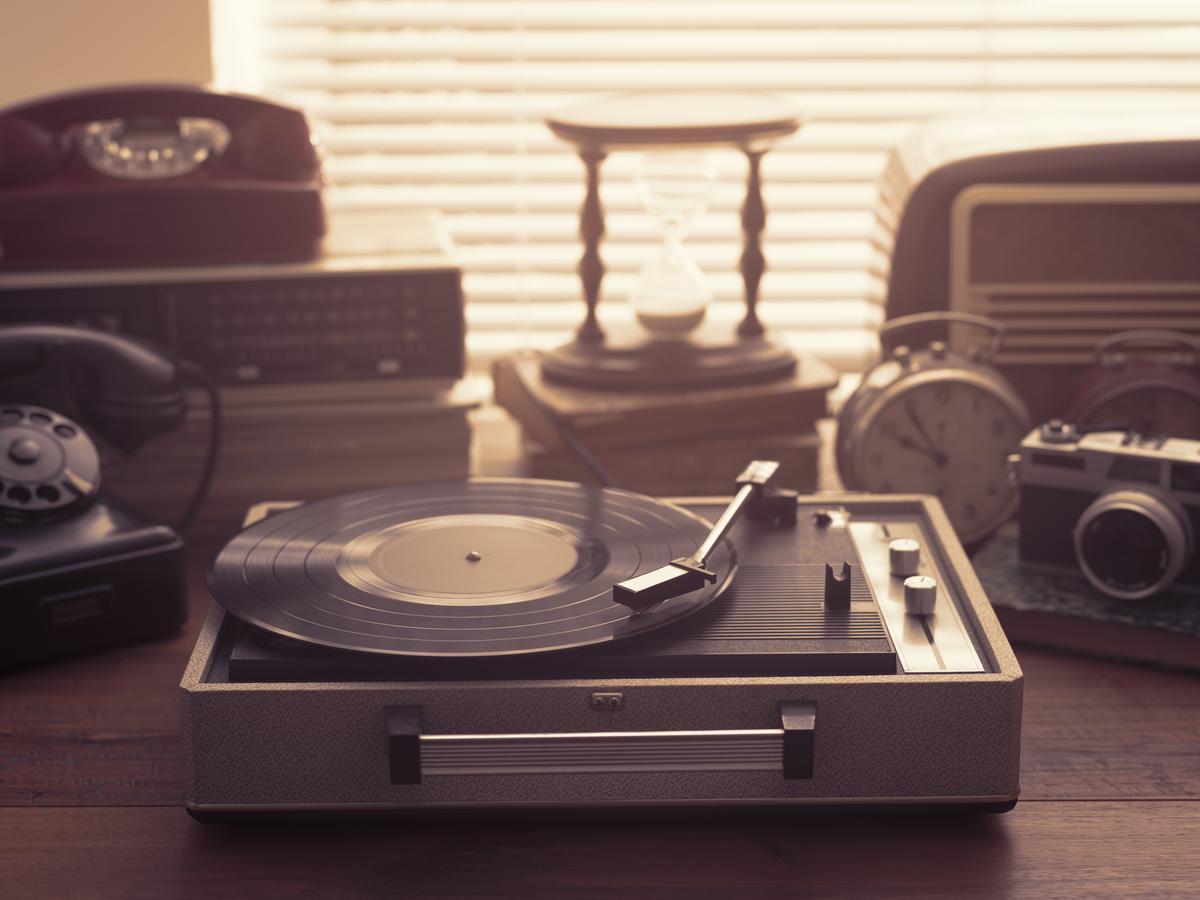 Thinking about pawning some items for fast cash?
Pawn shops accept a wide variety of items. The value of these items varies by the pawn shop's location; however, some items will net you a high price at any pawn shop.
Pawn one of the following items at your local pawn shop to get the most money.
Precious Metals
Precious metal is a pawn shop favorite. Gold can get you a good price, but some precious metals pay even more.
Aside from being worth a lot, precious metals can increase in value over time. You may be able to obtain a lot of money from pawnbrokers by pawning your gold or silver.
Gems
Gems are another pawnbroker favorite. Diamonds in particular can make you a lot of money; in fact, they are one of the most common items purchase by pawnbrokers due to demand and scarcity.
Bring in the right diamond, and you could make a few thousand fast.
Tablets / Smartphones / Laptops
Tablets, smartphones, and laptops are the best electronic devices to pawn at a pawn shop. Smartphones and tablets can net you a few hundred dollars, while laptops can earn you even more.
Newer electronics that work well will make the most money for obvious reasons. However, selling your old electronics to pawn shops is a fast way to declutter your house and make a few bucks.
Power Tools
Blue collar working people often can't afford brand new power tools (which can cost hundreds), so they often turn to pawn shops for affordable used models.
You could easily get $50 - $150 per power tool at a pawn shop. Make sure to check it's condition and clean it before bringing it to your local pawn shop.
Firearms
Firearms hold their value quite well in pawn shops. If you have firearms you don't use, pawning one can bring in an easy few hundred dollars.
A few things to do when pawning firearms:
Call ahead to ensure pawnbroker is licensed to buy firearms

Unload the firearm prior to bringing it in

Bring all legal paperwork
Collectible Coins / Currency
Collectible coins and currencies — such as silver dollars, proof sets, American Eagle coins, and unique paper money — tend to exceed their face value at pawnshops.
Dig through your pockets, coin jar, and other coin storage areas. There could be a lot of money sitting in these areas in the form of collectible coins/currencies.
Watches
Watches are valuable for the materials/labor/craftsmanship, but also for the psychological effect of a nice timepiece.
To snag the highest price, you need a valuable brand and proof of the watch's authenticity. With the right paperwork to prove authenticity, luxury brands like Rolex or Ulysse can fetch at least $1,000, if not more.
Sporting Goods
Sporting goods are great items to pawn because they can be easier to part with. Chances are you have old snowboard, skateboard, gold clubs, bicycles, or other sporting goods you never use.
Bring these into a pawn shop; you could collect $100 per sporting good.
Do you need some quick cash? If you have any of the above items, bring them into the Cash Express pawn shop in Philadelphia. We're looking forward to seeing you here!