Wednesday, October 13 2021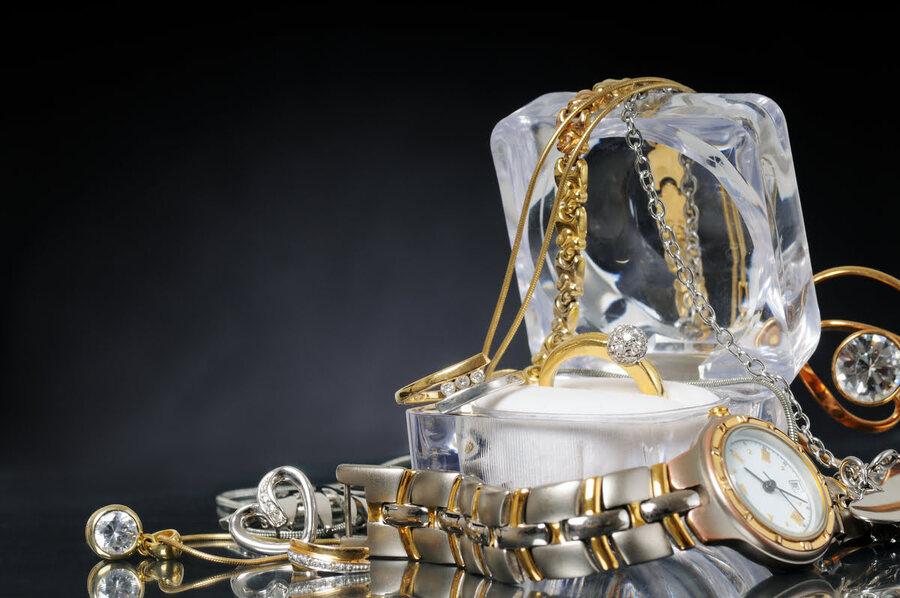 Clearing out can be fun and also fill the wallet? Correct!
Selling used things is the motto! It's that easy to get rid of old dust collectors and earn good money for it!
There is something liberating about clearing out - and it can still bring in quite a bit of money. With the right tips, you can get rid of your used property at a profit.
Is It Worth the Effort?
Giving every item a new owner instead of packing everything in one large container for the sake of simplicity has several big advantages:
- Extra money in your wallet
- Someone else is happy about things that they might not be able to afford otherwise
- Buying and selling used is a super effective measure to protect the environment
The Best Used Items to Resell to Earn Quick Cash
You need to know which items are most likely to resell for the most profit.
Electronics: New or Vintage
Some vintage electronic devices such as personal music players, cassette players, and VCRs can be sold for a profit.
Cameras
Cameras and lenses, and even some accessories like tripods, can retain their value well. Lenses in particular, as they can be used for many years if they are in good condition. Vintage photographic equipment can undoubtedly be of value, and even non-antique second-hand equipment can be sold for fair prices. There is a significant market for used photographic equipment. It can be an expensive hobby, so you will find that many photographers have a habit of spending a lot of money on their equipment.
Bicycles
Bikes can be great for pawning or reselling. There are a lot of them in garage sales. Well-known brands and older bikes are the best options. In some cases, you will have to clean them and maybe do a few small repairs to sell them for a decent price.
Sports Equipment
You can sell your used sporting goods. Some are valuable if they are in good condition, and you can sell them at a competitive price.
Video Games and Consoles
You might be surprised by the market for old video games and consoles. Old games and consoles can be collectibles, and some of them will get you a nice little cash bonus.
Power Tools
There is a great demand, and great availability, for used power tools. People often sell them to decluttering companies when they move out or when they buy a newer model. Other people are looking to buy used power tools when they need them for a specific job or when they just want to save money over buying new tools.
Other used items like jewelry, wristwatches, piano, and other music instrumentals, used laptops and phones, tool brands, and many others can also be sold to make some extra money.
Where to Sell Your Used Items?
Conveniently located near you in Philadelphia Center City Cash Express Pawn Shop can be your trusted partner to buy your second-hand products at the right price.
All you have to do is to bring your used items to our store. We estimate their cost depending on the model, the condition of your item and its accessories, and the demand for the product. After a common agreement, you are paid immediately.
Conclusion
Selling for cash is possible if you are motivated and also take the time to think carefully about what you can sell. We hope our tips will allow you to earn some extra money in these challenging times.