Tuesday, February 28 2017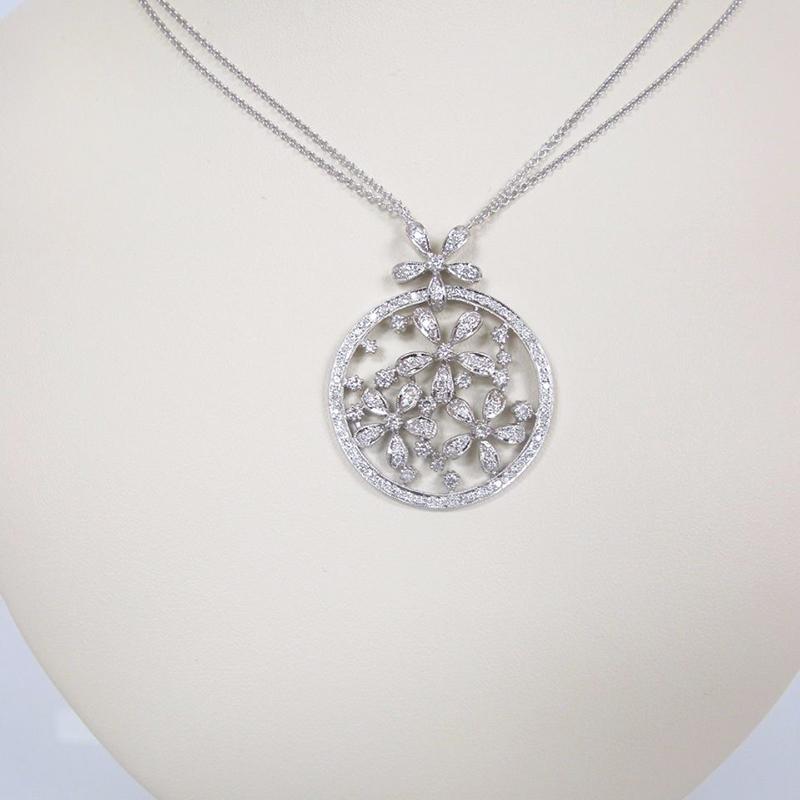 Do you have a stash of gold jewelry that's collecting dust in your bedroom? Maybe you have a pile of gold earrings that your great-grandmother gave you decades ago that you'll never wear but can't seem to part with. Some people find out that they've been left an inheritance of gold jewelry that simply doesn't appeal to them, but they have no idea what to do with it, instead. At Cash Express, we can help you take the guess-work out of pawning your gold, and we ensure that you come to our store feeling confident about your wares.
One of the best tips for those just getting started with gold pawning is to do a little bit of research. There are tons of great websites and blogs out there that can get you acquainted with how gold is assessed and how a pawn shop owner goes about his decision to either take it or scrap it. Not all gold is worth the same amount of money, and it might take you a little while to become more familiar with how selling it works. If you're interested in pawing your gold, you shouldn't be put off by lack of knowledge. Even with just a couple extra minutes a day, you can learn a little bit more about how it all works.
When it comes to pawning your gold there are a few basic tips to help get you started. First- call around. You might find that the pawn shop down the street is willing to offer you ten dollars more per karat than the other shop around the corner. While most of the current rates are the same, it still up to the discretion of the shop owner to charge whatever price he deems reasonable for a particular piece. If you don't feel good about your transaction, then follow your instincts and take your business elsewhere. At Cash Express, we are always ready to offer fair pricing on our gold exchanges, and we'll do whatever it takes to make sure that you feel good about the process.
If you still feel like you need to learn a bit more before taking the plunge in either selling or buying, then stop in and see what Cash Express has to offer in terms of advice. Each of our store associates is happy to help discuss the pawning process with you and make sure that you're comfortable with the transaction.