Thursday, December 16 2021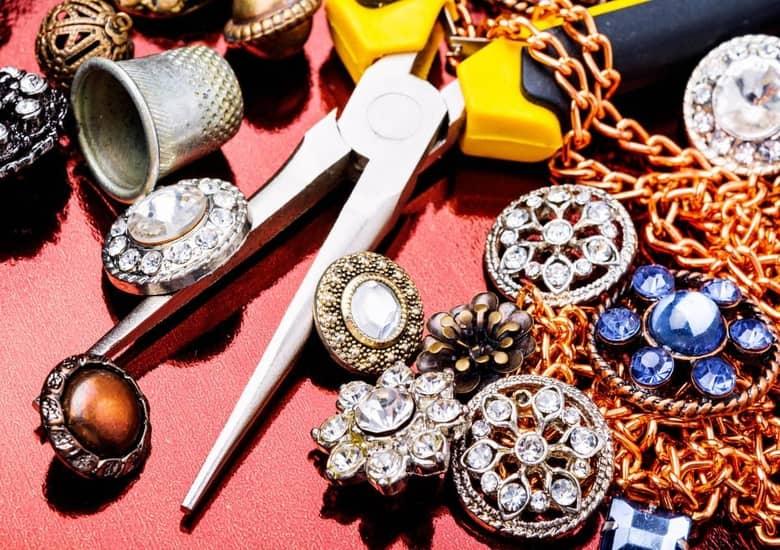 The holidays are upon us. As the malls and superstores fill up with shoppers, you're probably looking for alternatives to finish your list. After all, who wants to stand in huge crowds right now? Instead, visit us at Cash Express Pawn Shop. Here are 5 reasons to avoid the lines and make pawn shops your alternative for holiday shopping.
You Are Supporting Local Small Businesses
Whether you're in the city, the suburbs, or the country, keeping small businesses strong is so important. Most pawn shops are locally owned small businesses. When you choose a pawn shop over other alternatives (like online shopping) you are supporting community businesses.
You Can Find Unique Treasures
Pawnshops are a great place to find things that you won't find in stores anymore. Among the things pawn shops always buy are antiques and designer clothing. That means finding a rare and unique collectible that will make a unique gift. Pawn shops are also a great place to find clothing for cosplayers or nice, fancy clothing at an inexpensive price. You can also find fine jewelry you won't find in department stores.
You Can Bring In Things to Sell
Do you have any jewelry you don't wear anymore? Maybe you've replaced your smartphone, and the old one is still in good condition. Most of us have a few things that we can take with us to a pawn shop when we go shopping. Why not bring them with you? Selling your own items when you buy is a great way to save money (or even make money) while you finish your holiday shopping.
Negotiate Prices
When you shop at the mall, the price you see is what you have to pay. That's not always the case with pawn shops. Most pawn shops are willing to negotiate prices for what they sell. The trick is to be prepared. Usually, big-ticket items are fixed, but many other great gifts are open for discussion. If you want to save a little extra on a gift, remember
Call ahead to find out what kinds of items are not negotiable on pricing
Be friendly to staff in the store. When you negotiate, you want to start from a friendly disposition
Start lower than what you want to pay, but don't go too low.
Same-day Loans
If you're feeling strapped for cash and don't want to sell items, consider using them to obtain a loan instead. You can get extra cash for your holiday shopping and pay back the loan over time to receive your pawned items back. So that old phone or jewelry that you're not ready to part with yet can still do something for you.
The number one reason to holiday shop with us … our friendly staff and prompt service as well as our wonderful selection of antiques and jewelry. We know you'll find the perfect gift, so stop by now.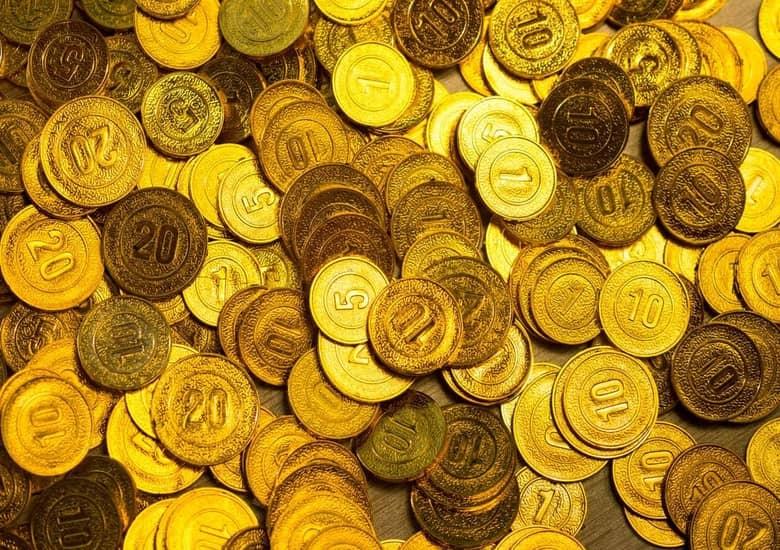 Gold coins are a worthwhile investment to make. The most common questions we here, however, are how to go about buying them, and where the best places to purchase them are. From coin dealers to gold sellers, to pawnshops, to individuals, you have a lot of places to choose from, each with their advantages and disadvantages. While you always want a good deal on an investment, low price isn't everything when it comes to buying gold coins.
Considerations
Before you look to buying gold coins, you should keep a few things in mind.
Storage – Where do you want to keep your gold coins? The answer will depend, in part, on what your purpose is. If you're buying them as an investment, you may want to keep them in a secure location in your home or with a custodian. If you're purchasing them as a collector, on the other hand, you'll want a safe and secure way to display them. Before you begin purchasing, decide what you want from your purchase and research your options.
Insurance – Whether you're collecting or investing, you want to have insurance for your coins. Check your homeowners insurance or renters insurance to see what keeping them at home may add to your premiums. If you choose storage, make sure that your investment is covered by their insurance or if you'll need a separate policy.
Source and Purity – When you purchase gold coins, you want to make sure that they come from a reputable manufacturer who guarantees quality. You also want to ensure that the gold has a purity level worth the investment that you're making – usually at least 91% pure at minimum.
Where to Purchase Gold Coins
Now that you know what you want from your gold coins and you know how you'll store and insure them, you need to look at where to buy.
Government Mints – Governments often issue gold bullion coins each year, with a minted value, that you can purchase. The minted value will be based on the government currency and are what that governing body guarantees their worth to be, but not their actual value (or price to purchase).
Private Mints – Private mints are essentially companies that mint their own gold bullion coins for sale. These do not have a monetary value backed by any government. Their value will depend on the purity of the gold and later upon the rarity and collectability of the coin.
Individual collectors – Individual collectors may sell coins that they have in their possession, from their own investments or what they have inherited, for example. They may sell bullion coins from government or private mints, or numismatic coins (rare coins purchased for their rarity rather than gold content). Numismatic coins are more for the collector than the investor.
Coin Dealers – Dealers vary from local coin sellers to online stores, to trade show dealers, to dealers who advertise on television. Coin dealers may specialize in a variety of mints, or only in specific ones. They can also vary widely in price and quality, so it is important to research a dealer before you buy.
Pawnshops – Gold coins are a popular item for pawnshops to purchase from private individuals because of their high value. As a result, you can often find gold bullion coins that are no longer minted and harder to find. Depending on the pawnshop, what you find is often comparable to dealers, though the price may sometimes be higher, since you're often buying coins that are older and harder to find.
If you're looking for gold coins, contact Philadelphia Pawn Shop Cash Express today to see what we have available.