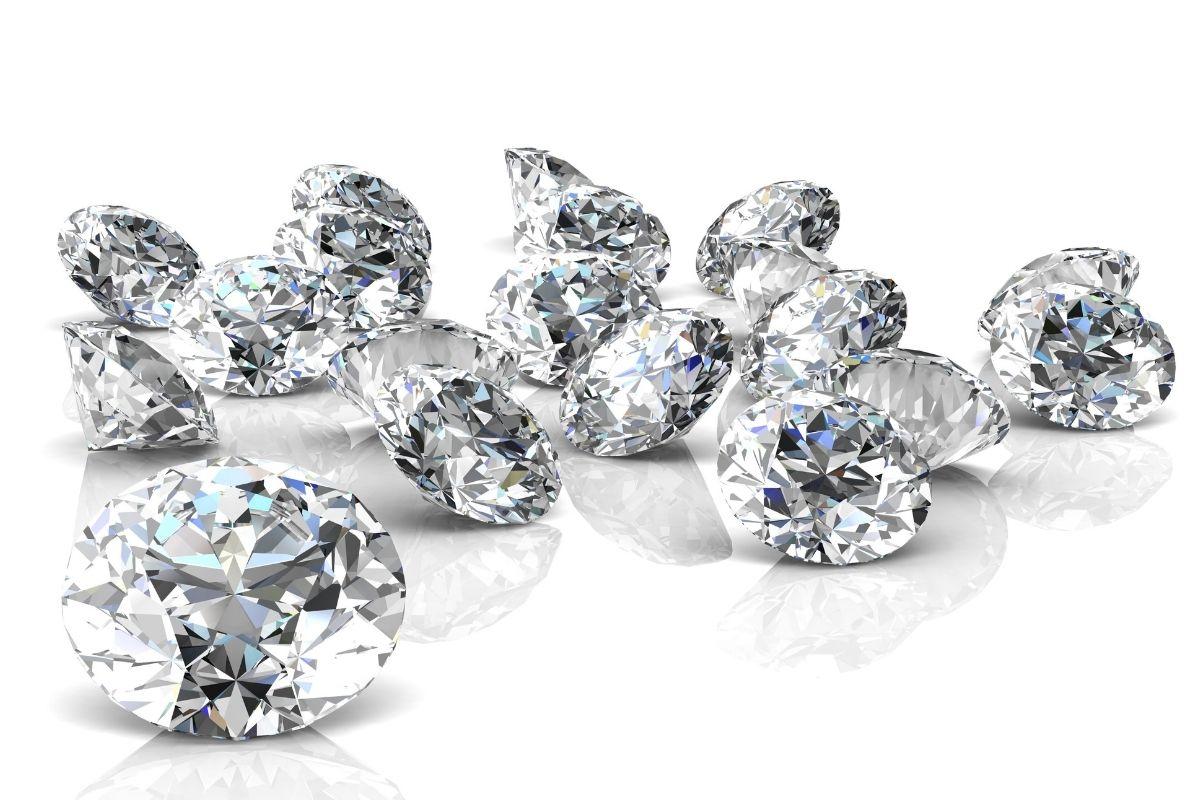 Diamonds. They're beautiful, highly sought-after, and quite expensive. They're the standard stone for most engagement rings due to their beauty, but they're used in plenty of other jewelry pieces as well.
Now, you could visit a jewelry store and buy a diamond… but only if you want to pay full price for it.
Instead, you should check out a pawn shop — especially one that loves precious stones and jewelry — when you're shopping for a diamond.
Why Buy Diamonds at a Pawn Shop?
Pricing
We get it. Diamonds are expensive no matter where you go, and it's easy to see why. They're just beautiful.
However, buying brand-new diamonds or jewelry from a jewelry store is not your only option. If you shop at a pawn shop, you can get diamond jewelry for a whole lot less.
First of all, it's second-hand jewelry. Despite being second-hand, most jewelry at pawn shops will be in excellent condition.
Plus, you have some wiggle room to negotiate. If you know what you're doing, you could slash a few bucks off the price you pay.
Vintage Pieces
Are you interested in vintage jewelry? You'll have a hard time finding it in jewelry stores.
On the other hand, pawn shops often have vintage jewelry due to the second-hand nature of pawn shop inventory. Look around your local pawn shop — you never know what you might find.
Bolster Your Budget
Diamond price still a bit too steep for you? Perhaps you have an item or two at home — maybe some older jewelry — you no longer want.
You could pawn that jewelry at a pawn shop and have a much easier time affording a beautiful new piece of diamond jewelry.
Get an Original Design For Less
Maybe you can't find the perfect piece at a pawn shop. No worries — you can buy something anyway and bring it to a jeweler to have it melted down and redesigned to your liking.
In fact, some pawn shops have jewelers on hand to help you with this. Bring in your old pieces or buy something from the store, then have the jeweler customize your piece.
Environmentally-Friendly
As much as we love diamonds and precious metals, the truth of the matter is that mining these beautiful materials can negatively impact the environment. By buying second-hand pieces from a pawn shop, you reduce demand for new stones or precious metals. Thus, you cut your impact on the environment.
If you're looking for a beautiful diamond or piece of diamond jewelry in Philadelphia, come down to Cash Express Pawn Shop and check out our inventory. In addition to diamonds, we have other kinds of jewelry and precious metals available. Plus, we're happy to take your jewelry if you're looking to pawn some for extra cash. Come visit us today!
Wednesday, January 13 2021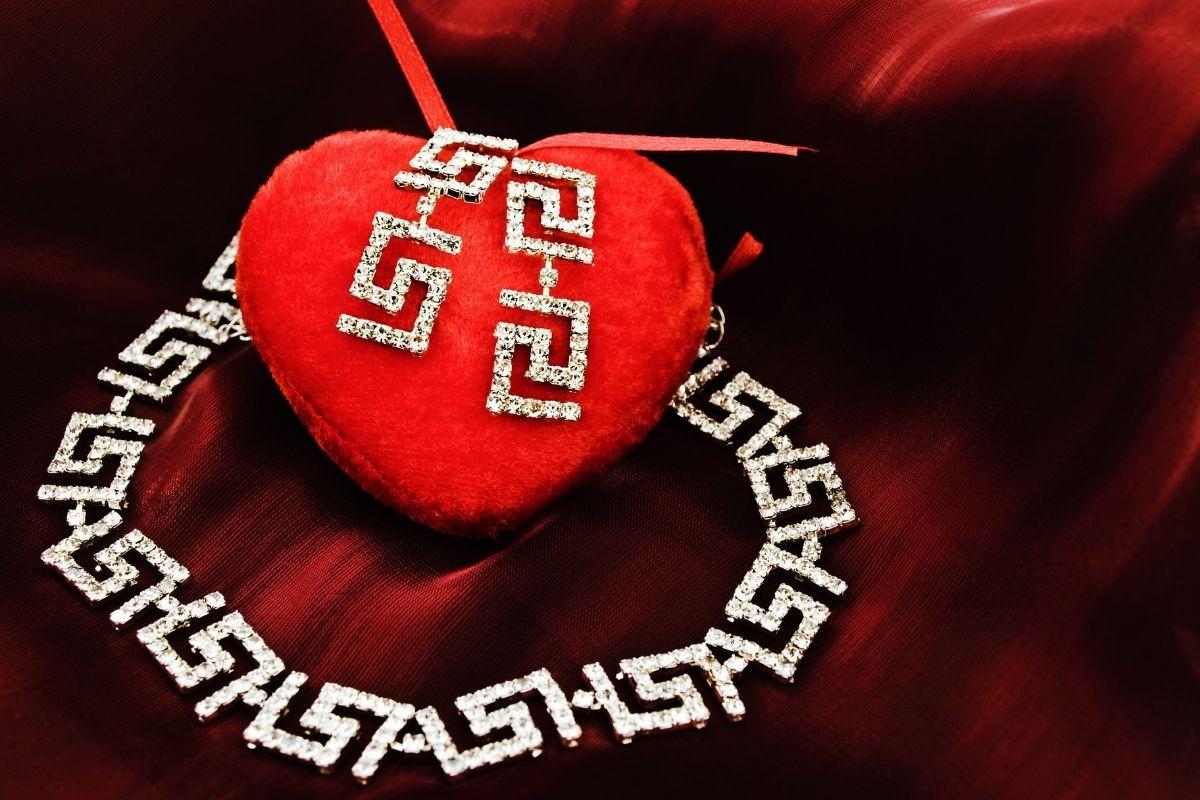 The New Year is here. Now that you're done celebrating, you've got Valentine's Day coming up in only a month.
If you're looking for beautiful jewelry gifts for your partner this Valentine's Day, pawn shops in Philadelphia such as Cash Express are the way to go.
Why Shop For Valentine's Gifts at a Pawn Shop?
Jewelry is one of the most popular Valentine's Day gifts. It's beautiful and valuable, making it a fantastic way to express your love this February 14th.
For that reason, jewelry stores fill up from late December to early February.
But going to a pawn shop might be the better option for you, and here's why:
Pricing: Pawn shops are known for selling items that are about as good as you'd get at the real store, but for better prices — especially if they're used items. Plus, you have some haggling room, allowing you to save more cash.
Pawning: Need to stretch your Valentine's Day budget a bit? You can pawn or sell an item at a pawn shop with ease, gaining you a few extra bucks to buy already excellently-priced pawn store jewelry.
Quality: Pawn shops generally don't stock low-quality items. They have an incentive to get great items at the best possible price. They closely examine items they buy for quality and often rely on jewelry experts to appraise items and make sure they're of sufficient quality. Pawn shops also work with local law enforcement to make sure stolen items don't find their way into pawnbroker inventory, so don't worry about buying stolen jewelry.
Crowds: Just like with the holiday season, the jewelry-buying crowds will be at jewelry stores. You can skip these crowds and have a more pleasant shopping experience by buying your jewelry from a pawn shop.
So with that said, here are some of the best pawn shop jewelry gifts you could buy this Valentine's Day.
Top Jewelry Gifts to Get From Pawn Shops
1. Chains and Necklaces
Chains and necklaces are quite a popular type of jewelry at pawn stores. You could find anything from simple curb links to fancy rope linked jewelry.
2. Earrings
Many Philadelphia pawn stores have a variety of earrings in stock, from studs with diamonds or other stones to hoops. You'll find great quality at prices better than most jewelry stores.
3. Rings
Lastly, there are rings. You might be proposing this Valentine's Day, or you could just be getting your loved one a beautiful piece for their finger. In any case, Philadelphia pawn shops are no stranger to carrying gorgeous rings in their inventory.
Want the best prices on a wide range of jewelry in Philadelphia? Come down to Cash Express. We love jewelry and precious metals, so we have plenty available. Feel free to bring in any items you'd like to pawn as well — we'd love to take a look. Happy Valentine's Day!