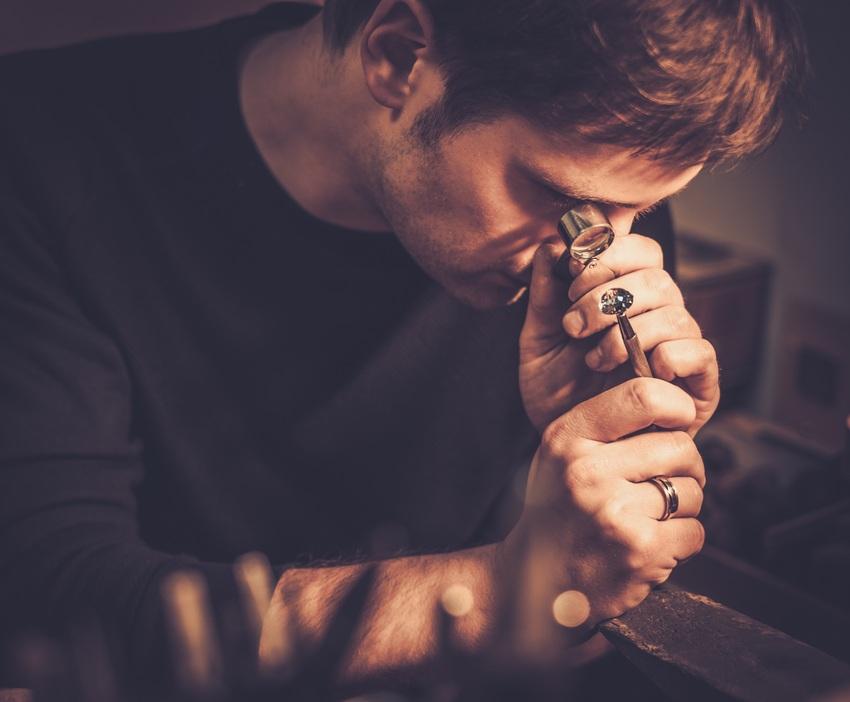 Pawn shops serve their local communities, meaning they're much more likely to only buy items that they're local buyers are demanding. Thus, not all pawn shops will accept the same items. A pawn shop in one city may accept a drastically different selection of items than a shop in another city.
Despite the local focus of pawn shops, there are some items that no pawn shop can resist. These items vary in their value, but virtually every pawn shop including Cash Express will be more than happy to make you an offer on these items. If you have any of these and you're in Philadelphia, stop by our shop!
Best Items You Can Pawn For $100
Electronic devices. Who doesn't have several old devices sitting in a box somewhere? Basically, every home has some place where they retire their old electronics to, but you could clear that space out by selling them to pawn shops. Pawn shops won't give you a ton of money per electronic device, but if you never use them, all they're doing is taking up space in your house. May as well sell them.
Smartphones. Smartphones are evolving faster by the day, yet modern living virtually requires you to own one. Similar to cars, not everyone can afford the newest smartphone and would rather get a used one from a pawn shop. You can take advantage of the used phone market and make a few hundred dollars fast by selling your phone to a pawn shop.
Video games/consoles. Selling a few old games will make you a quick $100. If you love your games too much to part with them, consider selling your old consoles instead. Many new consoles are backward compatible with a lot of old games, so you can sell off your older consoles for a lot of money and still play the classics you grew up on.
Power tools. Brand new power tools aren't affordable for most casual DIY'ers or handymen. Power tools are built to last a very long time, though, making used tools a much more affordable choice without sacrificing durability. You can easily make $100 or more just by selling an old power tool to a pawn shop.
Best Items You Can Pawn For $500
Firearms. Americans love their guns. Pawn shops are cashing in on this by offering healthy prices on firearms you no longer want. If you have a handgun or rifle that hasn't seen and/or won't see action anytime soon, Cash Express will hand you hundreds of dollars for it.
Wristwatches. Watches require the right materials and skilled labor, making them pretty valuable on the surface. However, watches are also a form of expression; they hold sentimental and psychological value, which can make people perceive them to be very valuable. You can get more than you'd think at a pawn shop if you have an elegant watch from a reputable brand.
Best Items You Can Pawn For $1,000+
Jewelry. Everyone loves some shiny jewelry, but not everyone likes paying the full price. For you, that means a lot of pawn shops will get you a good price on your jewelry. They can then mark up the jewelry and resell it to someone else for less than it'd cost at a jewelry store. Everyone wins.
Gems. Diamonds, in particular, are highly sought-after due to their rarity. If you have any diamonds you don't want, bring them to Cash Express as soon as possible. You'll walk out with more cash than you know to handle.
Precious Metals. Precious metals like gold and silver are always in high demand; just flip on your TV and you'll see the commercials promising to pay you tons of cash today for your precious metals. But why are we so willing to buy them from you? Well, precious metals can increase in value over time like an investment. On top of that, we can easily exchange these metals for cash.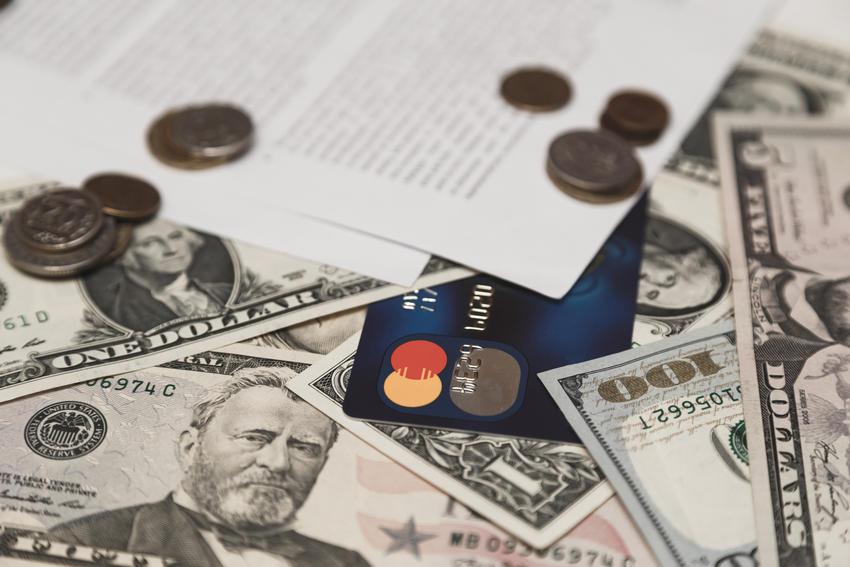 Every so often, you'll find lots of old junk around your house you simply don't use or need anymore. You could throw it out, but why not make some money off it? Tons of people use eBay to clear out their old junk and pocket some extra cash; however, eBay isn't always the best option. In fact, your local pawn shop (such as Cash Express) could be a great way to clear out your home and make money fast.
Now, don't get us wrong; eBay is a solid place to offload old stuff for cash thanks to its massive number of users all over the world. You're sure to find several interested buyers for almost anything your find around your home, and they don't have to be local either. Also, you can command good prices since you have so many buyers available.
eBay isn't without a few drawbacks, though.
As a seller, you'll have to pay fees to both list your item and sell it. You may have to relist your item several times if no one buys it, and it may not even sell at all. You're also responsible for packaging the item and shipping it to the buyer. There's always a chance that the buyer isn't satisfied and brings a complaint about you or your item to eBay, causing you headache and delaying your payment.
Negotiating on price is difficult on eBay. Many buyers aren't going to budge because they can't be completely sure of all your item's details without seeing it in person first. Even if you create an auction listing for your item, you can't really negotiate once someone locks in the best bid. You have to take the winning bid most of the time.
Pawn shops are so much simpler if you're just looking clear out your home and get your money fast. There's no waiting around for your item to sell; we appraise it on the spot and have an offer for you that same day. Since you'll be selling your item face-to-face, we're open to price negotiation as well.
Unlike eBay, pawn shops can offer you loans as well using your item(s) as collateral if you don't want to part with your stuff. All you do is bring in your item(s) to Cash Express. We'll appraise them and offer you the amount we appraise them for. If you accept our offer, you walk out with your loaned cash in hand within an hour! You the make payments within an agreed-upon time period. These loans don't involve credit checks, complicated applications, or waiting. Your credit score is never at risk if you fail to pay back the loan; we simply take possession of the item.
Are you looking to get rid of your old stuff and pad your bank account while you're at it? Or maybe you need a quick loan but don't have time to jump through hoops? Cash Express proudly serves customers in the Philadelphia area. Bring your items in and we'll get you your cash today!