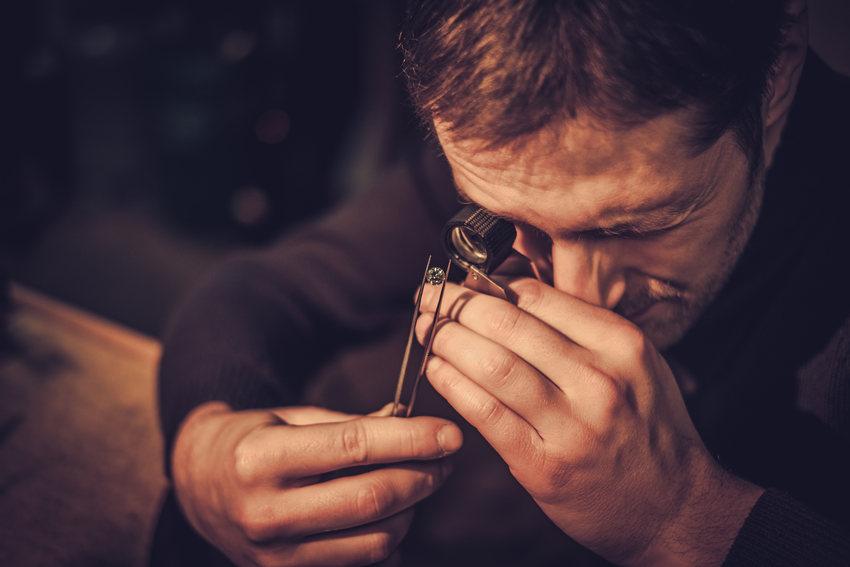 If you've recently opened a pawn shop, or even if you're just tossing around the idea of opening one, Cash Express has a few helpful hints for success. As one of the leading Philadelphia pawn shops, we understand the importance of organization and commitment. We're here to share a few ideas about running a brick and mortar shop that will help you become a more productive and proactive business owner for 2019.
Maintain compliance.
One of the most important steps in becoming a successful pawn shop owner is maintaining compliance. This means that you need to ensure, for example, all of your employees are reporting the appropriate data for police reporting. Collateral lending is highly regulated which is why it's always important to abide by the regulations set for each shop. You can set required fields on your forms so that during a transaction, pawns can't be completed without all required customer information.
Keep binning organized.
Busy pawn shops have a lot going on at once. This is why it's important for you to be able to locate items quickly inside the shop. Customers don't want to stand around waiting while you run around trying to find an item. Besides, stepping away from the counter is always a bad idea. PawnMaster can help you easily locate items by creating an assigning bin for all items in the shop. Assigning bin number isn't a complicated process. It just takes a little extra time to complete.
Consider a drop safe.
Most successful pawnshop owners will suggest adding a drop safe if your shop buys or loans jewelry. Placing valuables into a drop safe at the time of the transaction ensures provides customers with the reassurance their collateral jewelry is safe. It also sends a message to potential thieves that your shop takes security seriously.
Establish good habits.
Establishing good habits will keep your shop up and running. For example, consider getting in the habit of pulling forfeits on a daily basis. Pulling your buys and defaulted loans on a regular schedule ensures that work doesn't pile up to the point of unmanageability. It also guarantees money won't be left on your hold shelves. Other good habits include sending reminder letters, balancing cash drawers, reviewing daily reports and making a back-up.
Secure your shop.
The most successful pawnshop business owners maintain secure shops. This is accomplished by delegating authority and assigning specific responsibilities to both employees and managers. A secure pawn shop is one that is not vulnerable to robberies. It is also one that allows you to free up time for growing your business. When hiring, make your expectations clear to potential employees and always follow through on your consequences for misconduct.