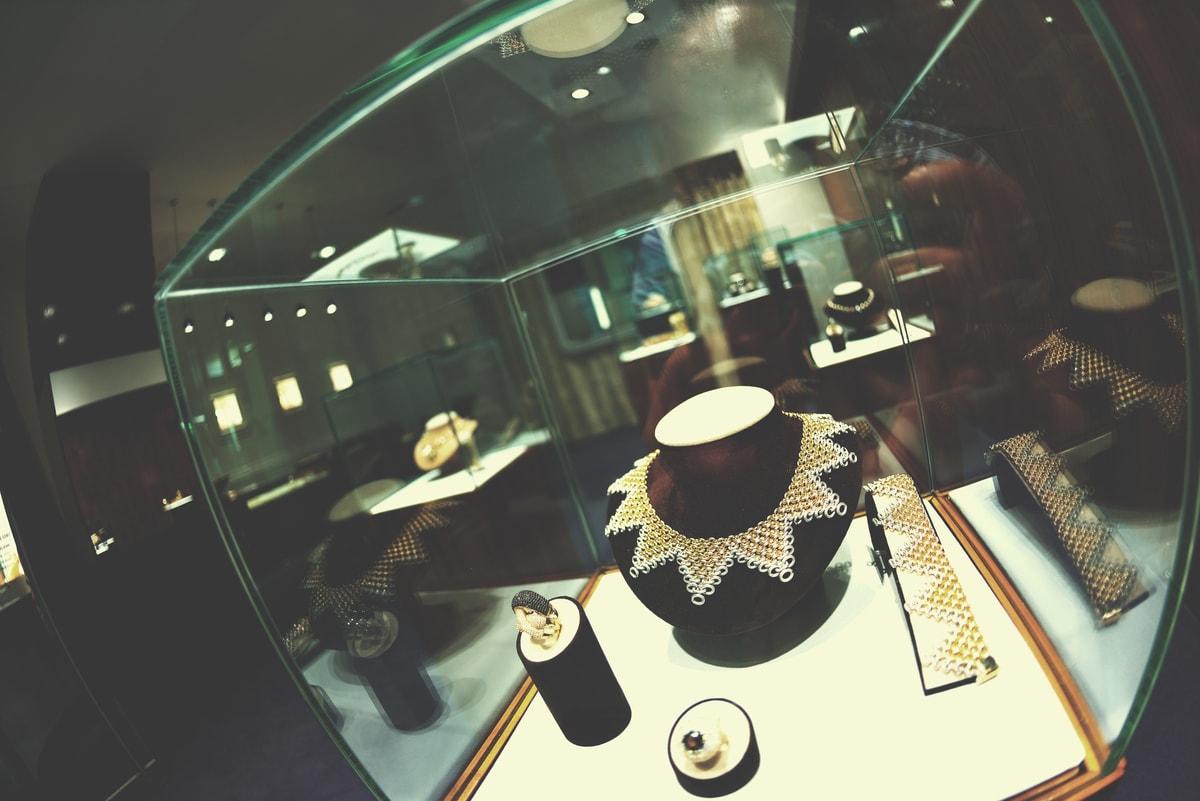 The weather's warming up, which means it's about time to knock out some spring cleaning. Many clean out their houses either by throwing things away (and losing out on a ton of cash) or having a yard sale (better, but takes a lot of time and resources).
Instead of going one of those two routes, a pawn shop would be your best option. Down below, we've made a list of why you should pawn or sell your items this spring. Read on to learn the benefits.
1. Great Deals on Tools for Spring Cleaning
Pawnshops carry many of the tools you need for spring cleaning. These tools can be had for a lot less than the full retail price at pawn shops than at retail stores.
Knock out two birds with one stone. Declutter your house by pawning or selling stuff you don't need, then use your money to buy discounted supplies like vacuums and brooms from the same pawn shop.
Even if your local pawn shop doesn't have the stuff you need, you now have money to spend on cleaning supplies at another store.
2. High Demand for Certain Items
As the weather gets warmer, more people will be ready to do yard work and outdoor home improvement projects. If you have any power tools you don't need, that could mean big money for you.
Depending on the brand name and condition of your tools as well as your location, you could earn a couple of hundred dollars for a single tool.
3. Stock Your Summer Vacation Fund
Looking to fund a summer getaway? No better time to do it than this spring — and no better way to do it than by pawning or selling your items.
Items like jewelry and precious metals will get the best prices at many locations, but pawn shops also take electronics, musical instruments, antiques, video games, and more.
4. It's Easier Than a Yard Sale
Let's face it: yard sales can be a hassle. There's a lot of work involved, and local laws may prevent you from holding one at all.
It's much easier to turn your old stuff into cash by bringing it into a pawn shop. All you have to do is research the value of your items beforehand — no setting up tables of your items, no setting up signs, no hoping that it doesn't rain when you're holding the sale.
Looking for a pawn shop in Philadelphia where you can ditch your items for cash this spring? Come to Cash Express. We love jewelry, antiques, and high-end watches, but if your item isn't one of those, don't hesitate to bring it in anyways! We'll see about getting you a fair price for your stuff — you'll have your money in your hands the very same day.
Visit our store today!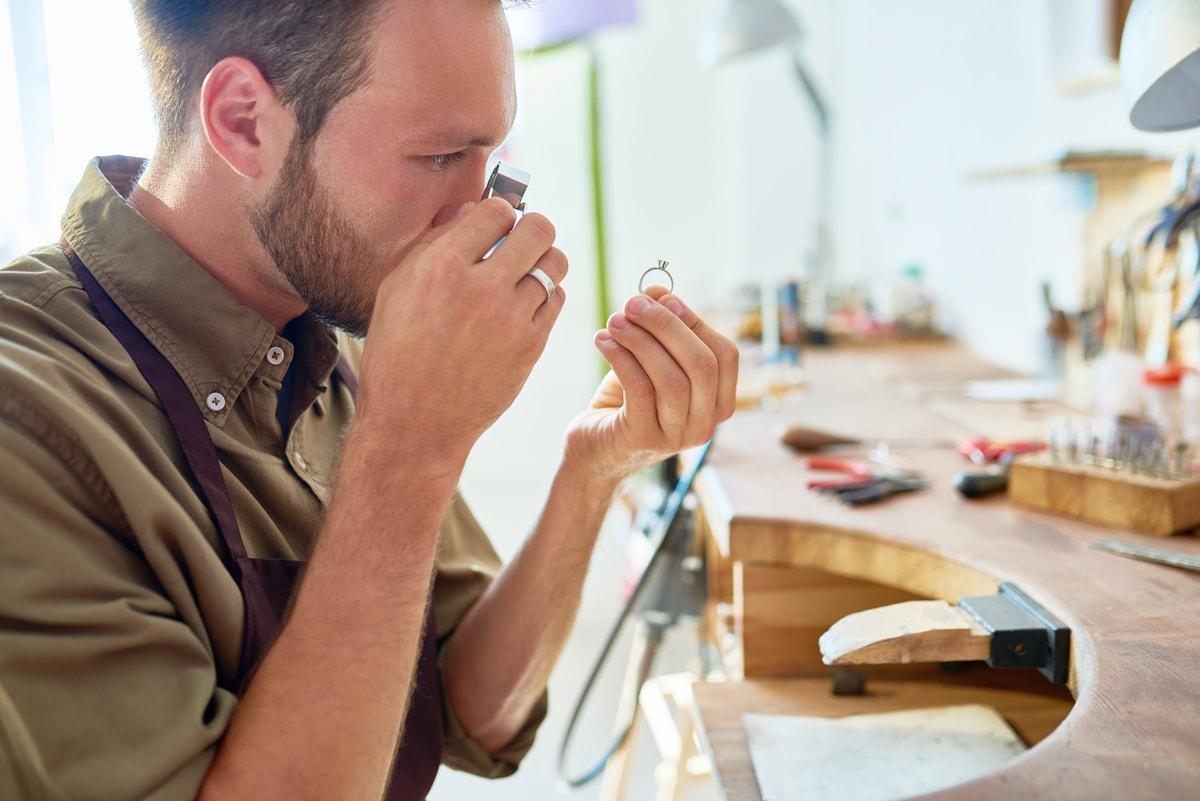 There're a lot of falsehoods and misinformation surrounding pawn shops. Many think they're seedy places full of people looking to rip you off. Others think they only deal in super valuable items like jewelry and gold coins.
In reality, pawn shops are a lot more mundane than portrayed. They're in the business of getting people small amounts of cash quickly. That's it.
But if you've never been to a pawn shop before, you might be in the dark about how a place like Cash Express works. Read on to clear up the rumors and learn the truth.
1. It's Nothing Like TV
Your average pawn shop is nothing like Pawn Stars, where exceedingly rare collectibles show up on every episode.
They aren't like Hardcore Pawn, either, where people are always getting in verbal fights over price.
Instead, most pawn shops have your regular items — antiques, electronics, some precious metals, etc. Pawn shop owners and employees are generally friendly and helpful.
2. Stolen Goods Are Very Rare
A common belief is that pawn shops are a haven for stolen goods — but this is not so. Stolen property makes up less than 1% of items that pass through pawn shops.
Pawn shops run every item they get through a stolen item database. They also maintain strong working relationships with local law enforcement should stolen goods come to their store.
3. Many Use Pawn Shops as Lending/Income Alternatives
Banks are great lenders — unless your finances are in bad shape. Then, they turn their backs on your.
Pawn shops, on the other hand, provide low-income earners, the unemployed, and those with poor credit a way to borrow and earn money fast. Plus, you only lose the item if you fail to pay the loan back — no credit damage or late fees.
4. You Can Pawn Nearly Anything
Everyone knows you can pawn gold and jewelry, but there are so many more items that pawn shops accept. Other popular categories include electronics, firearms, and musical instruments.
Plus, every pawn shop specialized in a different subset of items. By finding one that deals mainly in the type of item you want to pawn, you can get the most money.
5. Knowing Your Item's Value is Helpful
Understanding the actual value of your item — not the sentimental value — gives you a starting point for negotiations. Pawn shops won't give you the full retail price, though, as they need to make a profit. However, you can get the money fast and you'll still get the item back if you pay the loan.
Now that you know more about how pawn shops work, you might be looking to pawn some of your own stuff for cash. Come down to Cash Express today! Our friendly employees will evaluate your items quickly and get you a fair price within the day.