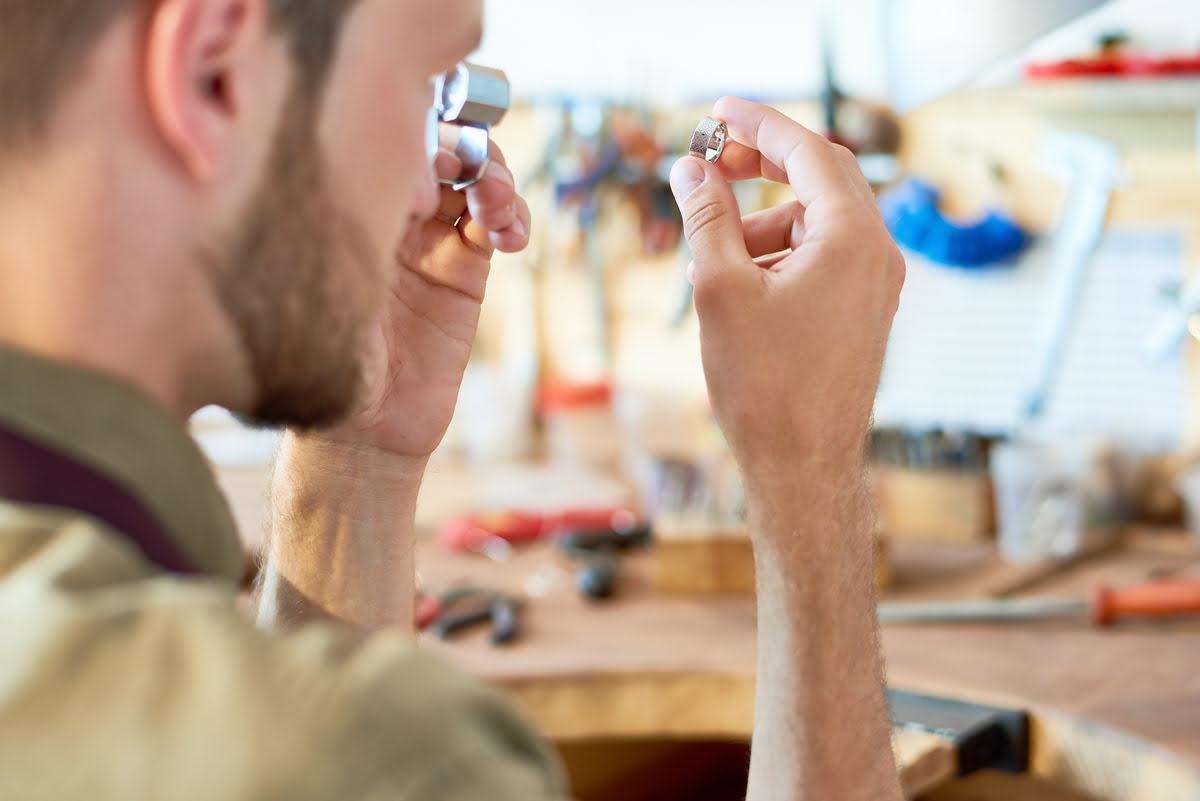 Pawn shops do buy items from customers. However, they also allow borrowers to bring in an item of value and use it as collateral to secure pawn loans. Securing your loan with an item is known as pawning.
Pawn shops often prefer pawning over a customer selling them something because they can get their money back. It offers flexibility.
However, pawn shops aren't the only ones who benefit — you do too.
In fact, a pawn loan can be a better choice than traditional methods for some people.
With that in mind, here are a few advantages to pawning an item over getting a loan from a traditional source.
No Applications, Income Verifications, or Credit Checks
Borrowers with a short credit history or poor credit score may feel shut out from traditional lending options, such as personal loans.
Even many no-credit-check loans still may require a certain income and that you be employed.
Pawn loans ask for none of those things. There are no lengthy applications, credit-damaging credit checks, risk of being turned down for bad credit or income or need to even have a job.
All you need is an item of value that you're willing to put down as collateral for the pawn loan.
Fast Funding
Most traditional loans can take anywhere from one day to a couple of days to get you your funds.
On the other hand, you can obtain a pawn loan in a few hours. That's because pawn loans don't have the red tape that traditional lenders face. All a pawn shop has to do is evaluate your item and determine the loan amount and terms.
Low Risk on the Borrower's Part
Supposed you get a traditional loan without collateral. Somewhere down the line, you hit financial trouble and can't pay it back.
You'll face late fees, harassment from collections agencies, and even bankruptcy if it gets bad enough.
Some types of poor credit loans, like payday loans, aren't always a better solution. Defaulting on those can bring the same consequences, along with overdraft fees, garnishments, and more.
Pawn shop loans? The worst that happens is that the pawn broker takes possession of your collateral.
No credit damage. No collections harassment. No exorbitant fees. Plus, many pawn shops let you extend your loan for an extra fee if you need to.
Ok, but some traditional lenders offer secured loans. Doesn't that make them better than pawn loans?
Well, even if you default on a traditional secured loan, your credit score takes a large hit. That's on top of losing your collateral.
If you think a pawn loan in Philadelphia might be right for you after reading this article, bring your collateral down to Cash Express and let us have a look. You'll get the best amounts and terms for jewelry and precious metals, but we love other valuables as well. Visit us today!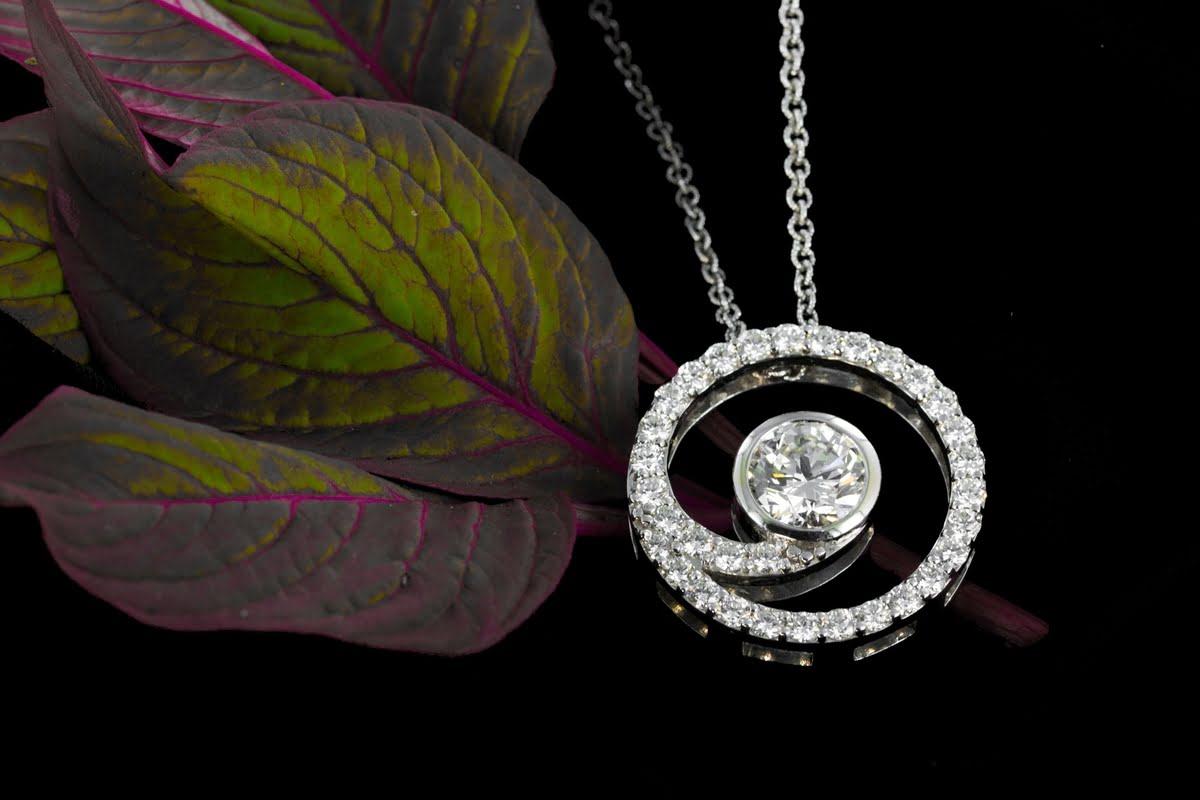 Out of all the types of items you could bring to a pawn shop and pawn or sell, jewelry and precious stones tend to be the best.
But diamonds, in particular, are exceptional items to pawn. Pawn shops will pay good money to get their hands on these.
With that in mind, here are three reasons diamonds are good for pawning.
1. They've Valuable
Let's get the obvious one out of the way — diamonds are valuable. They're simply worth a lot of money due to rarity and beauty. Consequently, most pawn shops will be eager to get their hands on your diamond and will pay a fair price for it.
2. No Degradation
Many items that start out as valuable or expensive can lose their value fast. Look no further for an example than most luxury cars. Today's BMW 5-series will cost a fraction of its new price a year down the road after being driven around.
Another great thing about diamonds, though, is that despite being so valuable, they don't degrade over time. Thus, their value won't go down much (if at all), especially compared to other luxury goods.
If you're pawning your diamond for a loan, you can get pawn loans tons of times over the length of your ownership without seeing a drop in the diamond's value.
If you're selling, pawn shops will be all the more eager to buy because that diamond can sit on their shelves forever without becoming less valuable.
3. Demand
Diamonds may be pricey, but that's exactly what makes them so great to pawn. Pawn shops can offer diamonds — an item that's already in demand — at a nice discount for being second hand, making them easy to sell quite fast. Thus, pawn shops are more than happy to pay a good price.
This is especially true for diamond rings. A lot of people head to pawn shops to get beautiful diamond rings to propose (or for something else) without breaking the bank.
Overall, if you're short on cash but have a diamond or diamond jewelry sitting around that you don't need, you can turn it into a large sum of cash fast at a pawn shop.
Have any diamonds sitting around you don't want? How about diamond jewelry, or any precious stones/jewelry for that matter? At Cash Express, these are among our favorite items. If you bring yours in, we'll be happy to take a look at your items and provide you an excellent offer fast. You could have cash in hand within the day. Stop in to Cash Express in Philadelphia today!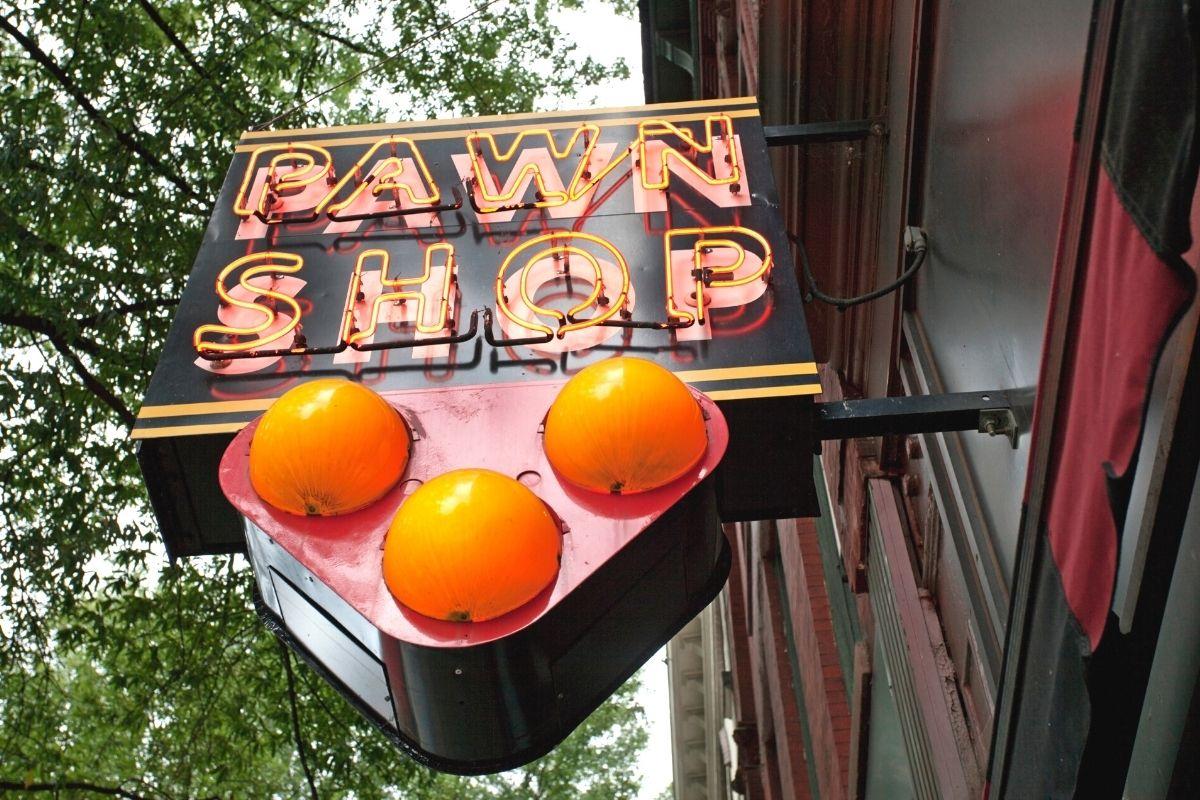 Thanks to shows like Pawn Stars and Hardcore Pawn, a wide swathe of the population is at least slightly familiar with pawn shops and how they work.
However, there are still many misconceptions about pawn shops.
Can they be trusted? Do they offer good deals?
Let's explore the answers to these questions.
How do Pawn Shops Work?
Pawn shops are essentially a place where people can buy and sell various valuable items. People with stuff to sell come in with their items, negotiate a price, and sell the item to the pawn shop.
Additionally, people can use their items as collateral for pawn loans. Borrowers can get these loans within hours, and there are no applications or credit checks. If they fail to pay back the loan, they simply lose the item to the pawn shop — no credit consequences or collections agencies are involved. The item becomes 100% owned by the pawn shop.
Those are how a pawn shop gets items on its shelves.
If someone finds something they want on a pawn shop shelf, they can negotiate with the pawn shop, settle on a price, and go home with their new item.
What Kinds of Products Do Pawn Shops Offer?
Pawn shops deal in all sorts of items, so you may not find the same inventory in a pawn shop from day to day.
That said, pawn shops love items of high value. Thus, there are several items you'll commonly find at many pawn shops:
Jewelry (rings, earrings, necklaces, etc.)
Precious metals (gold, silver, platinum)
Precious stones (diamonds, rubies, emeralds, etc.)
Watches (especially luxury brands like Rolex)
Electronics (computers, computer peripherals, video games and consoles, etc.)
Musical instruments (especially guitars)
Sports equipment
Power tools
Firearms
Since pawn shops deal in second-hand items, you can often find luxury items for less-than-luxury prices. This makes pawn shops an excellent option if you want to buy someone a nice gift without breaking the bank.
Now, pawn shops may specialize in certain items.
Some may deal mostly in jewelry and precious metals/stones, while others may have more electronics and perhaps musical instruments. You may have to visit a few pawn shops to find the best selection and deals on the items you want.
Can You Trust Pawn Shop Purchases?
Pawn shops have an unfortunate stigma of dealing with stolen items. However, an almost negligible number of stolen goods pass through pawn shops.
Most pawn shops partner with law enforcement at various levels to track items that flow through pawn shops. If a stolen good is identified, pawn shops work together with law enforcement to make sure the item returns to its proper owner.
Laws differ by state and locality on what you have to do if you buy an item that's later reported as stolen. Read up on these to see if you have to return the item and if you can expect your money back.
Come down to Cash Express in Philadelphia to check out our deals. We have plenty of jewelry, precious metals, musical instruments, and much more. If you've got something you'd like to pawn, we'd be happy to take a look as well. Visit our store today!