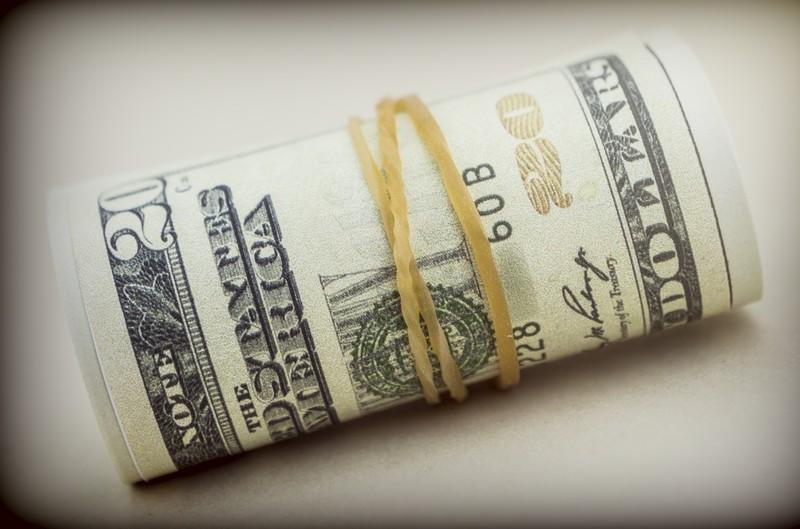 So, the holidays are over and now you're wondering what to do with a few of those unwanted gifts. We've all been there. Even when we don't want to admit it, we sometimes end up with a few presents that we really just don't need or even ones that we don't even want at all. At Cash Express, we can help you get rid of those unwanted gifts with just a quick visit to our shop.
Cash Express is one of the lead pawn shops in all of Philadelphia. We stock a full supply of electronics, jewelry and gold to provide our shoppers with an excellent experience. If you've never stepped inside a pawn shop, now might be the perfect time to do so. Cash Express is always accepting items from people who want to make a little extra room in their homes. In addition, Cash Express also provides quick cash loans for those times when money is just a little too tight.
If you have a few unwanted gifts that are just collecting dust inside your home, then now might be the time to pay a visit to Cash Express. We'll give you an honest opinion about the worth of whatever you have and then let you know how much we could sell it for inside our shop. Instead of letting unwanted gifts just sit inside your living room collecting dust, why not drop them off at Cash Express? We are always ready to offer assistance to customers who want to unload a few items that are either unwanted or unnecessary.
Cash Express is the lead pawnshop in convenient downtown Philadelphia. If you want to find out more about what we carry inside our shop, simply stop in and have a look around. Our store associates will do whatever they can to ensure that you have a satisfying shopping experience.


Wednesday, February 14 2018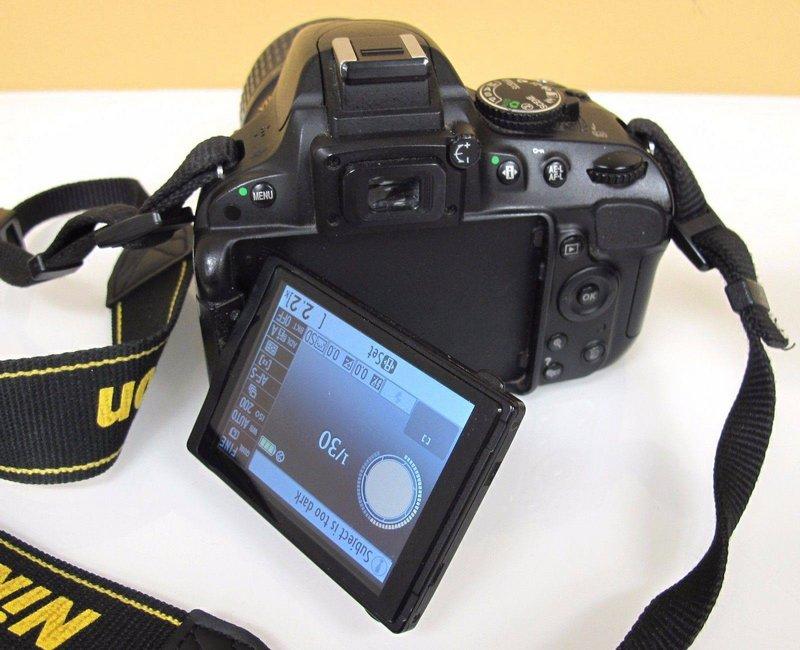 Pawn shops haven't always had the greatest reputation. Most of us have seen them portrayed in the movies as dangerous places harboring shady characters. Yet the times have changed and people nowadays have discovered that pawn shops aren't such bad places, after all. In fact, pawn shops are now featured in television shows as great places to get bargains as well as short-term loans. At Cash Express of Philadelphia, we've got 5 myths about pawn shops that have finally been debunked.

1. Pawn shops charge exorbitant interest rates.
Many people are under the misconception that pawn shops charge high-interest rates. The truth is that pawn shop rates are determined by the city, municipality or state that the pawn shop is located in. If you want to find out how much you'll be charged, look up the rates for your particular city and state.

2. Pawn shops require you make monthly payments.
Each pawn shop has a different payment schedule based on its location. Generally speaking, however, you are not required to make monthly payments for any loan secured at a pawn shop. All you need to do is pay the fees as well as the interest that has accrued on your loan. Most pawn shops allow you to renew your loan, as well.

3. Pawn shops buy stolen goods.
For years people were under the impression that pawn shops bought stolen goods. The truth is that pawn shops report all of their transactions. They are usually required to hold identification cards and are also made to hold on to their items for a certain period of time. They also photograph any items that come into their shop so that they can provide evidence of the transaction if ever asked.

4. Pawn shops cheat people.
Pawn shops have a reputation for ripping people off. The truth is that pawn shops search websites to determine the best used re-sale selling price. Many items, such as electronics, decrease in value as soon as the box is open. Gold and diamond jewelry is generally valued on the scrap value of the gold and a certain percentage of the wholesale value of the diamonds.

5. Pawn shops are scary.
If you've watched enough television, then you've probably seen the images of dirty, dingy pawn shops. The truth is that pawn shops nowadays are safe, inviting places. Most pawn shops take pride in the items that they put on their shelves and their staff is usually competent and personable.