Saturday, January 28 2017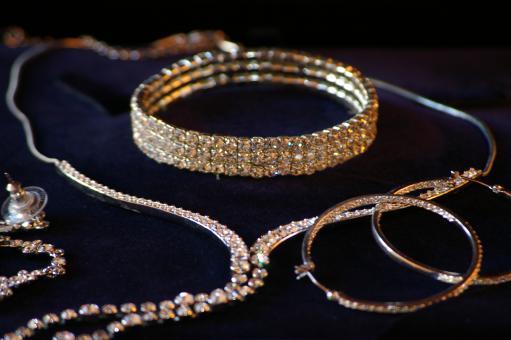 Have you ever thought about visiting a pawn shop, but felt too turned off by the bad reputation that most pawn shops get? If so, you might want to re-think your previous ideas. Pawn shops can actually be amazing treasure troves, places where you can find unexpected items at unbelievable prices. At Cash Express, we know that it's important to feel comfortable shopping, so we do our best to create an engaging and shopper-friendly environment.
If you're new to pawn shop browsing, then it might help to go in with a few ideas. For one, you might want to make sure that you've done a little investigating beforehand. For example, if you know that you're looking for a gold Rolex from 1987, then you might want to browse online and see what the going prices are for these watches in the present year. No matter what you're in the market for, it helps to have an idea of what the going rate is for the particular item in mind. Doing a little bit of research beforehand will help you get an idea of what to expect at the register when you find the item you've been looking for.
Another tip for the first-time pawn shop browser is to make sure that you put your haggling voice on. This means that you shouldn't be afraid to try and bargain with the associates, so long as you do so respectfully. It might seem a lost art, but the truth is, if you really want to get the best deal for your dollar, then it pays to brush up on your negotiating powers. You'll never know what the best deal is that you could have scored unless you try. The truth is, it's totally acceptable to bargain at a pawn shop, and most of the shop owners actually expect you to do so.
At Cash Express of Philadelphia, we offer amazing prices on a variety of excellent condition items. Our store associates are friendly and they will help you find whatever it is you're looking for. If you need to ask some questions before stopping in to browse, then feel free to call the shop before you come. Customer satisfaction and a fun shopping experience are our goals. If you're looking for an item and we don't currently have it in stock, we encourage you to check back with us because inventory is always changing.