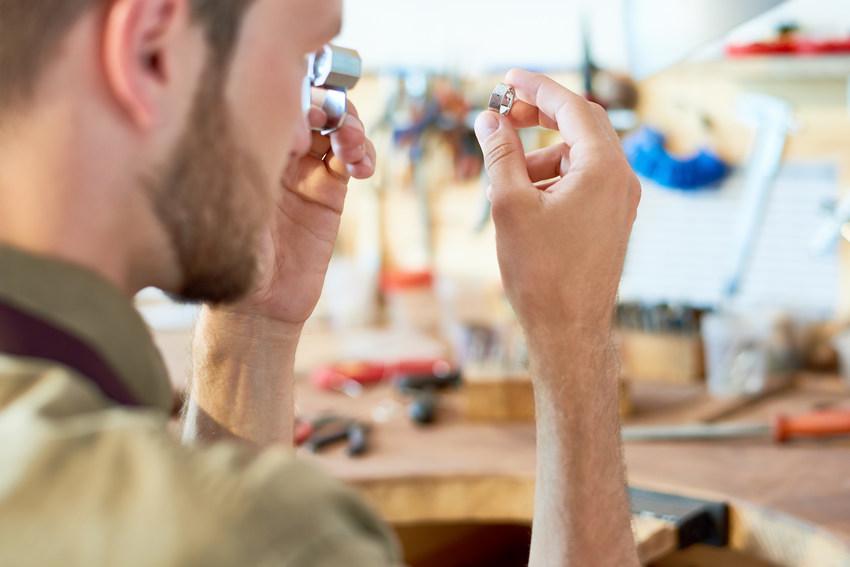 Ideally, we'd love every gift we receive. After all, it's the thought that counts, right? Sure, but we all know the awkward experience of excitedly tearing open a present from a distant relative, only to be disappointed by a "gift" we didn't really want in the first place.
It's important to show gratitude regardless of the gift, but that doesn't mean you need to hold on to something you'll never use! If you can find a way to sell it, you can get some or all of your money back; then you can buy yourself something you do want and treat that as your gift.
But you might be wondering where exactly you can offload an unwanted gift or two.
Look no further than your local pawn shop! Cash Express, one of the leading pawn shops in Philadelphia, is ready and willing to buy your unwanted gifts from you.
Bringing Your Unwanted Items to Cash Express
If you've got unwanted gifts sitting around your house, they aren't doing you much good. You may as well trade them in for something more useful, or in other words, some cash. Bring them on into Cash Express! We're happy to help our customers offload some unwanted items in exchange for quick cash.
Once you bring in your item, you can decide to either sell it or pawn it. We'll give a thorough evaluation to determine the value of your item(s), then we'll let you know how much you could make selling or pawning them to us.
We're fast, too - we'll have the dollar bills in your hand the same day you bring in your items, should you accept our price.
As a nice little bonus, you're helping out other holiday shoppers in our community. They might be looking for the exact item you're pawning to us, yet who knows if they would've ever found it had you not pawned your item?
Gift Yourself Something Else at Cash Express
After you've brought your item into us and gotten your fair price, you don't need to look somewhere else to buy yourself your new holiday gift. Stick around Cash Express and look around our inventory. We've got all sorts of interesting items at great prices - jewelry, electronics, musical instruments, firearms, power tools, you name it.
In fact, you could do your holiday gift shopping for others while you're here as well. Knock out two birds with one stone.
All in all, a pawn shop is one of the first places you should go if you have unwanted gifts. You can knock out some of your holiday shopping quickly and cheaply while clearing out clutter.
If you need a pawn shop in Philadelphia to sell your unwanted gifts to, Cash Express is located conveniently downtown. Stop in with your items, and take a look around at ours. Our associates will ensure an amazing shopping experience for you whether you need to shop or you just need to sell.
Thursday, November 07 2019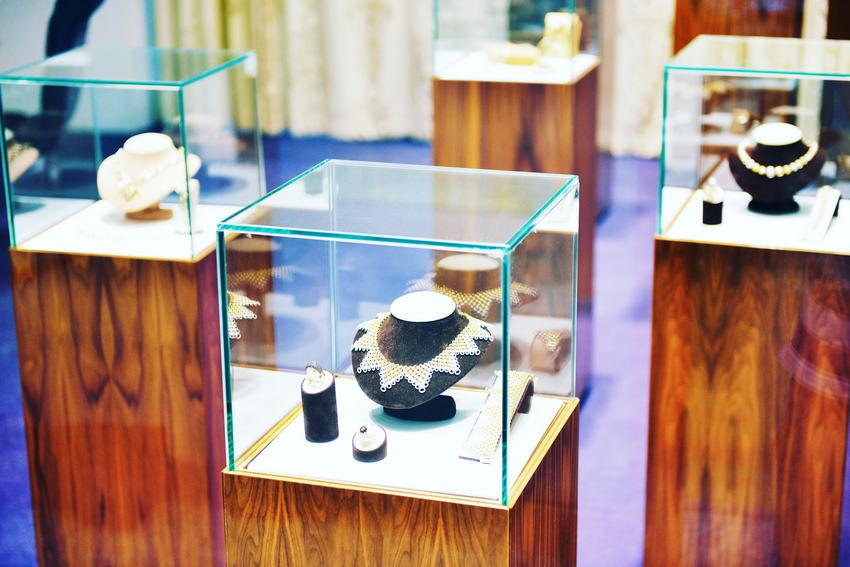 The holiday season is here, which means holiday gift shopping is fast approaching. Almost time to hustle up and down the aisles in an attempt to grab all the hot holiday gift items before they sell out.
Unfortunately, this time of year can be tough on your finances as you try to get everyone the gifts they want without going broke.
But you don't need to spend a fortune at the mall just to get your family and friends wonderful gifts this holiday season. Why not visit a pawn shop?
You might be surprised at such a suggestion, but contrary to what some believe, pawnshop items make great gifts.
Product Selection
Pawnshops have a wide selection of items, many of them being common gift items. For example, video game consoles and TVs are a common sight at pawn shops.
But there are tons of other hobbyist items as well. Have a handyman of a husband? Pawnshops commonly have regular and power tools in great condition. Maybe there's a gun enthusiast in your life? Pawnshops often have firearms for sale as well.
And if you have to shop for someone who doesn't know what they want, pawn shops are chock full of interesting hidden gems if you spend some time looking around.
Pricing
Retailers have fixed prices on their items; there's almost never room for negotiation.
Not true at pawn shops. You can save a few bucks if you come in ready to negotiate for an item. Know your stuff beforehand, though, or you won't get too far in your haggling.
Pawning/Selling Your Items
Whether you plan on stopping at a pawn shop during your holiday shopping or not, pawn shops can help you fund your shopping. Bring in a few valuable items you own for either selling or pawning purposes. Jewelry, electronics, clothing, tools, whatever's sitting at home that you don't use much.
Then you can put your selling/pawning proceeds right back into your holiday shopping budget. While you're at it, you may as well stick around the pawnshop you visit and see if any items for sale have gift potential. Saves time and money.
By the way, you're doing others a service by selling or pawning your items to a pawn shop. Someone else might be holiday shopping for the very item you're selling or pawning, yet they might never have found it if you never brought it to your local pawn shop.
As the holiday season ramps up, you might be looking for a pawn shop in Philadelphia to find interesting gifts at an affordable price. Cash Express has tons of cool items priced fairly. Still, need more room in your holiday budget? Bring in your items! We'll have your cash AND your items in hand before the day ends.