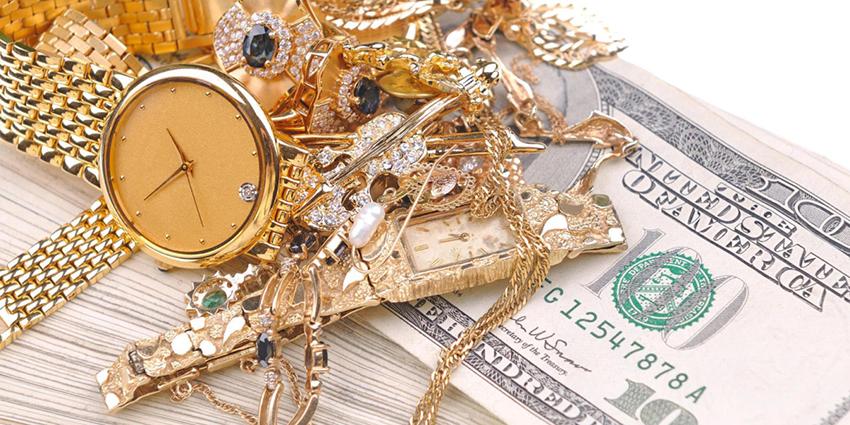 Are you strapped for cash? Maybe you're looking for a quick way to make a few bucks, but not too sure how to do it. At Cash Express of Philadelphia, we make it our business to help customers find deals on amazing pieces of jewelry and hard to find items. We also help our customers who need to make a little cash by processing loans for jewelry. If you've never received a loan in exchange for your jewelry, then now's the time to find out how to do it.
At Cash Express, we always work with our customers to give them the best deals possible. We know that when times get tough, it can be helpful to have a little extra cash in your pocket. If you decide that you need a loan and just aren't sure where else to apply for one, then stop in to Cash Express and we can help you with your needs. We are always looking for new ways to help our customers with cash loans or store purchases. Each one of our store associates does an excellent job when it comes to answering questions, too.
The next time you need a loan, stop into Cash Express and see what we can do to help. We've got a huge variety of hard to find jewelry and electronics right in the heart of Philadelphia. We love to help our customers find a great bargain, and we're always ready to help them with securing a loan, as well. Some places make it difficult to get a loan by asking too many questions and by making customers fill out lots of unnecessary paperwork. At Cash Express, we make the process short and sweet.
If you're in a situation where you need some cash and you really need it fast, then stop in to Cash Express and find out what we can do to help. There are always options when it comes to getting some cash in your hands, and at Cash Express we can make it happen. Our shop is centrally located in Philadelphia and we serve customers from all over the region. If you need some money and you aren't sure where else to go, then stop in to Cash Express and we'll find a way to make it happen for you. At Cash Express, we pride ourselves on customer satisfaction, and we always do what we can to make your visit a positive one.