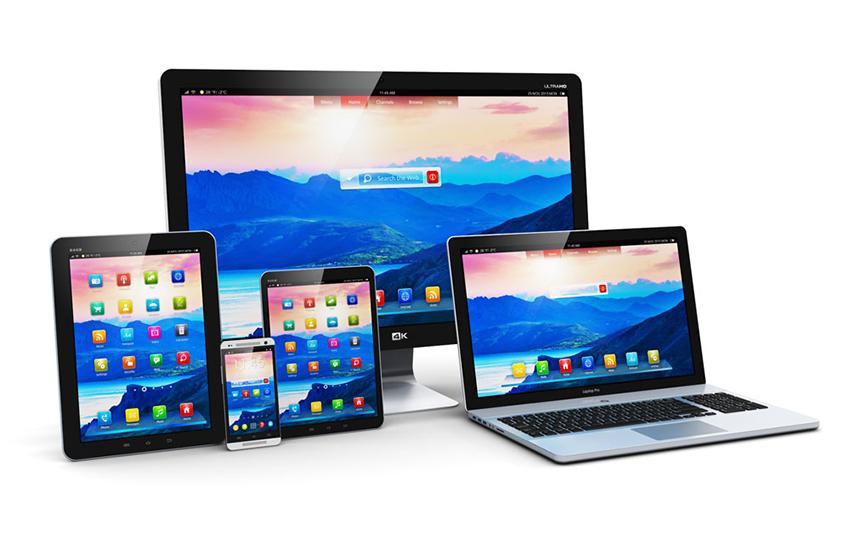 When it comes to buying used electronics, people have a lot of options. Nowadays, Ebay and Amazon are both convenient choices for many consumers. However, while these might be good ideas when you're in a real pinch, it's always a great option to look at electronics with your own eyes. This is when Cash Express of Philadelphia steps in as the leader in both buying and selling used and almost new electronics. Why not stop over to our store and find out what we've got?
There's nothing like standing right in front of a shelf loaded up with electronics and choosing exactly what you want. You can spend as much time as you want browsing, and you don't have to worry about purchasing something that doesn't suit your needs. Why worry about return shipping issues when you can just buy right the first time from a brick and mortar shop? At Cash Express, we bring the real-time buying experience to new heights with our jam-packed shelves of electronics for all ages. You're sure to find exactly what you want in our store, and if for some reason you don't see what you need on first glance, we will be more than happy to give you a call if we get something in stock.
Buying electronics can be a fun but challenging experience, especially if you aren't used to buying them. The store associates at Cash Express will always take the time that's needed to help you choose exactly what you came in for, whether it's a television set, a computer or even a set of speakers. We love to help our customers find good deals, and everyone knows that it feels great to score a real bargain. Our shop is located right in Philadelphia, so we offer convenient access for a variety of locales.
The next time you need to find a specific item and you don't want to pay department store prices, stop in to Cash Express and find out why we're leaders in the pawn shop industry. We always go above and beyond to see that our customers are highly satisfied with their shopping experience. If you don't know much about electronics but have something specific in mind, we can help you get exactly what you need. If you're shopping around for electronics and you don't want to pay exorbitant prices, stop in to see what we can do. You're sure to find something that you like.