Tuesday, November 28 2017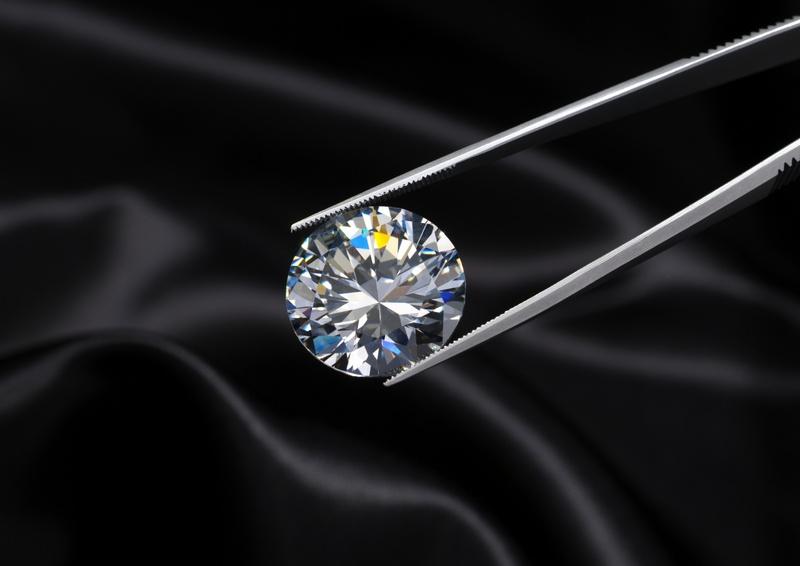 Have you been wondering what the attraction is to pawn shops? Many people associate pawn shops with dirty, dingy places situated in rough parts of town. Yet nowadays, pawn shops can be found all over the place, even nestled in suburban neighborhoods. At Cash Express of Philadelphia, we offer convenient a convenient city location and we also provide flexible hours of operation. If you've never been inside a pawn shop and you're interested in having a look around, then stop in to find out why pawn shops are convenient places to shop.
Many people end up inside a pawn shop because they've been hit with some kind of unexpected bill or some kind of emergency expense. If you happen to hit a tough period and you need to find a quick source for cash, then a pawn shop like Cash Express is an excellent option. Pawn shops are known for providing quick loans when people need them because they don't require as much upfront paperwork like a bank requires. A pawnshop is there to provide quick cash when you need it the most.
Pawn shops like Cash Express of Philadelphia are also convenient because they offer the opportunity to buy something at a price that is far below wholesale pricing. For example, if you work in construction and recently lost a power drill, you can expect to pay about three-hundred dollars for a brand-new drill. Yet if you stop in and browse at a pawn shop, you might find a drill for as low as one hundred dollars. For unbeatable prices on items that you need to have for work or for personal use, pawn shops can't be beat.
Most people know that jewelry stores are expensive. A pawn shop like Cash Express, on the other hand, will save you tons of money because we carry all kinds of jewelry and we're always happy to sell it for the right price. If you're looking for a convenient shopping experience and a simple way to buy goods for less, then stop in to Cash Express and find out what we have in stock.
Tuesday, November 14 2017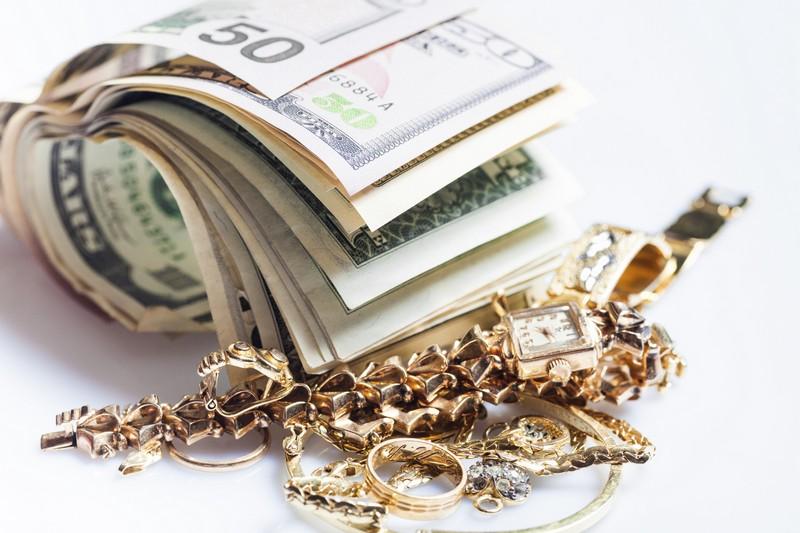 Are you looking for a place to sell your unwanted jewelry? Maybe you've already tried eBay and didn't have much luck. Sometimes it can be difficult finding the right place to accept unwanted jewelry, even if it's beautiful. At Cash Express of Philadelphia, we can help. Our pawn shop is known for its excellent variety of inventory and for its convenient location to downtown Philadelphia. Cash Express also provides excellent customer service and is always ready to help out a customer who needs assistance.
If you're looking for a pawn shop that will take your unwanted jewelry then stop by Cash Express of Philadelphia. We can help you determine how much your piece is worth and we will give you an honest process for the exchange. Many customers like to do some of their own research before coming to us so that they have an idea as to how much their piece is valued on the market today. If you have gold, silver, or platinum you can bring it to us and we'll take a look.
Each of the sales associates at Cash Express works hard to provide professional and efficient service. If you want to find a quick exchange for your unwanted pieces, then stop in to Cash Express and we can take a look. Many people find that they are pleasantly surprised with how much they can receive for quality pawned pieces, so it's always worth coming in and chatting with someone from our team. The next time you want to pawn your unwanted jewelry, stop in to Cash Express and we can help you determine how much your items are worth.
Cash Express of Philadelphia is located right in Philadelphia so we offer easy access for those living in the city or in the surrounding area. Our professional associates are always ready to offer help when it comes to helping you get rid of your unwanted jewelry, so stop in today and find out how much your pieces are worth. Our shop is clean and comfortable, so you're guaranteed a satisfactory experience when you come in. At Cash Express, customer service is our top priority.