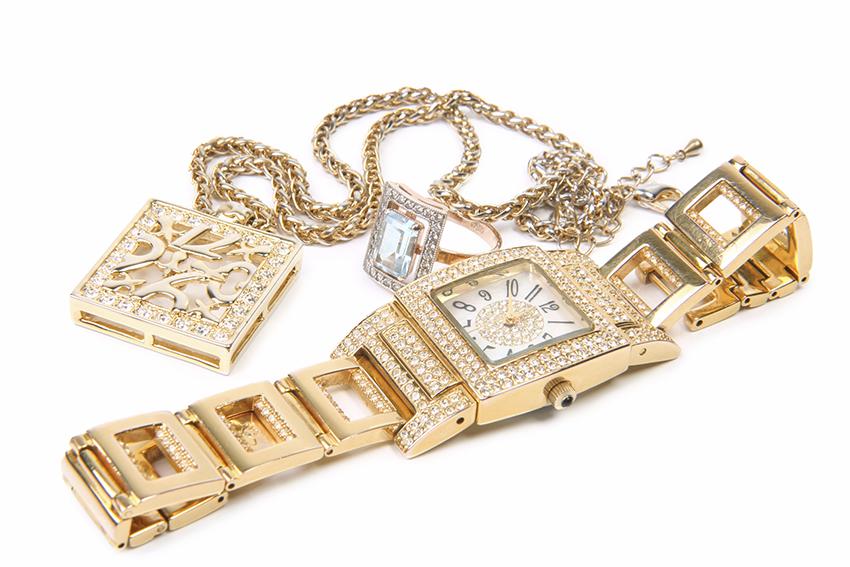 Are you looking to get some cash for your gold? Maybe you've got a few pieces of jewelry in your home that are collecting dust, or maybe you have a few gold coins that you just aren't sure what to do with. At Cash Express of Philadelphia, we always help our customers find a useful method for trading in their unused gold items. If you're cleaning out your jewelry box and you aren't sure what to do with those unwanted gold pieces, then stop in to Cash Express and we'll take them off your hands.
At Cash Express, we always work to satisfy our customers. We get a wide range of shoppers and we always go out of our way to make sure that each person who steps foot in our shop receives a unique and memorable experience. Sometimes you might want to buy, and other times you might want to sell. We know that people come to our store for a variety of reasons, so we do whatever we can to make sure that they leave satisfied.
If you've got a pile of gold sitting in your house that you want to trade in for cash, stop by Cash Express and we'll see what we can do to strike a bargain. There's never any reason to feel like you have to keep a bunch of gold in your house that won't get used any more. Why not bring it in to Cash express and find out what we can to help? We always try to make sure that you leave a happy customer. If you have questions, we'll do whatever we can to get them answered.
When it comes to buying gold, the associates at Cash Express know exactly what to do. We buy and sell a variety of gold and jewelry every day, so we're current on the market trends and we know how much money your gold is worth. It can be confusing trying to decide where to take your unwanted gold, but if you stop in to Cash Express, we'll walk you through the entire process so that you leave feeling confident and secure in your decision. The next time you find yourself with a bunch of unwanted gold, bring it in to Cash Express and we'll do what we can to make a fair deal. We rely on customer satisfaction, so we'll always do what we can to help you out when you need it.