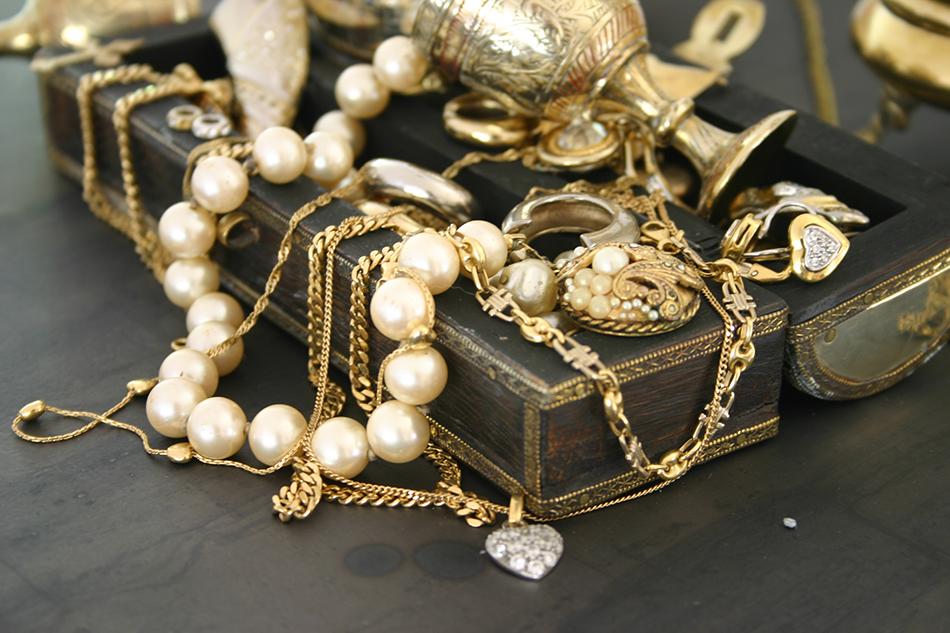 When it comes to shopping, you've got lots of options to choose from. Some people like to shop inside department stores. Some people like outlet stores. Some people like thrift stores. Still, some people like online shopping malls. The possibilities are endless and varied. What's consistent, however, is the fact that everyone loves a great deal. At Cash Express of Philadelphia, you're sure to find an excellent deal, and it might be one that you weren't necessarily expecting.
If you are new to pawn shop buying, then it might seem a little unfamiliar or intimidating. There's so much to look at, and it can sometimes feel overwhelming. What's good to know is that inside Cash Express, we've got a fully staffed crew just waiting to assist you with whatever kind of shopping experience you are looking to embark upon. Maybe you're looking for a particular brand of watch, or maybe you're browsing for a special brand of earrings. Maybe you heard that we have vintage coins or unique, luxury watches for amazingly low prices. At Cash express, the possibilities are virtually endless.
The next time you need to buy something for yourself or for a loved one, why not stop in and check out Cash Express? We serve the Philadelphia and surrounding are, and we're always happy to assist you with whatever kind of shopping that you're interested in doing. We've got a fully stocked shop that is sure to make your experience worthwhile. If you've never been inside a pawn shop, we can give you a few tips on how to make it a fun adventure, and we can also show you how to find some of the best bargains in the building.
Buying from pawn shops is a great idea because it saves you from the hassle of buying at a crowded department store. It's also a great idea because you can find some truly unique items inside a pawn shop. At Cash Express, we offer outstanding customer service so you can be sure to find something that you like with relative ease. Buying from pawn shop can be a cost-effective and breezy way to shop. If you've got questions, we are always here to help. The next time you need to find something special for either yourself or for a loved one, stop in to Cash Express and find out why we're the pawn shop leaders for the Philadelphia and surrounding area.