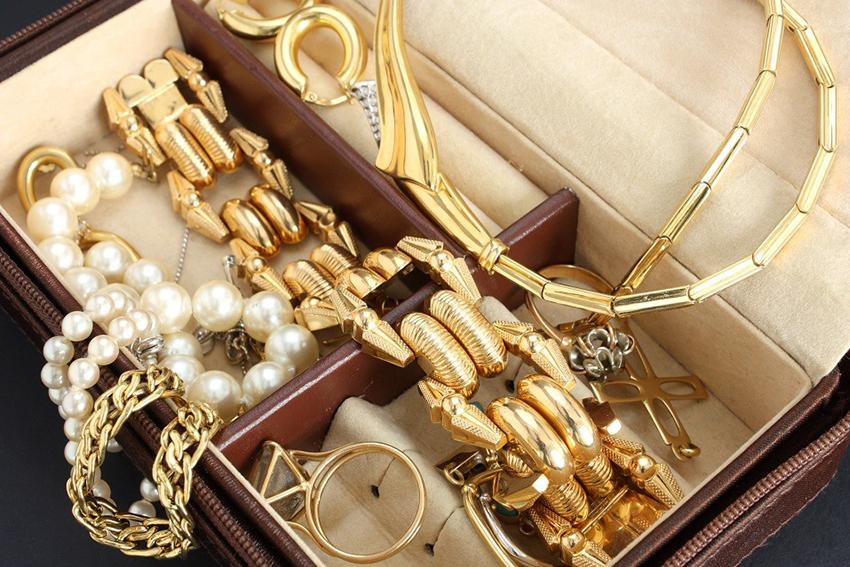 When it comes to buying or selling at pawn shops, you've got a lot of options. However, not all pawn shops are the same. While it's true that most pawn shops have come a long from form their somewhat seedy past, there are still a few key pointers to help you decide if you've found a good place to shop or not. At Cash Express, we guarantee that our customers receive a positive and memorable shopping experience.
Cash Express is, hands-down, the best pawn shop in Philadelphia. We know that it's a mighty claim to stake, and we're proud to do it. We've been in the business for years, so we've seen the ebb and the flow of pawn shop businesses. We know what it takes to provide our customers with a shopping experience that they'll remember, and we also know what it takes to get them to come back. At Cash Express, you never have to worry about being ripped off or being unsafe in our store. We 've got a secure, clean location for you to shop in, and all of our store associates are happy to help you with whatever you need while shopping.
If you've never been to our store, it should be a place that you put on your list to check out. If you live outside of Philly, make a day of it. Come and browse our enormous selection of electronics, gold, silver and precious metals. We've got hundreds of pieces of jewelry for every taste, and we've got helpful store associates to make the experience time-worthy. Cash Express is Philadelphia's best pawn shop because we know how to treat our customers and because we take pride in what we do. The next time you're in the area, stop in and find out why we're number one for pawn shops.
Cash Express is always receiving new items. If you've got unwanted items of your own, then bring them in to Cash Express and we'll see what we can do for you. If you want to browse our jewelry selection, or if you're in the market for some precious metals, then stop inside and find out why we're the best rated pawn shop in the greater Philadelphia area and beyond. If you are new to pawn shops, then this can be a fun and exciting experience for you. We'll do whatever we can to ensure that you leave with something that you love.