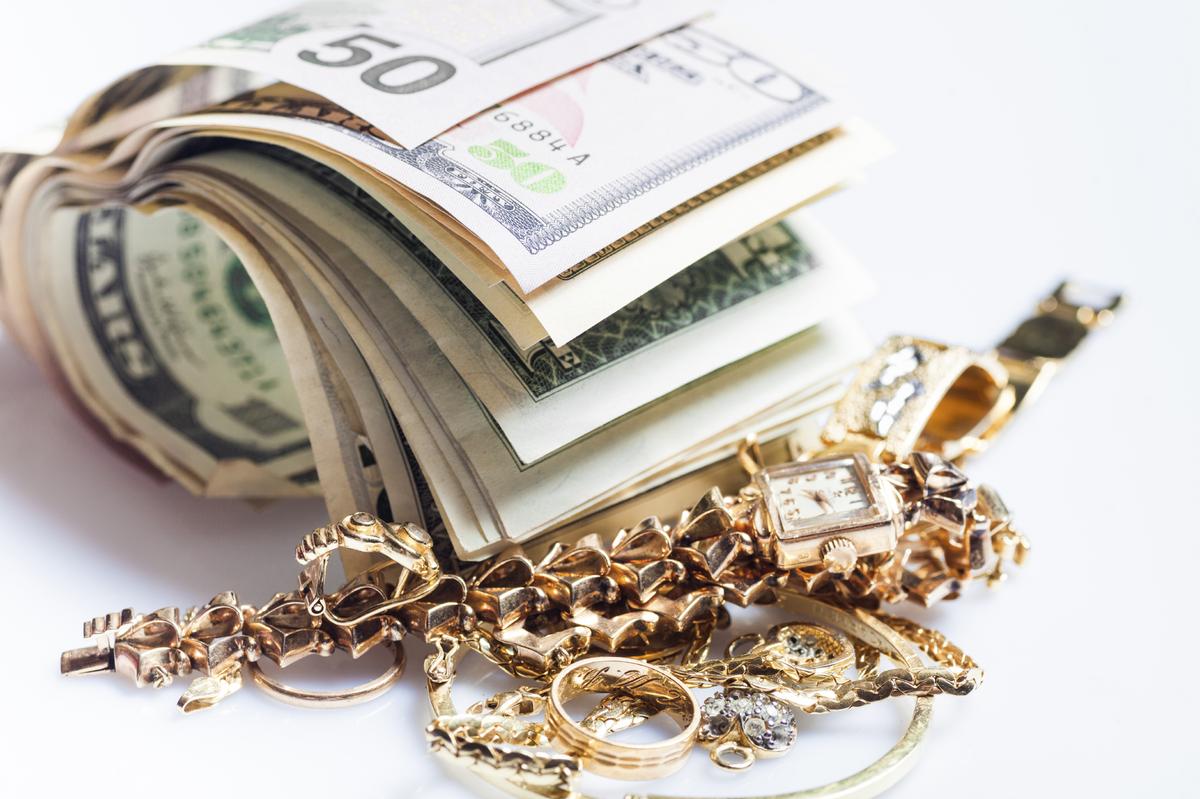 Are you strapped right now for cash? Sometimes a financial hit can come out of the blue, leaving you with a feeling of desperation and uncertainty. What's good to know is that when you need to, there's always a pawn shop that is willing to give you a loan. A pawn shop loan just might be the trick to helping you out of a financially shaky situation. You might not even need a lot of money. Maybe it's just a little bit of cash that's needed to get you by. Whatever the case, Cash Express is here to help you through the rough patch.
A pawn shop loan is one that can get you money quickly. If you've never taken out a loan, then it might be a little unsettling to think about borrowing from a pawn shop. However, nowadays getting a loan can be simple and you don't need to waste time worrying about whether it's safe or legitimate. At Cash Express of Philadelphia, we offer short-term pawn shop loans to people who need them. Some of the benefits of a pawn shop loan include flexibility, various price ranges and convenience.
At Cash Express, we make pawn shop loans easy for our customers. All we ask you to do is stop in and speak with one of our associates so that we can get the ball rolling. You'll be asked to fill out a little bit of paperwork, and then we'll ask you for something to provide as collateral. Once a time-frame has been configured for the loan, we'll give you a receipt that has the terms of the loan spelled out for you to refer to if you need it. At Cash Express, we understand that everyone needs a little help sometime. Our pawn shop loan system is quick and easy, so you can stop in any time and be taken care of within minutes.
Another benefit of a pawn shop loan is that you won't need to have your credit checked. Our loans are generally small, in-house agreements made that will not involve your credit history. The loan is secured by whatever collateral you agree to leave. Because of this, our lender isn't too concerned about whether you default on the loan or not. If you do for any reason, we'll simply have the means to cover our losses by selling whatever you opted to leave behind. Overall, a small pawn shop loan from Cash Express is a great option for those times when you're really in a pinch and need some money fast.