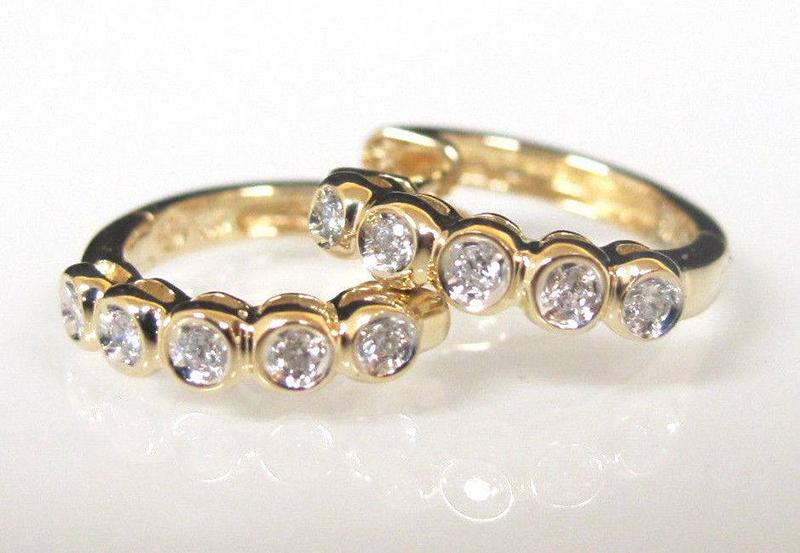 If you haven't shopped for gold in the past, then you might be surprised to find out why it's such a commodity. Many people value gold for its aesthetic appeal, and many people like it because they can always work out a trade for cash. If you are new to selling gold, or if you just want to find out more about how it works, then Cash Express can help you along the process. We carry a wide range of gold and jewelry for the Philadelphia are and we are always happy to see if you've got something that we can use on your shop.
As you'll find out from a little research, not all gold is valued the same. There are a few facts to consider, such as karat and weight. At Cash Express, we can help you understand the ins and outs of buying and selling gold so that you have a clear understanding of how it all works. Many people have never come to our shop before, and it's an eye-opening experience to stop in and see all of the unique gold pieces that we carry.
At Cash Express, we value both your time and your money. You can rest assured that our sales associates will give you honest answers to all of your questions. They truly enjoy what they do, and if you ever want to find out more about a particular piece in our store, they are here to help. For many people, it can be a little intimidating walking inside an urban pawn shop. Yet as Cash Express, we go out of our way to make sure that you feel valued and respected in our store. We'll never pressure you to buy and we'll always try to answer whatever questions you might have.
The next time you're in the Philadelphia area, stop in and find out why Cash Express is the pawn shop leader for the area. We carry a wide range of gold pieces at varying prices, so there is always something for everyone. If you are not sure how to go about buying or selling gold, then we can chat and find out what your specific needs are and then go from there. It's always a good idea to do a little outside research before you shop, but even if you just stop bu on a whim, we'll be sure to help you find something great.