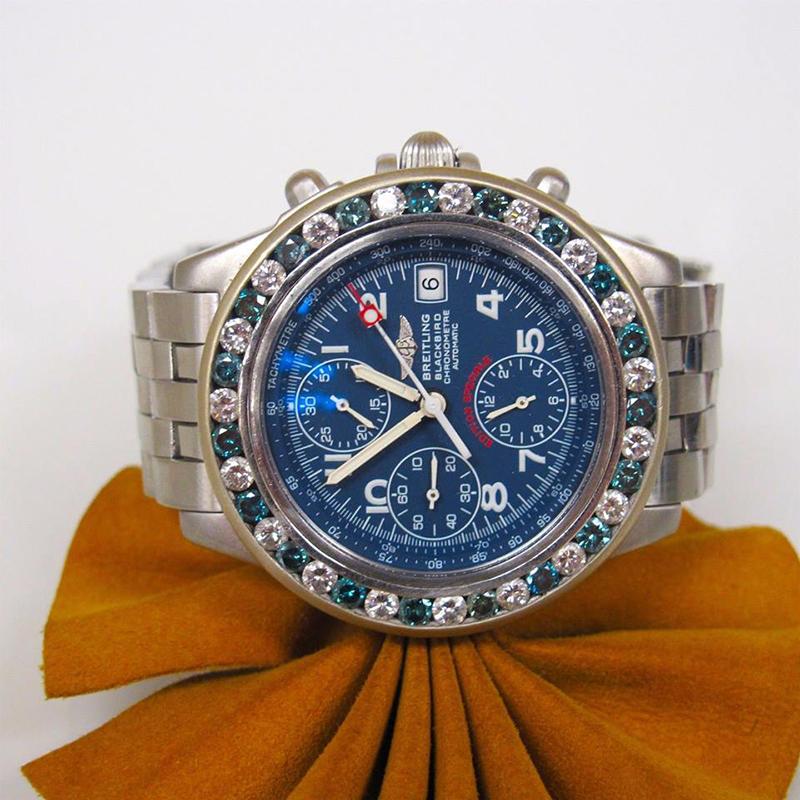 If you've never stepped foot inside a pawn shop, then it can be difficult to imagine what's inside. Many people have conjured up negative associations of pawn shops, simply because they have never been inside one. If you have never checked one out, then you might be missing some amazing deals. At Cash Express of Philadelphia, we guarantee that if you step inside and look around, you'll find something that catches your eye.
Maybe you want to be sure that you don't get ripped off. This seems to be a common concern with people who do not frequently visit pawn shops. What's nice about Cash Express is that you will never be taken for a ride. Our sales associates are both helpful and courteous. They know that you want to get the most value for your money, and they will do whatever they can to assure that you leave as a satisfied customer.
If you want a little bit of assistance with your shopping experience, then ask one of our associates to show you around. We serve a diverse clientele and we do whatever we can to make sure that you have both a fun and a successful shopping experience. Many people find that we carry some rare and unique finds for a fraction of the cost of expensive retail stores. If you want to purchase something specific, then ask one of our salespeople to help you and see what they can find.
At Cash Express we take pride in offering our customers great deals. We like to offer people a wide variety of both gold and antique jewelry at impressive and reduced prices. Some people like to look online first to get an idea of what we might charge, but wither way you are sure to find something worth your money if you take a peek at what we've got inside. For most people, it only takes one stop to discover that Cash Express has a lot more than what they originally expected. If you want to call ahead of time and ask about a particular item, that's fine too. We always have someone on the floor who is happy to take a call. If you're looking for a birthday gift, or a special trinket for a special occasion, the Cash Express has got you covered. We carry a wide range of unique items to suit a varied palette of tastes.