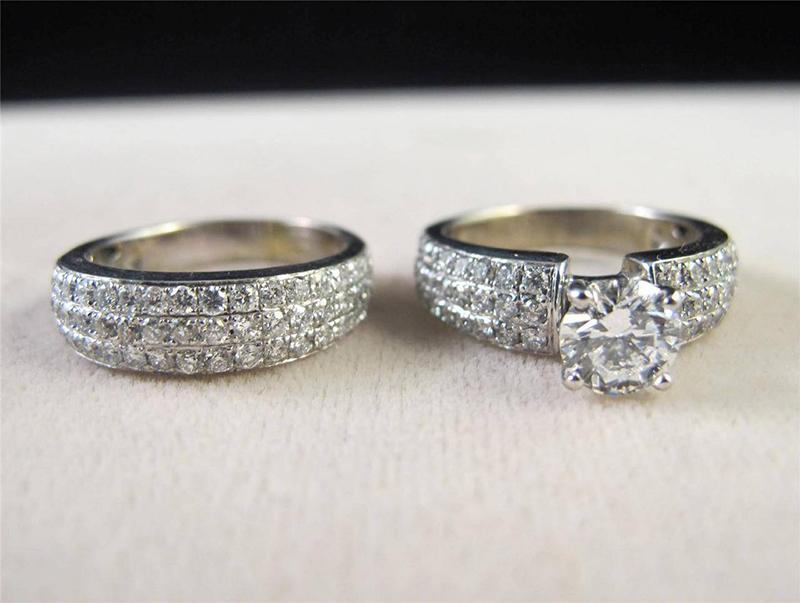 When it comes to pawn shops, most people have a tainted perception. For many, they think that pawn shops resemble the seedy establishments that are glamorized on bad television shows. What's interesting is that while this image might have been accurate many years ago, it is no longer consistent with most of the changes that have occurred over the last decade. Nowadays, it's more common to find a pawn shop that is decked out with as much aesthetic appeal as a retail store in the shopping mall. Shop owners realize that their customers want an appealing environment to shop inside, so that do whatever they can to satisfy the demands for a clean and comfortable space.
If you're wondering about the misconceptions about pawn shops, there are many. Aside from the idea that pawn shops are dark and dingy places that only unsavory characters hang out in, there is also the tainted idea that pawn shops are also dangerous. While it's true that not all pawn shops were the safest places to shop in many years ago, most places these days have cleaned up their acts so that customers can feel more comfortable with their shopping experience.
At Cash Express, we are always ready to help you fell both welcome and at ease in our store. We have a wide range of gold and antiques for your browsing and purchasing pleasure. Each of our store associates has extensive knowledge about gold and about different types of jewelry, as well. We always take the time to make you feel informed and empowered about your decision. We know that you want to get your money's worth, and we'll do what we can to make that happen.
While it's true that some pawn shops of yesteryear employed some less than honest individuals, nowadays it's more likely that you'll run into an honest, up-front store owner. At Cash Express, you never have to worry about being taken advantage of. Our pawn shop is well-lit, clean and properly maintained so that you can shop with ease and comfort. The next time you're in the Philadelphia are and you want to shop in a store with both style and distinction, check out Cash Express. We can guarantee that you'll be made to feel right at home. We'll do whatever we can to address questions that you might have, and we'll always try our hardest to watch you leave with a smile.