Thursday, January 19 2017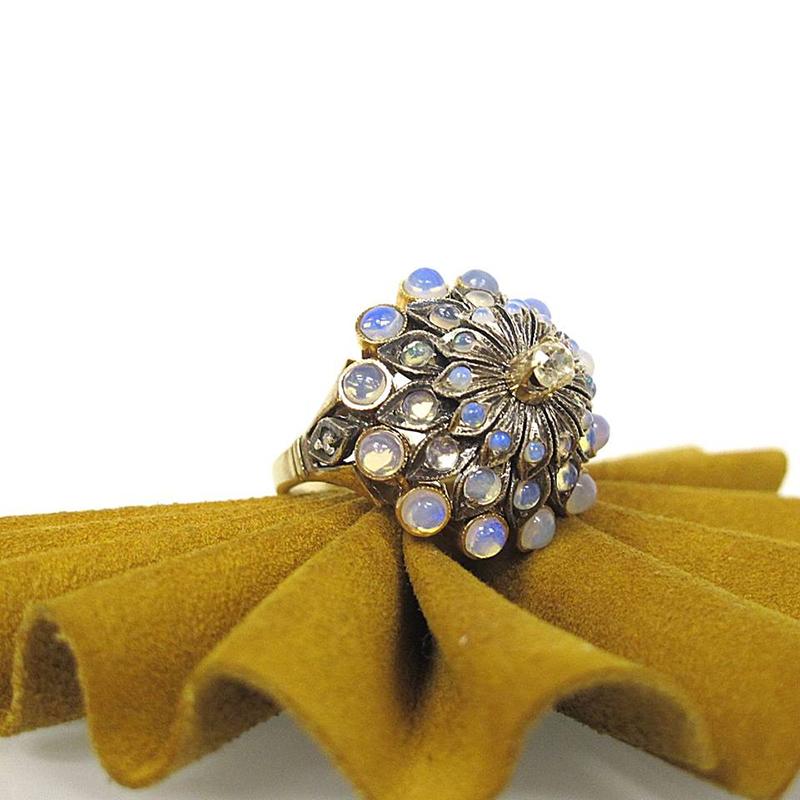 Are you looking for a special gift this winter? Maybe you want to find a special piece of jewelry for a Valentine's gift, or perhaps you're looking for a cool pair of earrings. We all know that department store shopping can be both exhausting and expensive. This year, why not opt for a different route when it comes to some of your shopping? At Cash Express of Philadelphia, we aim to provide our customers with a wide selection of interesting items. If you have a particular item in mind that isn't in our store, you can always check back in to see if something comparable has shown up.
At Cash Express, we specialize in various pieces of jewelry, from watches to earring to necklaces, and more. When it comes to helping you find that unique gift for a loved one, our sales associates are at the ready and love to be of assistance. If you want to find a high-end piece of jewelry, then this is the place to be. We always get new items in stock, so you're sure to find something that suits your preferences, even if you have to come back a second time to browse.
Our store is also a great place to visit if you like antiques. At Cash Express, we are proud to offer our Philadelphia customers a wide selection of antique jewelry. For those specializing in antique buying, our store is a superb find because we constantly receive new items to place in our cases. The next time you're in the area, be sure to stop in and see why we're the leaders in pawn shop antique jewelry for the Philadelphia area and beyond.
If you need to find a gift that will be remembered for years to come, then check out our store for ideas. We find that many customers stop in to buy one particular item, and end up leaving the store with even more then they intended. If you've never been inside a pawn shop, then Cash Express is definitely worth checking out. We guarantee that you'll find something of value that's worth your money, and that you'll leave as another satisfied customer.