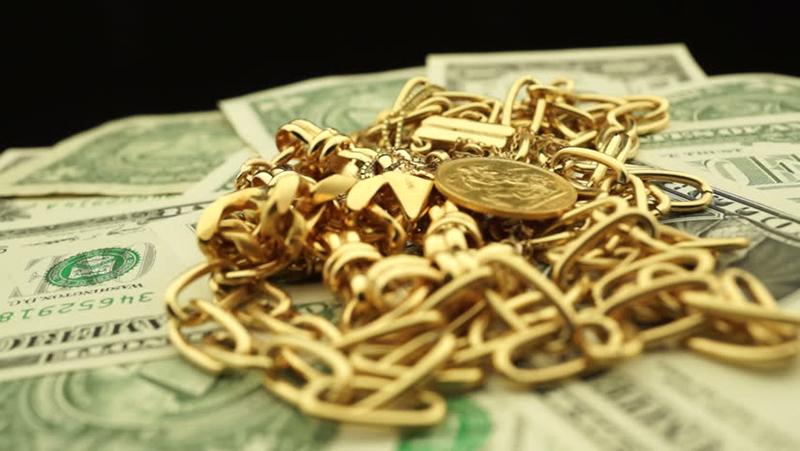 If you're a savvy shopper, then chances are you like to find the best bargains. At the same time, you also want to find those special items that might normally be found in department stores or in online catalogs. Whatever your shopping preferences, at Cash Express we understand that quality does not have to come with an exorbitant price tag. If you have a special item in mind, then we can help you unearth it. Shopping at pawn shops has many benefits, and if you have never visited a pawn shop in your area, then now may be the time.
At Cash Express we value both your time and your money. If you want to find something special for either yourself or a loved one, then our store associates can help you with the mission. We strive to make sure that each one of our customers leaves the shop a satisfied and happy visitor. One of the benefits of shopping at a pawn shop like Cash Express is that you're almost guaranteed to pay less for the item that you have in mind. We get many pieces of amazing antique jewelry, for example, that comes in with minimal wear. In a high-end retail store, you would pay hundreds more for some of the pieces that we carry at mere fractions of the cost.
Another benefit of shopping at a pawn shop like Cash Express is that you have the chance to find unique jewelry that you might not have found anywhere else. Even if you aren't really impressed with antiques, you can still find other kinds of jewelry that are sure to please both you are the person that you are buying for. At Cash Express, all of our store associates are happy to help you browse and are more than willing to answer any questions that you might have.
Some people love browsing pawn shops because they can make good offers for items that they might not have found anywhere else. What's more, if you have some jewelry or gold of your own that you are ready to part with, you can bring it to our shop and have one of our sales members take a look and tell you what we are willing to buy it for. The next time you are in Philadelphia and are interested in doing some pawn shop browsing, stop into Cash Express and see why we're one of the best.