Saturday, January 07 2017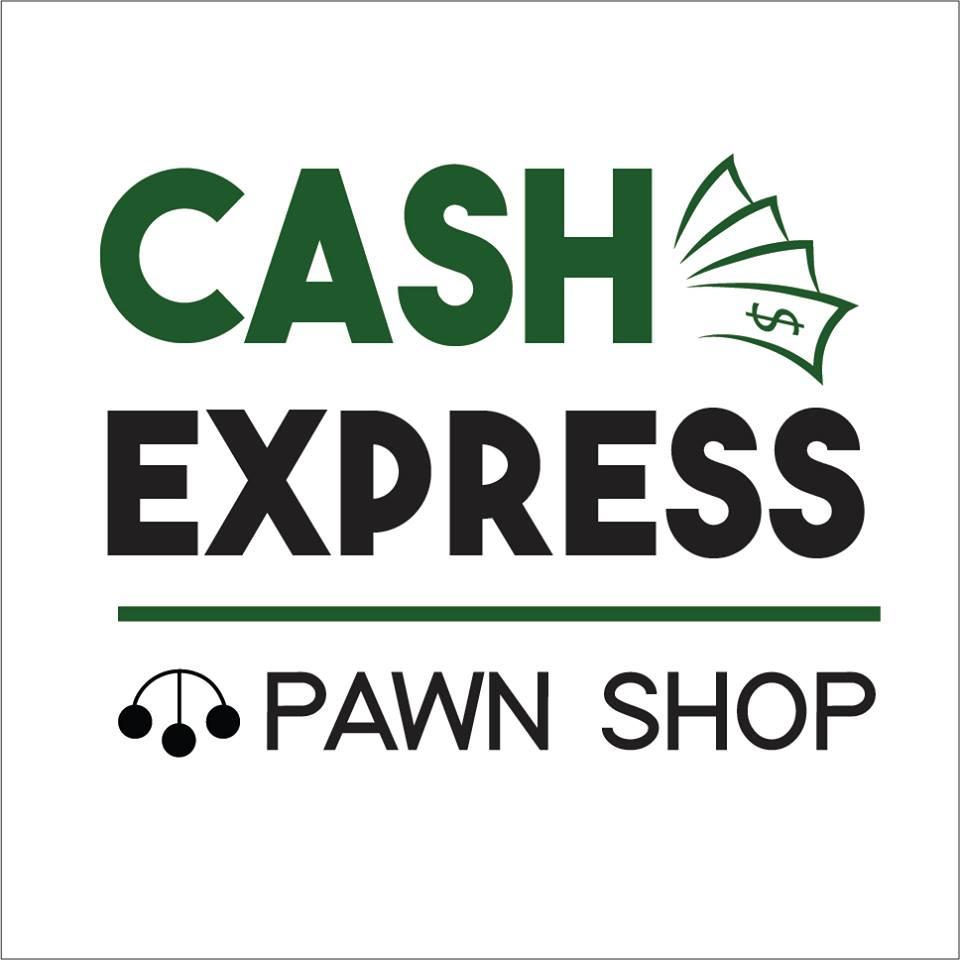 Have you ever stepped into a pawn shop? Maybe you've hesitated because of the bad press they've received over the years. It used to be that most people associated pawn shops with greasy old men lurking in the corner and a whole host of shady characters around the corner. While this image might be the result of urban legend, what's important to remember is that times have changed and pawn shops are now about as common as grocery stores. That being said, the pawn shops of today are friendly and inviting places to visit, especially if you're looking to score a great bargain.
If you still aren't totally convinced about what would make a pawn shop inviting enough for a visit, then consider the fact that at Cash Express, we can guarantee low prices on one-of-a-kind items. One of the reasons that we truly stand out from the competition is because we value our customer satisfaction feedback. If you need assistance, then a sales associate is right there to answer your question. You never have to feel lost in your shopping experience because somebody from our team is always ready to jump in and make sure that you have a stellar shopping experience.
Another reason why we stand out from the other pawn shops in the area is that we have a well-kept interior and a professional ambience. You won't find anyone lurking around the jewelry cases like some olden day imagery of pawn shops might suggest. We take pride in our customer service and we have a vested interest in seeing that you leave our shop a satisfied customer. We can always offer suggestions if you need them and we'll do whatever it takes to ensure that you feel comfortable inside our store. If you're looking for something in particular, or if you want to do something different than the usual mall shopping that you might be used to, then stop in and visit Cash Express. You won't be disappointed.