Saturday, December 07 2019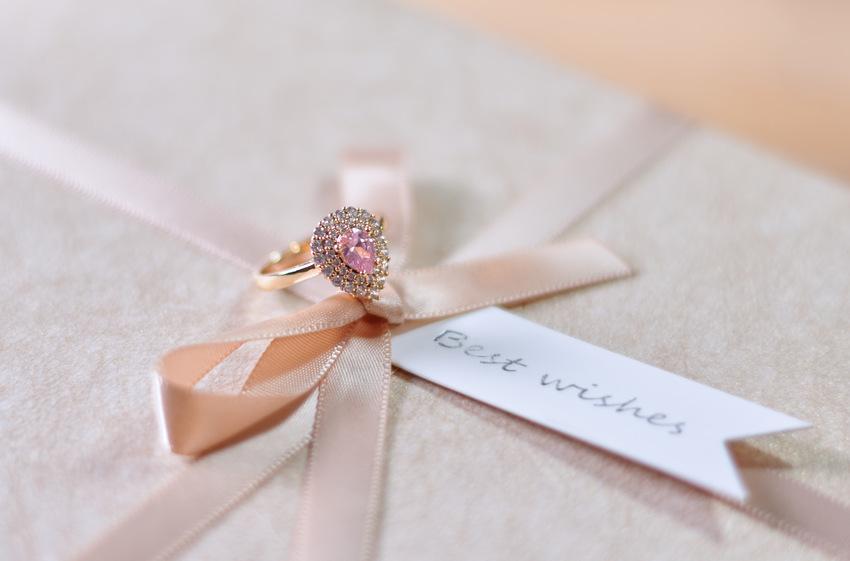 The holiday season is in full swing, meaning it's time for one of the year's most difficult undertakings: finding the perfect gift for everyone you love.
A lot of your loved ones can be tricky to shop for, but pawn shops like Cash Express have a wide range of interesting items that make great gifts for anybody on any budget. Take a look at some hot gift ideas you can find at your local pawn shop.
Jewelry
Jewelry will always be a gift favorite. It also happens to be one of Cash Express top types of items. Whether you're looking for pretty earrings, a shiny necklace, or a fancy watch, almost every pawn shop has its own unique assortment of beautiful jewelry that you can actually afford.
Electronics
Electronics are expensive yet fun items, making them consistently great gifts. Televisions, phones, tablets, video game consoles, and computers are all hugely popular, especially since tech seems to advance faster each year.
Don't worry about quality - most electronics in pawn shop inventories are in great working condition, yet you can grab them for a much lower price than buying brand new.
Many pawn shops will even offer a warranty on more expensive items, giving you that extra peace of mind.
Musical Instruments
Musical instruments always make for a great personalized gift for the musically-inclined in your family and friend circle. Whether your intended recipient can shred the guitar or is just beginning to explore their musical creativity, many pawn shops have several musical instruments for sale spanning a wide range of prices.
Tools/Appliances
Tools and small appliances are another common site at pawn shops. Everything from power tools like drills, to manual tools like screwdrivers, to small kitchen appliances like blenders can be found in many a pawn shop's inventory.
Toys/Games
Pawnshops commonly hold various toys and games for all ages in your inventory. They could be baby/toddler toys, board games, or even video games (for those of you buying video game consoles this holiday season).
The second-hand nature of pawnshop items brings you a distinct shopping advantage: discontinued/hard-to-find games and toys. Pawnshops are likely the only type of store to have these once their owners no longer want or need them.
Firearms
Got a gun enthusiast in the family? Firearms aren't an uncommon site in a pawn shop's inventory. From antique firearms to modern favorites and everything in between, you can bet on your local pawn shop having a few firearms available for sale.
Looking for a Philadelphia pawnshop where you can knock out your holiday shopping? Come on down to Cash Express! We've got tons of great gift items available, including
Jewelry/watches (and lots of it)
Computers
Musical instruments
Power tools
And much more.
While you're at it, feel free to bring us items you'd like to pawn or sell. We'll get you the cash you deserve for those items; cash you can then use to grab some amazing holiday gifts from our inventory.