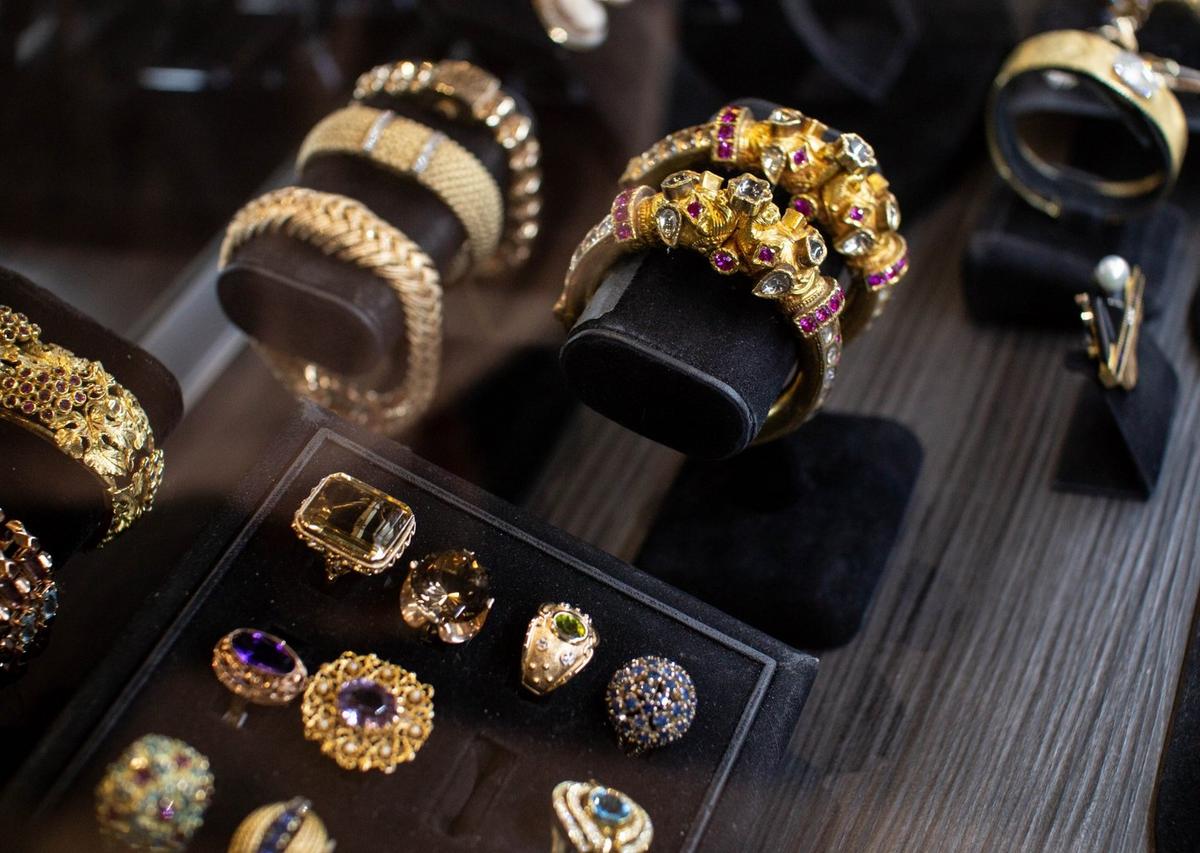 Selling or pawning items at the pawn shop is a good way to get fast cash for emergencies. However, when you pawn your items, it's important to know how the process works and what happens if you can't repay the loan. Let's look at the important things to remember about pawning your items for fast cash and ensuring you get your valuables back.
How Does Pawning Work?
The local pawn shop is a good place to get a loan because you don't have to have good credit (we don't check credit), and you don't have to fill out mountains of paperwork. You just need your ID and your items. While you can take extra steps to strengthen your negotiation when you bring in your items, the process itself is simple.
Pawn loans are also short-term, usually 30 days. So you don't have a loan hanging over your head for months or years. Get your money, take care of your emergency or immediate need, then repay the loan. Not only does this save you the stress of monthly payments, it means that you have room to take future loans if you have another emergency without worrying about paying off existing loans.
What Happens When the Pawn Loan Comes Due?
When your loan comes due, you have a few options. The preferred option is to pay off the loan (principal and interest charges) at that time and reclaim your items. It's best for you - you save future fees and interest charges and get your money back. It's also best for us - you're happy because the transaction is complete, your needs are met, and you have your items back.
Sometimes, however, you can't repay the loan after 30 days. You may be surprised to learn that this doesn't mean you have to forfeit your items. We know sometimes it takes a little longer to recover from a financial emergency. You can pay the interest due and extend your loan another 30 days. This is more costly over time, as you'll need to pay a new loan fee and will accumulate additional interest. However, if you need extra time, it is an option that ensures you can reclaim your items later.
What Does the Pawn Shop Do If I Can't Repay the Loan?
If you can't repay the loan, the pawn shop will take possession of the item you used to secure the loan and put it up for sale. While this means that you lose the item, this action doesn't harm your credit. If the item is important to you, you can come in to purchase the item like you would any item from the pawn shop. In some cases, you may be able to reopen the loan later if the item doesn't sell.
How to Ensure You Get Your Item Back
It's important to remember that while the pawn shop operates to make money - they need to pay their employees and expenses after all - they're also in business to satisfy customers. That includes their loan clients. If you're happy, you'll do business with us again and maybe even recommend friends or family.
To ensure that you're happy with your pawn loan experience, remember,
Don't take a loan for more than you need and can pay back. Even if you can get more money for an item, make sure that you don't take more than you can reasonably pay back.

Consider carefully what you bring in to pawn. The best item to pawn isn't necessarily the most valuable item. It is the item that will get you the money you need. If you have a choice between something with sentimental value or something you're willing to part with, choose the latter.

Consider selling the item outright. If you have items that you're willing to part with, consider that as an option to taking a loan. You get the cash you need (sometimes a little more than you would get for pawning), and you don't have to worry about repaying the money with interest.

If you're having trouble getting the money to repay your loan, call the pawn shop. We can let you know what options you have for extending your pawn loan so that you can pay back the loan and get your item back.
Do You Need Fast Cash in Philadelphia?
Cash Express is here to meet your fast cash needs. Contact us today or stop by with the items you're looking to pawn or sell.