Thursday, December 22 2022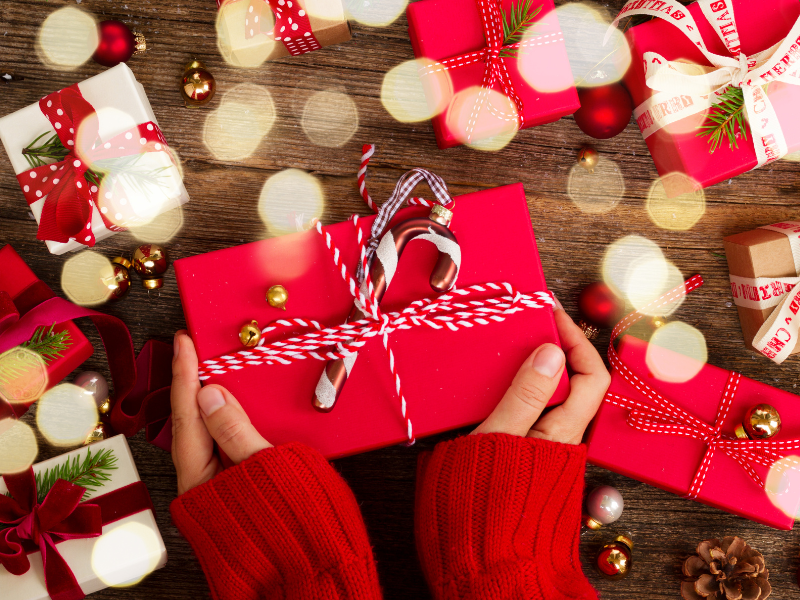 It's that time of year. You're getting your Christmas shopping done and ask yourself the same question every year. Is it worth going to a pawn shop for Christmas gifts?
The simple answer is yes. Of course, if the simple answer were enough to convince you, you'd already be in our store. So, let's examine what makes a pawn shop a good choice for your last-minute Christmas shopping.
Big Deals on Gifts
Pawn shops offer deals on all kinds of popular gift products. Whether you're looking for electronics, tools, jewelry, or designer items, we can save you money compared to what you'd spend in retail stores. Saving money means you can put a few more gifts under the tree. You may find a good deal on a significant advantage you didn't think you'd be able to get this year.
You Can Find Unique Gifts at Pawn Shops
People bring all kinds of items to pawn shops. You can find popular electronics and other gifts, and sometimes you can find things you can't find in retail stores anymore. From antiques to unique jewelry, if you have someone hard to shop for or what a special gift, you can find something at your local pawn shop.
You're Supporting Local Business
When you shop at your local pawn shop, you're shopping at a locally owned and operated business. If you're fed up with the business practices of big-box stores, the local pawn shop is a good option. Remember, when you support local businesses, you're not just supporting that business. You're supporting the network of businesses that they, in turn, work with as well.
Low Prices Aren't the Only Way to Save Money at Pawn Shops
Do you have electronics, tools, designer bags, or jewelry that you just don't use anymore? The phone you recently replaced, the laptop you just upgraded from, and the jewelry that is sitting at the bottom of your jewelry box can all work for you this Christmas. You can bring them to your local pawn shop and sell them for cash you can use in-store or anywhere you want.
Are you still attached to some items? Your jewelry and other items can still work for you. You can pawn them for a temporary loan, giving them extra money for Christmas. Once you pay the loan back, you get your items back.
Are You Convinced that Your Local Pawn Shop Is the Place This Christmas?
Let Cash Express help you get through the holiday season. Whether you're looking for a unique gift or need extra cash, we're here serving Philadelphia. If you have questions, stop by or contact us today.