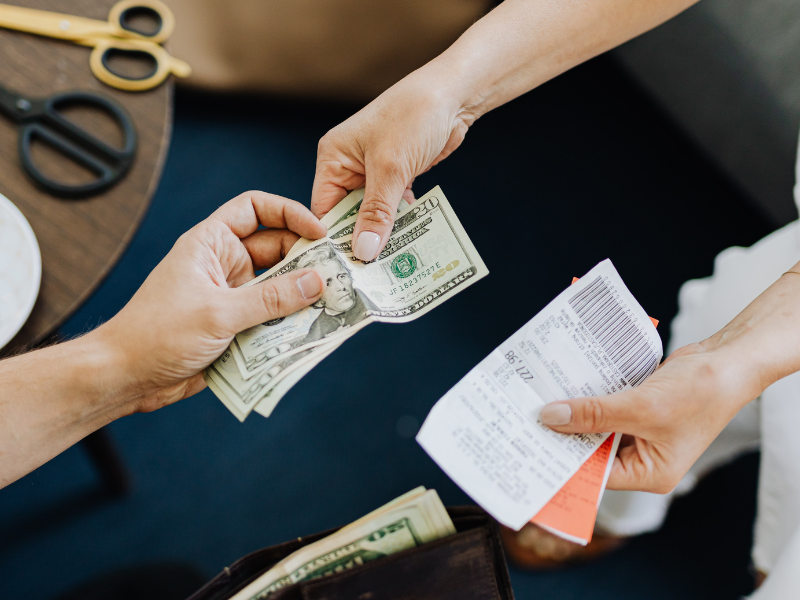 With prices going up on everything, more people are feeling a pinch in their wallets. Pawnshops are a good place to turn if you need a little extra money to help with expenses or an unexpected bill. If you're planning to sell or pawn your electronics, jewelry, or other valuables, we want to make sure you have the best experience. Here are three important things you should know before you come in to pawn your items.
Know the Value of Your Items
Before you bring your items into the pawnshop, take a little time to research what they're worth. Search Google for value, check online stores like eBay, and check with shops in your area to see what people are willing to offer. If you know what kind of value your item has, you will be able to better negotiate a good price when you bring it in to pawn.
Yes, pawnshops will negotiate with you. Being polite, professional, and informed is key. When you come in, make sure from your research that you know,
The high and low prices your items sell for
The fair market value of the item (if available)
The rarity of your items
Bring Necessary Items with You
Some people think all they need to have for pawning is just the item itself. However, when you bring items to pawn, you're entering into a short-term loan contract, so you need to bring other information with you. When you come in to pawn your items, make sure you bring with you,
Valid state-issued ID
The items you want to pawn
Any certificates of authenticity or appraisals
Any proof of ownership/purchase that you have for high-ticket items
Know Your Budget and What Happens if You Can't Repay Your Loan
The advantage of a pawnshop over a buy/sell/trade store is that you can take a loan against your items instead of selling them outright. For people who may not want to let go of a family heirloom or valuable jewelry, being able to simply take a loan against the item is ideal. However, it's important that you don't take a larger loan than you can reasonably pay and know what happens to your items if you can't pay your loan as agreed.
If you're unable to repay your pawn loan as agreed, the pawnshop will keep your items and sell them to pay the loan. It's always a good practice to only pawn items that you would be willing to sell if you had to – that way you'll be ready to give up the item if your situation changes and you can't repay the loan.
Remember that pawn loans are flexible in that you can begin simply wanting a loan for your items and decide later to let the pawnshop keep your items to pay the loan instead if you realize repaying the loan will cause financial hardship. Make sure that you are proactive with the pawnshop if you decide to turn your items over to them before the loan repayment time.
Do You Need Extra Cash in Philadelphia?
Our expert staff is here to help you get the best price for your jewelry, electronics, or other items. If you have questions, contact us today or drop by and we'll help you walk out with cash.