Thursday, December 16 2021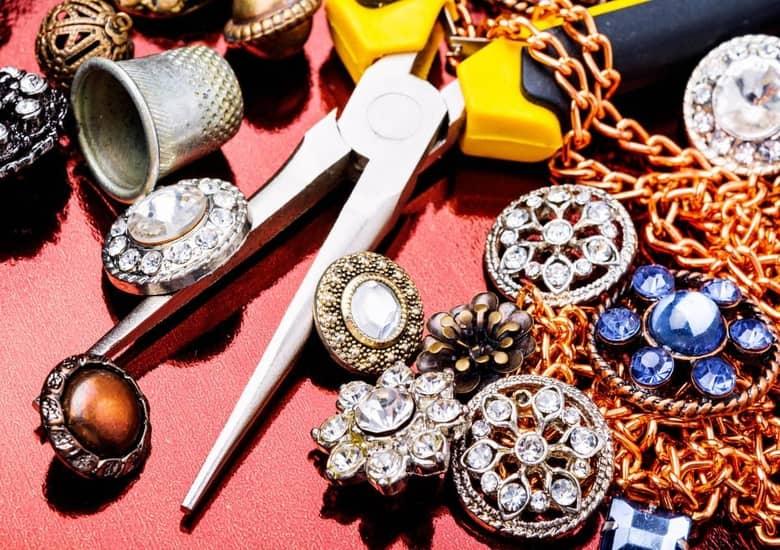 The holidays are upon us. As the malls and superstores fill up with shoppers, you're probably looking for alternatives to finish your list. After all, who wants to stand in huge crowds right now? Instead, visit us at Cash Express Pawn Shop. Here are 5 reasons to avoid the lines and make pawn shops your alternative for holiday shopping.
You Are Supporting Local Small Businesses
Whether you're in the city, the suburbs, or the country, keeping small businesses strong is so important. Most pawn shops are locally owned small businesses. When you choose a pawn shop over other alternatives (like online shopping) you are supporting community businesses.
You Can Find Unique Treasures
Pawnshops are a great place to find things that you won't find in stores anymore. Among the things pawn shops always buy are antiques and designer clothing. That means finding a rare and unique collectible that will make a unique gift. Pawn shops are also a great place to find clothing for cosplayers or nice, fancy clothing at an inexpensive price. You can also find fine jewelry you won't find in department stores.
You Can Bring In Things to Sell
Do you have any jewelry you don't wear anymore? Maybe you've replaced your smartphone, and the old one is still in good condition. Most of us have a few things that we can take with us to a pawn shop when we go shopping. Why not bring them with you? Selling your own items when you buy is a great way to save money (or even make money) while you finish your holiday shopping.
Negotiate Prices
When you shop at the mall, the price you see is what you have to pay. That's not always the case with pawn shops. Most pawn shops are willing to negotiate prices for what they sell. The trick is to be prepared. Usually, big-ticket items are fixed, but many other great gifts are open for discussion. If you want to save a little extra on a gift, remember
Call ahead to find out what kinds of items are not negotiable on pricing
Be friendly to staff in the store. When you negotiate, you want to start from a friendly disposition
Start lower than what you want to pay, but don't go too low.
Same-day Loans
If you're feeling strapped for cash and don't want to sell items, consider using them to obtain a loan instead. You can get extra cash for your holiday shopping and pay back the loan over time to receive your pawned items back. So that old phone or jewelry that you're not ready to part with yet can still do something for you.
The number one reason to holiday shop with us … our friendly staff and prompt service as well as our wonderful selection of antiques and jewelry. We know you'll find the perfect gift, so stop by now.