Thursday, November 18 2021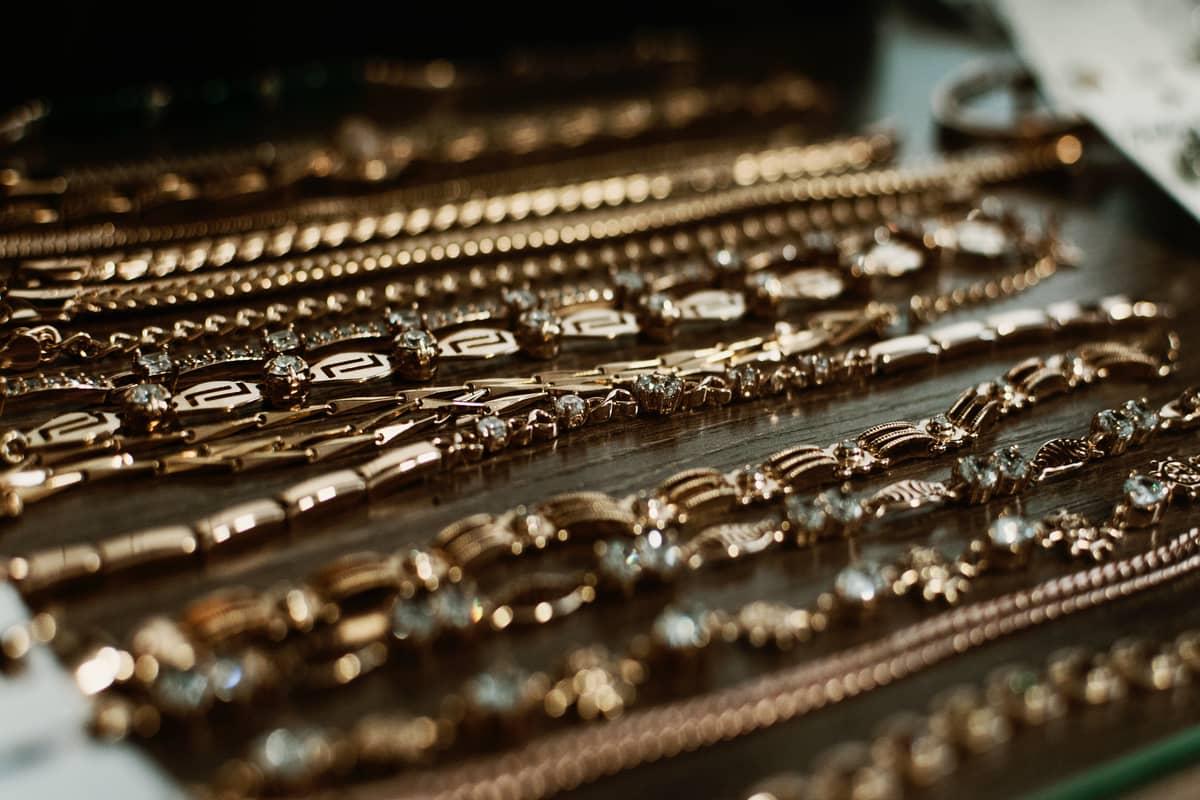 Nearly every day is a holiday. Some whole months are dedicated to specific themes, too. For example, November is Real Jewelry Month, a time to celebrate jewelry's enduring beauty and allure. From rings and watches to bobbles and bracelets, you can find things on your holiday shopping list at Cash Express Pawn Shop, Philadelphia (and you don't have to wait for a special date!).
Why buy from us? Lots of reasons:
Savings: If you compare apples to apples, say a necklace in a retail store versus ours, you'll find the prices are significantly less.
Quality: Fine jewelry doesn't suffer from the wear and tear many other products do because people treat the pieces gently.
No Surprises: If there are faults, you know about them right away (not when you take it out of the wrapper).
Trustworthy Pricing: Because we have an appraiser, you can trust the value in your gift choices.
Who are the special people on your list this year? Mom? Granddad? A significant other? Now's the time to make your money go further and create a WOW moment. There is nothing like seeing the face of someone taken pleasantly aback by the beauty of your gift. More remarkable still is that there's something spectacular in our store in every budget range.
Cash Express is not a "big box" storefront. You can window shop and your leisure and get personalized attention from experienced professionals. Give them an idea of what you want, and they'll help you find it or something reasonably close.
By the way, let your imagination run wild a bit. Our store has far more offerings than just jewelry. You can get incredible antiques (Antiques by Ark's), tools, computers, designer bags, and musical instruments, just to name a few. Finding real "gems" isn't limited to jewelry. Take a look!
If you're not sure what you want, Cash Express has three eBay stores where you can get ideas. For high-end jewelry, check out Quality Jewels. In Arksjewelry there's everything from antique books and statues to tea caddies and flatware. Finally, for many of those everyday items like speakers, shavers, sunglasses, and sneakers, scroll through Cashexpresspawnbrokers.
Tip: if you have odds and ends sitting around like those you see, you might consider bringing them along. Declutter your home, and get extra cash for your shopping spree!
Some people have a rough idea of what they may want but don't know where to begin. Feel free to call us at (215) 922-1560, and give us some input. We have things coming into the store daily, one of which might fit the bill perfectly. You can also leave us questions and requests for more information HERE.
The weeks fly by quickly at this time of year. Don't let this opportunity pass you by. Happy Real Jewelry Month.