Tuesday, November 09 2021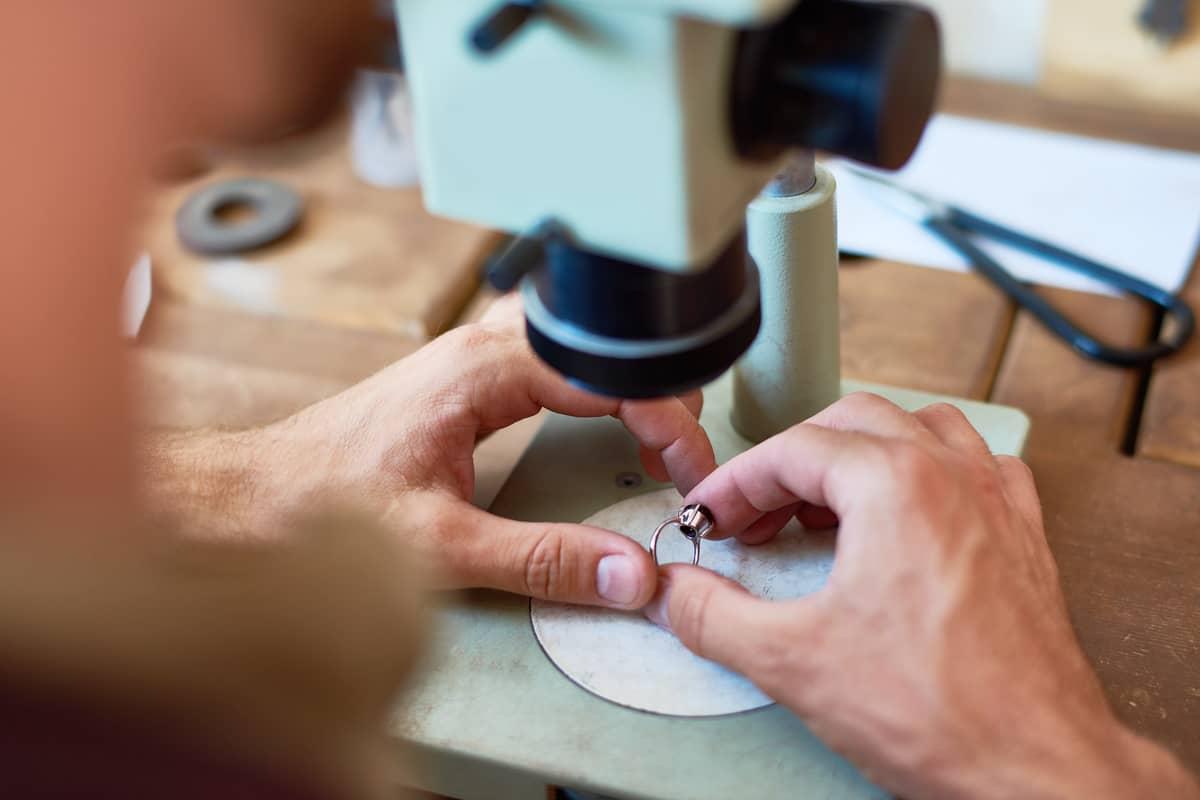 Philadelphia pawn shops provide cash-out services for people who need cash NOW.
Compared to other financing services, are pawn shops a better choice? When should one consider getting a loan from a pawn shop? Keep reading below!
How does the pawnshop work, and when should you consider pawning?
When you walk into a legal pawn shop with your belongings, the other party will first assess the value of your pawn; for gold, this is a straightforward process because the pawn shop can quickly determine the value by referring to the daily gold price.
As for gold jewelry, you should know that they are usually not 99.9% pure gold, but an alloy so that it can maintain its shape, which means you will get somewhat less than the daily price of gold in return.
For other items, the pawn shop will evaluate the current market value and consider the condition of the item. For example, pawning old laptops is not worth much because it may not be worth much in the second-hand market. (Yet it is still a viable option).
Where to get cash in Philly
With pawn shops, you are bound to get your cash faster than when using other financing services because at pawn shops you won't need paystubs and a co-signer. If you do not want to go through the stress of getting a guarantor, the best choice for you is to use a pawn shop near you.
Pawn shops have easy repayment policies, flexible collateral acceptances, and easy return services, so when you are looking for a loan provider that will not be on your neck every now and then, then pawn shops might be your best answer.
Process of pawning your items:
1. Go to the pawnshop with your item(s).
2. The pawnshop will assess the value.
3. If you agree, the pawnshop will accept the pawn, issue a pawn ticket, and cash loan to you.
4. Ensure the safe custody of the pawn ticket, which can come in handy if you intend to redeem the pawn.
It's as simple as that!
Can the pawn be retrieved?
Yes, the pawn shop will store your pawn in a safe place and give you a pawn ticket to prove that you are the holder so that you can return to the repurchase within a fixed time.
If you collect the money within the stipulated time, you can simply go back to the pawn shop and redeem the item with interest paid.
However, if you are unable to redeem but still have some funds in hand, you can choose to extend the pawn period.
If the item is not redeemed, the pawn shop will sell it to other customers.
If you want financing options, you should consider the Cash Express Pawn Shop for quick cash in Philadelphia. In contrast to a bank loan, you receive cash immediately! To do this, deposit an item of appropriate value with us at Cash Express pawn shop. We specialize in antiques, diamonds, precious metals, and other items of value. Stop by and chat with us! We offer top bucks for your valuables.