Monday, September 20 2021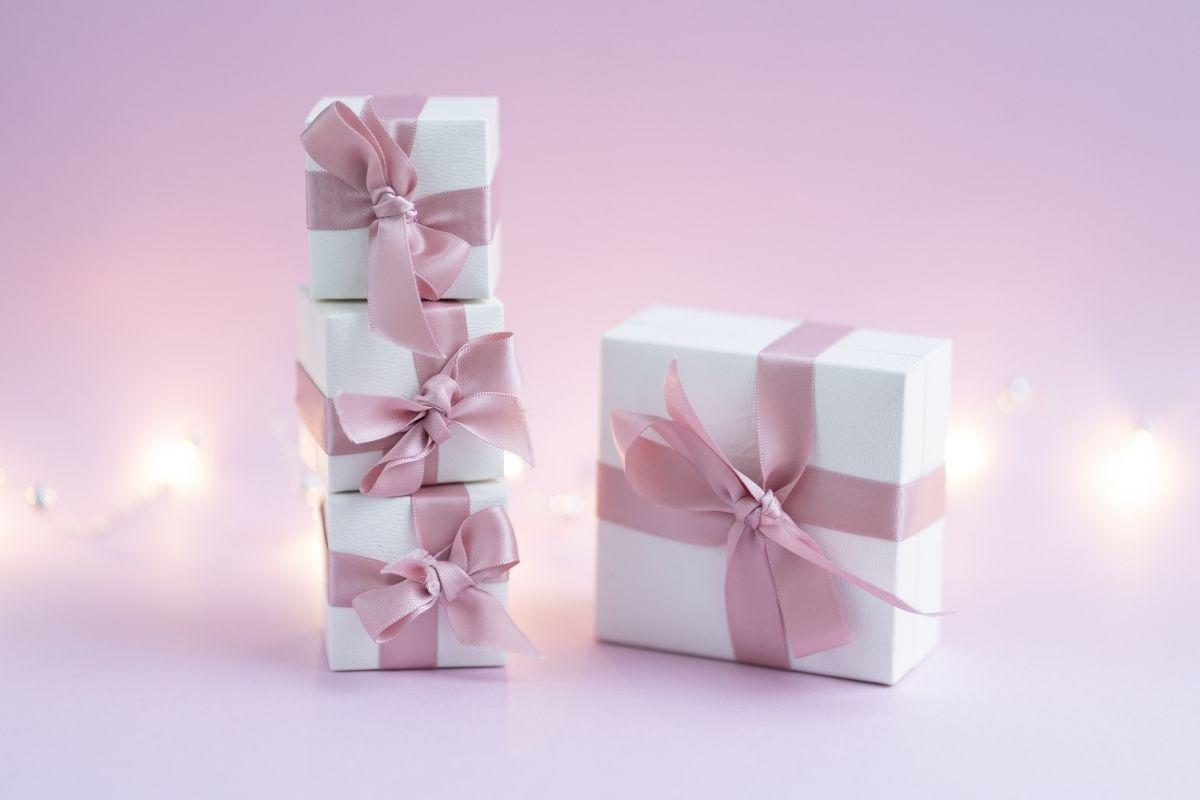 Holiday shopping time is fast approaching. It's almost time to check your budget and gear up for a shopping spree.
But before you visit your favorite big-box retailer this year, consider another great holiday gift shopping option: your local Philadelphia pawn shop, Cash Express.
There are plenty of reasons to choose a place like Cash Express for your holiday shopping — here are a few.
1. Our Specialities Are Perfect Holiday Gifts
At Cash Express, our favorite items also make the best holiday gifts. We love jewelry, precious metals, precious stones, luxury watches, antiques, and other high-end items.
Naturally, giving any of these as a holiday gift is an excellent way to express your love to family and friends this season.
2. Get Great Gifts For Less
If you wanted to buy a fancy watch or beautiful piece of jewelry from a watch store or jewelry dealer, prepare to pay the big bucks.
On the other hand, Cash Express can offer these and other similar items in excellent (basically like new) condition for far, far less. You won't have to break the bank to get the gifts your loved ones and friends deserve.
3. Not Just "Expensive" Things
Sure, we love shiny and typically expensive items… but we have plenty of variety beyond that. For example, we also sell computers, electronics, tools, and musical instruments. All of these items make perfect gifts for the tech whiz, gamer, handyman, or musician in your life.
As a result of all this variety, you won't have to jump from store to store. You can simply stop into Cash Express and finish most, if not all of your holiday shopping this year.
4. We Can Bolster Your Holiday Budget
Need a little extra room in your holiday shopping budget? Got any items you don't need or are willing to pawn?
We can help you stretch your budget this fall and winter if you bring in items to pawn or sell to us. We especially love to buy gold, computers, antiques, watches, coins, and tools. However, bring in other items if you'd like — we're happy to provide you a fair price or loan amount, and get you your money as early as today!
With all that said… if you want to knock out your holiday shopping fast and for less… and/or you have some items you'd like to pawn to bolster your holiday budget… stop by Cash Express in Philadelphia today! We're happy to have you.