Thursday, September 16 2021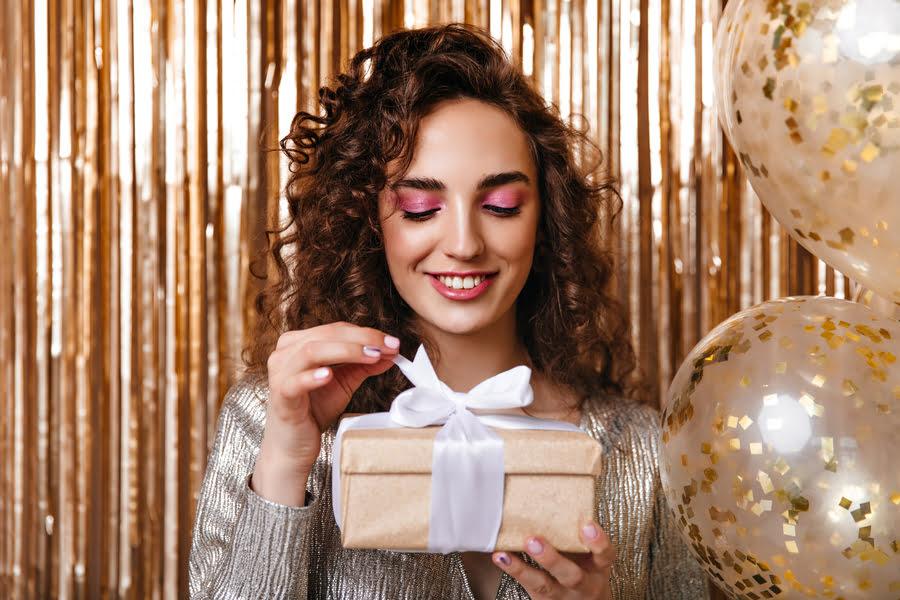 August is over, which means summer's coming to an end. But that also means the holidays will be here much faster than you expect. Still, it is only the start of September. Is it too early to pick out holiday gifts? Not so. Now could actually be the perfect time. Let us explain why.
Shopping Starts Earlier This Year
After the events of last year, more people than ever are looking to shop online where possible. They've found it to be incredibly convenient. Consequently, many stores are pushing their holiday sales forward, earlier into the year. That means more people are shopping earlier for their holiday gifts. On top of that, recent shortages and supply chain issues have made it hard for stores to keep certain items on the shelves. This is especially true for electronics.
That means it's fine — and probably ideal — for you to start hunting for holiday items as soon as September (which just started a few days ago).
How to Avoid the Shopping Crowds This Holiday Season (And Earlier)
Despite the massive explosion in online commerce, plenty of people are still going to go into stores to grab their gift items. There's just something about shopping in person that can't turn everyone into online shoppers. If you want to skip the crowds, though, we have a great idea for you: Visit a pawn shop! Pawn stores are underrated places to grab gifts for plenty of reasons.
Great Selection
Pawn shops have all sorts of cool and unique items. Many of them make great gifts. Got a handy husband or father? Pick up some power tools. Maybe your kids want some video games for the holidays. Plenty of pawn shops sell electronics. Or perhaps there's a musician in your life. Guitars, drums, and other instruments are popular at pawn stores. Whatever it is, a pawn shop might just have it.
Less Known — Fewer Crowds
Most people will head to big-box retailers to get their holiday gifts. Fewer people know how great pawn shops can be for this… meaning crowds won't be as big of a worry. You can skip the long lines at major retailers and stay safer while you're at it.
Prices
Pawn shops sell used items — even slightly used — meaning it'll cost a lot less than if you bought it newer elsewhere. Not to mention you may be able to negotiate.
Nowhere is this more apparent than with jewelry. At a pawn shop, you could find barely-used jewelry for a massive discount compared to a jewelry store. What a perfect holiday gift for your loved one and your wallet!
Speaking of jewelry and other shiny things, that's what we love at Cash Express in Philadelphia. Whether you're shopping for the holidays, offloading some jewelry or metals to boost your holiday budget, or both, we'd be happy to see you. Come visit us today!