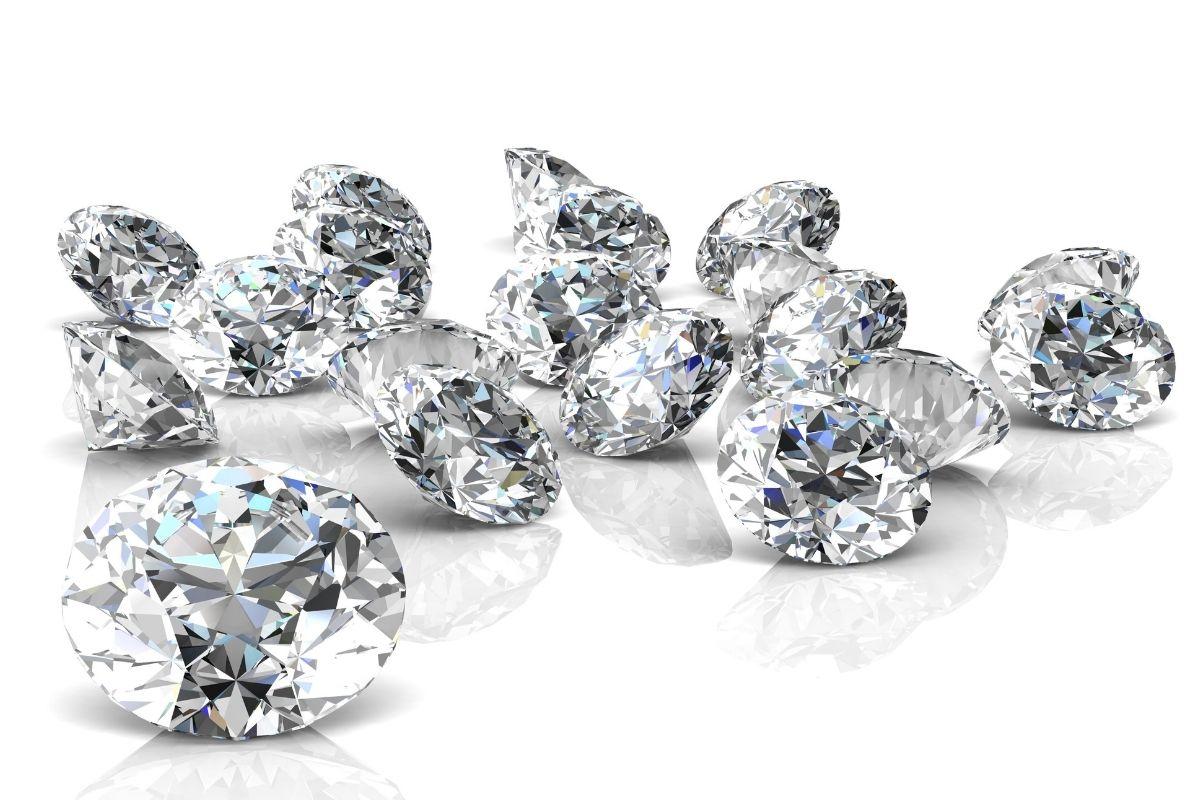 Diamonds. They're beautiful, highly sought-after, and quite expensive. They're the standard stone for most engagement rings due to their beauty, but they're used in plenty of other jewelry pieces as well.
Now, you could visit a jewelry store and buy a diamond… but only if you want to pay full price for it.
Instead, you should check out a pawn shop — especially one that loves precious stones and jewelry — when you're shopping for a diamond.
Why Buy Diamonds at a Pawn Shop?
Pricing
We get it. Diamonds are expensive no matter where you go, and it's easy to see why. They're just beautiful.
However, buying brand-new diamonds or jewelry from a jewelry store is not your only option. If you shop at a pawn shop, you can get diamond jewelry for a whole lot less.
First of all, it's second-hand jewelry. Despite being second-hand, most jewelry at pawn shops will be in excellent condition.
Plus, you have some wiggle room to negotiate. If you know what you're doing, you could slash a few bucks off the price you pay.
Vintage Pieces
Are you interested in vintage jewelry? You'll have a hard time finding it in jewelry stores.
On the other hand, pawn shops often have vintage jewelry due to the second-hand nature of pawn shop inventory. Look around your local pawn shop — you never know what you might find.
Bolster Your Budget
Diamond price still a bit too steep for you? Perhaps you have an item or two at home — maybe some older jewelry — you no longer want.
You could pawn that jewelry at a pawn shop and have a much easier time affording a beautiful new piece of diamond jewelry.
Get an Original Design For Less
Maybe you can't find the perfect piece at a pawn shop. No worries — you can buy something anyway and bring it to a jeweler to have it melted down and redesigned to your liking.
In fact, some pawn shops have jewelers on hand to help you with this. Bring in your old pieces or buy something from the store, then have the jeweler customize your piece.
Environmentally-Friendly
As much as we love diamonds and precious metals, the truth of the matter is that mining these beautiful materials can negatively impact the environment. By buying second-hand pieces from a pawn shop, you reduce demand for new stones or precious metals. Thus, you cut your impact on the environment.
If you're looking for a beautiful diamond or piece of diamond jewelry in Philadelphia, come down to Cash Express Pawn Shop and check out our inventory. In addition to diamonds, we have other kinds of jewelry and precious metals available. Plus, we're happy to take your jewelry if you're looking to pawn some for extra cash. Come visit us today!