Tuesday, December 01 2020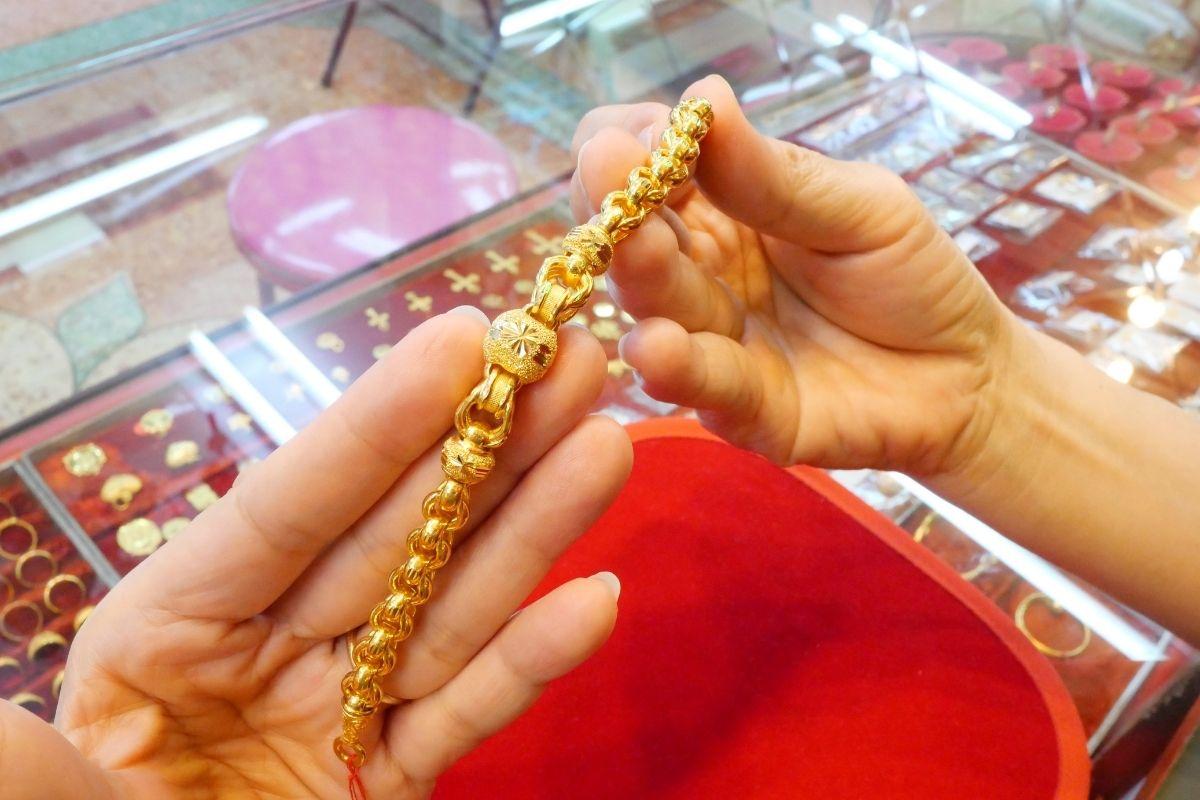 Need money fast? A pawn shop could be one of your best bets.
But what items should you bring in? And how much cash could you fetch for them?
Pawn shops accept a wide range of items, although pricing won't always be the same. Here is a quick guide on items you can pawn for $500, $200, and $50.
Items to Pawn For $500
Diamonds That is Strong in the Four C's
Diamonds are highly sought-after, but you'll get the most money with a strong showing in clarity, cut, color, and carat. A 1-carat diamond that is healthy in the other three factors could net you $500.
Gold Jewelry
Nearly every pawnbroker buys gold jewelry or accepts it as collateral for a pawn loan. Weight, karat, and purity are the most significant factors impacting price. Other valuable stones can increase the price, but if the stones aren't valuable, it can actually bring the price down.
Newer, High-End Electronics
Most electronics won't go for much at pawn shops. However, if you have new, top-of-the-line TVs, laptops, or computers in great condition, you may be able to fetch $500 at a pawn shop.
Items to Pawn For $200
Jewelry
Some gold jewelry, as well as most silver and platinum jewelry, will fall closer to $200 based on quality. Silver coins could also bring you to $200.
Watches
Pawn shops love watches, but not cheap watches you can pick up anywhere. High-end brands like Casio, Rolex, and Patek Philippe can easily bring you a $200 or more pawn loan.
Digital Cameras
Similar to electronics, only high-end digital cameras will earn you $200. Make sure the camera is in excellent condition.
Items to Pawn For $50
Guitars
Guitars can be all over the place when it comes to value. Sure, there's the rare guitar worth thousands, but most peoples' guitars only bring them $50 or a little more.
Other musical instruments might earn you a decent sum, too, especially if you visit a pawnbroker specializing in instruments.
Power Tools
Power tools are a popular pawn shop item because DIYers love to get good brands from pawn shops for cheap.
Of course, that means, run-of-the-mill brands won't get you far. Aim for the higher-end: DeWalt, Hitachi, and Ryobi, among others.
Make sure they're in great condition, too.
Video Games and Consoles
The newer the system, and the better the condition, the higher the price. If you bring controllers, cords, and other peripherals, you'll earn more.
Video games will net you a few more bucks. The newer the game, the more money you could receive.
Have any of the above items? Cash Express would be happy to take a look. We especially love jewelry and watches, but you can bring in anything on this list and we'll see if we can give you a price. Stop by today!