Thursday, October 29 2020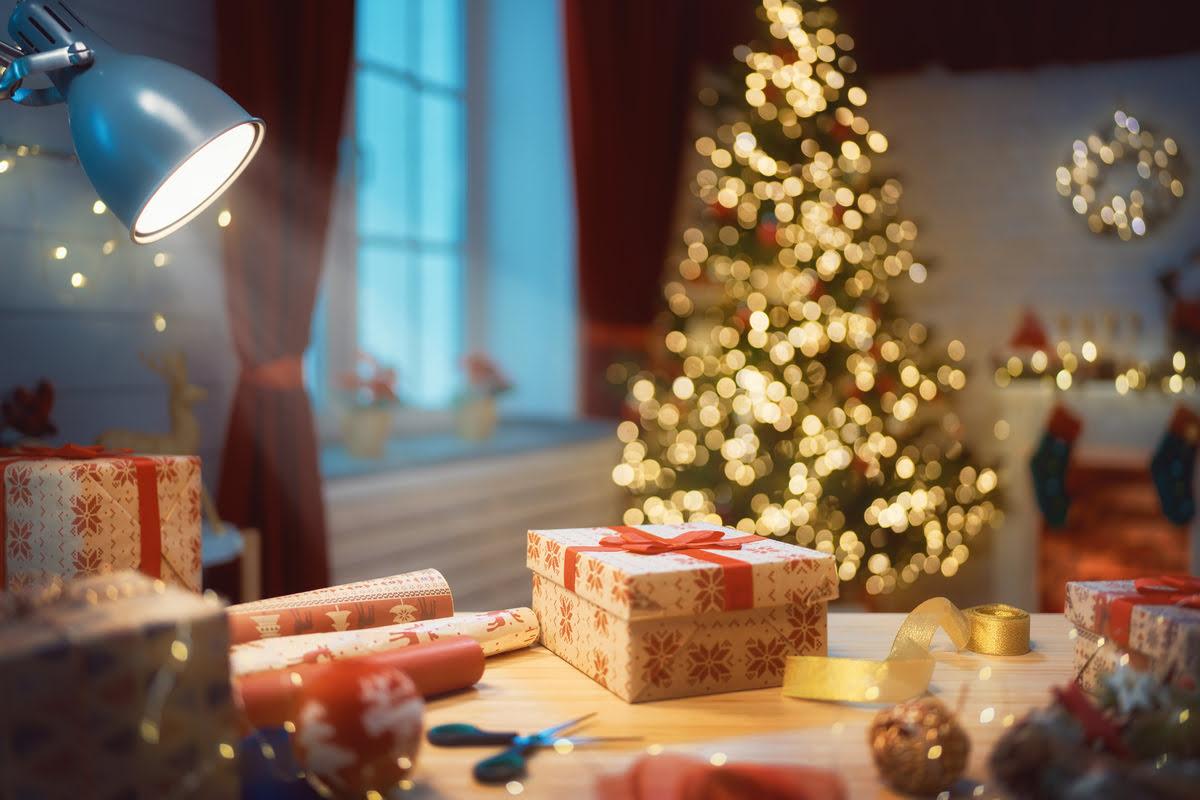 It's mid-October, which means the holidays are upon us. People everywhere are readying themselves to brave the cold, traffic, and long lines to grab the perfect gifts for their friends and family.
Most people will head to traditional retail stores, but you should consider doing at least part of your shopping at a pawn shop. Here are a few reasons why.
1. A Variety of Items That Make Perfect Gifts
Pawnbrokers deal in all sorts of items that make great gifts for your family and friends.
For example, many pawn shops such as Cash Express have lots of jewelry available for sale. These pieces make great gifts for a spouse or significant other.
Or maybe you're shopping for the kids. Plenty of pawn shops have computers, gaming consoles, and video games.
If there's a musician in the family, well, pawn shops tend to have some nice guitars.
Those are just a few of the most popular pawn shop items. You can find all sorts of other potential gifts, including cameras, golf clubs, power tools, and watches.
2. Savings
Many of those items you buy as gifts plummet in value the moment you open the packaging. If it's jewelry, well, you generally have to pay hefty markups at jewelers.
But you can use this to your advantage at pawn shops. Everything at a pawn shop has been owned by someone already, so you won't be paying full price.
Plus, you have some room for negotiation. If you really know your stuff, you could save a few more bucks.
3. Dodge the Crowds
The stigma around pawn shops in general and buying gifts from them in particular is mostly gone at this point. However, the majority of people still knock out their holiday shopping at retail stores.
And they all do it at the same time, too. The crowds at those stores can get atrocious.
But pawn shops are still a bit of a "hidden gem" for holiday shopping. You can likely visit 1-2 pawn shops and find most of your items without fighting long lines.
Oh, and the chances of the items you want to buy being out of stock aren't as high, too.
4. "Regift" Your Gifts… to Buy New Gifts
Have old items lying around that you don't need? Maybe an old gift or two that you don't use? You can bolster your holiday budget by pawning or selling them to a pawnbroker.
Now, you've got more money in hand to buy some pawn shop gifts!
Thinking about visiting a Philadelphia pawn shop to grab some of your holiday gifts this year? Look no further than Cash Express. We've got great prices on everything from jewelry to designer bags to power tools to electronics and more.
Stop in today and take a look at our collection. You might luck out on an amazing holiday find!