Tuesday, September 29 2020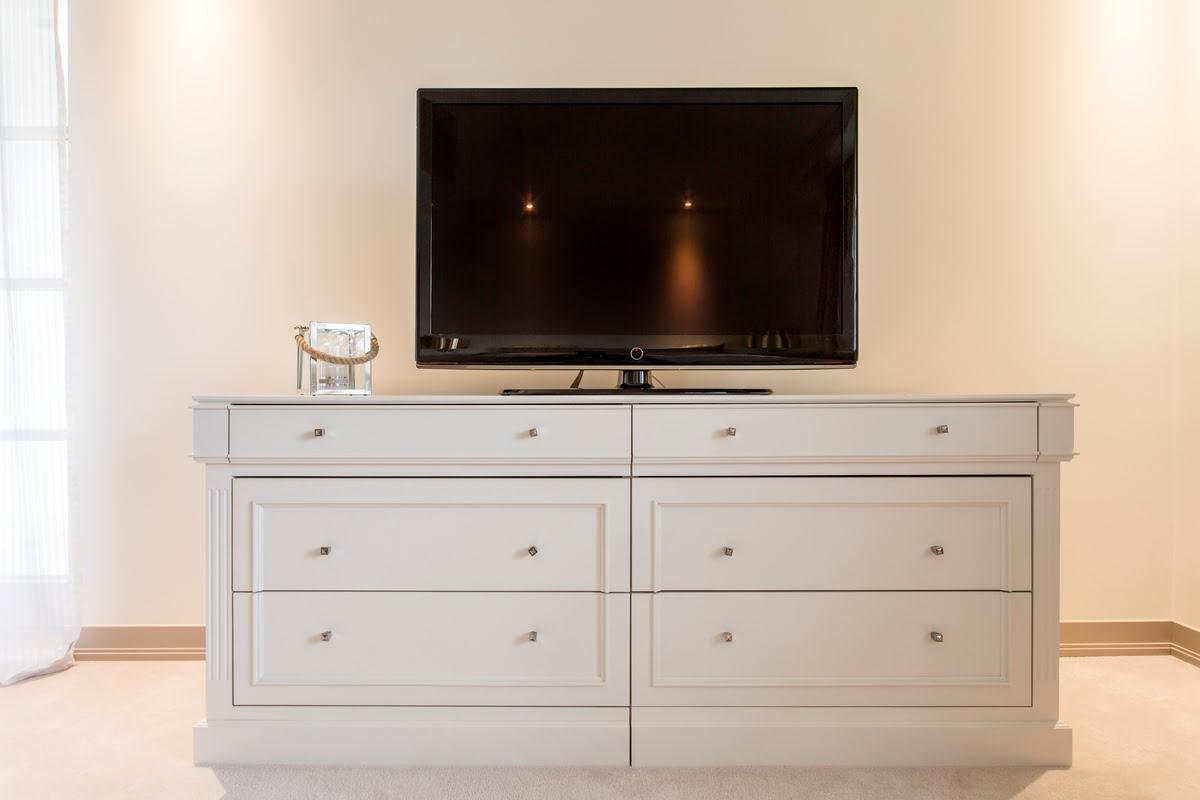 It seems like TVs leap in technological advancement with each passing year. Today, you can get a large, high-quality flat-screen TV for only a few hundred dollars.
That means you've probably considered getting rid of your old one.
But don't throw it out or sell it for pennies at a garage sale.
You see, pawn shops love TVs. Everyone wants one, so they sell easily.
You can make good money off your flat-screen — enough to cover a good chunk of a new TV — by bringing it to a pawn shop near you.
Here's a quick guide on getting the most bank for your TV buck.
How to Pawn Your Flat-Screen TV
Nabbing the best price at a pawn shop will require some preparation. Research your TV before heading to the pawn shop so you can make sure you get a fair price.
Pay Attention to Brand
Different brands hold different weights. The best brands tend to be those that are reliable and have a lot of name recognition.
Some of these brands include:
LG
Panasonic
Samsung
Sony
Other renowned names like Sharp and Vizio won't fetch as high a price as the above brands, but you'll still make good money.
Then, there are lower-tier brands like Insignia and Toshiba. You'll still be able to earn something off these TVs, but don't expect a ton.
Consider Size
Size is a huge consideration for anyone buying a TV. Naturally, pawn shops will fork over a lot of money if your TV is large.
Anything that's at least 42 inches will get you a good price. If it's especially massive, you could expect several hundred dollars.
Smaller TVs over 26 inches but less than 42 inches will get you something, but not a ton.
And lastly, don't expect much — if anything at all — for TVs under 26 inches. They just don't have much demand.
Remember, pawn shops have to make money. If they're not able to mark up an already low-demand TV and make a profit, they won't likely take it.
Shop Around For the Best Offer
Pawn shops are subject to the same laws of supply and demand that any other business is. If a pawn shop has a lot of TVs and not a lot of buyers, you aren't going to get a good price.
Likewise, a pawn shop that can't seem to hold onto TVs for more than a day will pay you much more — because they can mark up the TV more and make a bigger profit.
With this in mind, shop around at several shops to see what offers you get.
One other quick tip: bring the box, cables, and remote if you have them. You'll get more money out of your TV.
Cash Out Your Flat-Screen For a New One
Our Philadelphia pawn shop has some flat-screens in stock if you want to replace yours. But if you don't want a new TV, feel free to take a look at our other items. Bring your TV into Cash Express today — let's get you a good price.