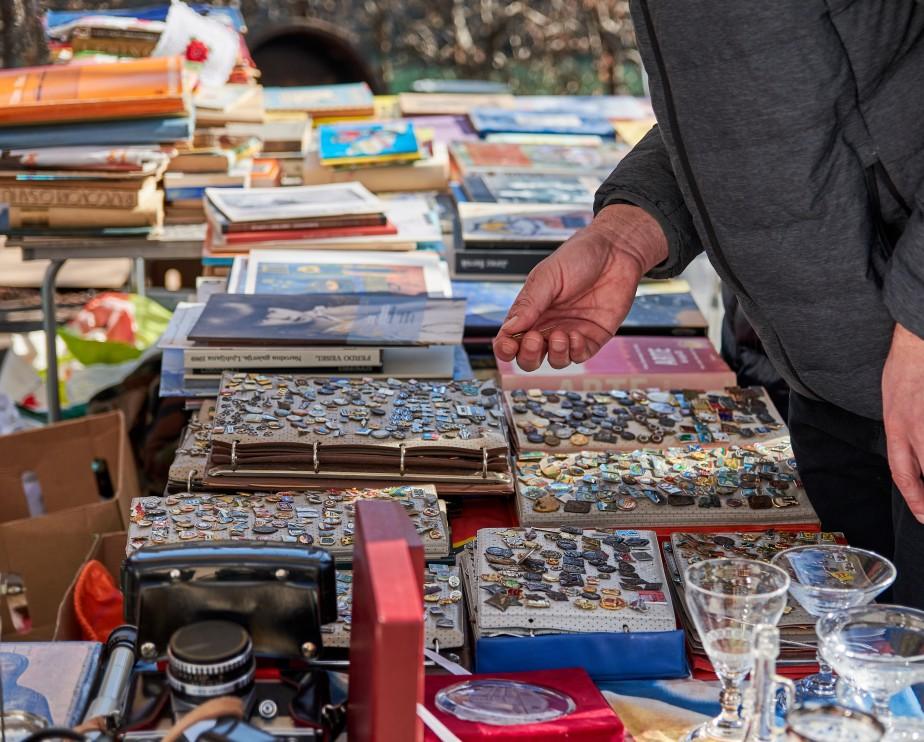 Decluttering your house? Your first thought may be to have a garage sale. You know, clean out your home and make a few bucks.
But yard sales aren't your only option — and they may not be the best, either.
Pawn shops could actually be the better choice. Here are some reasons to consider a pawn shop in Philadelphia like Cash Express.
You Can Keep Your Items in Some Cases
Selling isn't your only option at pawn shops. If you need some quick cash but want to keep your item, you can pawn it for a loan.
The pawnbroker holds onto the item for 30 days. As long as you pay back the loan plus interest and fees, you get your item back. No credit checks required. Plus, if you can't pay back the loan, you only lose the item — not your credit score.
A Better Price
You may not know the true value of most items you're selling at a garage sale. You could be leaving money at the table by selling these items at a massive discount.
Most pawn brokers bring in an industry expert to appraise your item. Who knows: you may end up earning $100 on an item you would've sold for $10 at a yard sale.
No Setup Required
Yard sales require a lot of tedious setup. First of all, you have to arrange all your items in an organized, intuitive manner. You'll need some tables to place items on.
Then, there's the marketing. You'll have to create (or buy) signs and place them strategically around your area so that traffic can see them.
And when your customers get there, you have to make sure no one walks off with your items without paying.
No such setup is required at a pawn shop. No need to wake up at the crack of dawn and worry if you'll get any customer
Looking to sell some stuff at a garage sale or a pawn shop? Cash Express is your one-stop Philadelphia pawn shop for all your quick money needs.
Come talk to our friendly staff today if you have any questions!