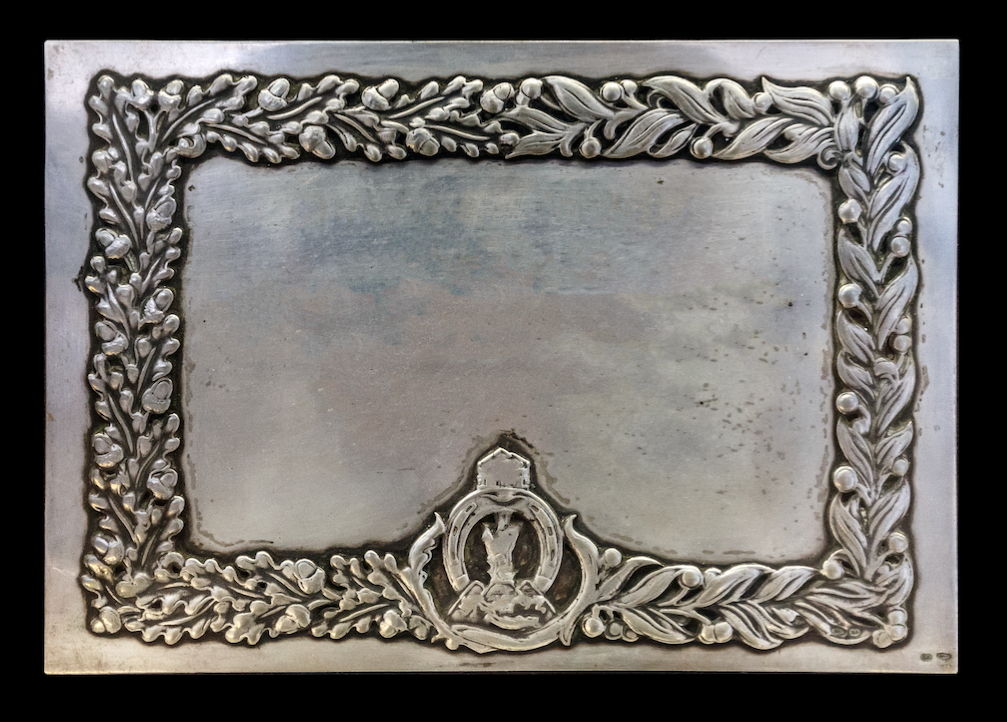 Do Silver-Plated Antiques Have Any Value?
Have you ever wonderd why your fork, spoon, and knife are called "silverware"? Believe it or not, cutlery items and dishware used to be made of silver quite often, which is where the name came from. The silver was used by ancient societies as it killed microorganisms that could cause sickness.
Today, we call everything silverware. However, it's commonly made with stainless steel to make it more affordable. But you may have old, true "silverware" and other silver-plated antiques. The question is, do they have any value? And if so, how much can you get for them?
Let's explore this more below.
Sterling Vs. Silver-Plated
You may be excited to learn that your stainless steel cutlery is coated in silver. You could make a killing at a pawn shop!
Well, not exactly.
As it turns out, silver-plated items don't have much value. That's not to say they are worthless, but there simply is not enough silver in the items for them to have value when melted down.
The true value comes in items that are sterling silver. Sterling silver items are made with at least 92.5% silver. The other 7.5% comes from various other metals — copper being an example.
You can sell sterling silverware at several types of locations.
Private sales — Private parties take the most time and effort, but you can net the most money. You'll have to advertise your piece online or through newspaper ads. You could also try an auction, but you have to set a reserve price, and the auction company may take commission.

Silver dealers — Silver dealers are a faster method than private sales, but the earnings aren't as high. Silver dealers either pay by the number of pieces you have or they pay by the ounce.

Pawn shops — Pawn shops like Cash Express love to see sterling silverware. You'll be able to sell your silverware quite fast at a pawn shop while still getting a good chunk of change, although you won't make as much as if you sold your silver another way.
Of course, it's less likely that you'll have sterling silverware in your possession. It's worth a look, though.
Is It Still Possible to Sell My Silver-Plated Antiques?
Yes, it's still possible, although you won't be able to make as much money.
Most pawn shops typically won't take silver-plated flatware, but don't count them out — some flatware patterns have followings, so people may be looking for the specific pattern you have.
Silver dealers may be a better option for selling your silver-plated antiques.
Sell or Pawn Your Silver Items
If you have a true silver item, you can sell or pawn it at Cash Express if you want some extra money. We love precious metals!
Bring your items in — we'll get you a fair price on your item and have you out with the money in your hand the same day.