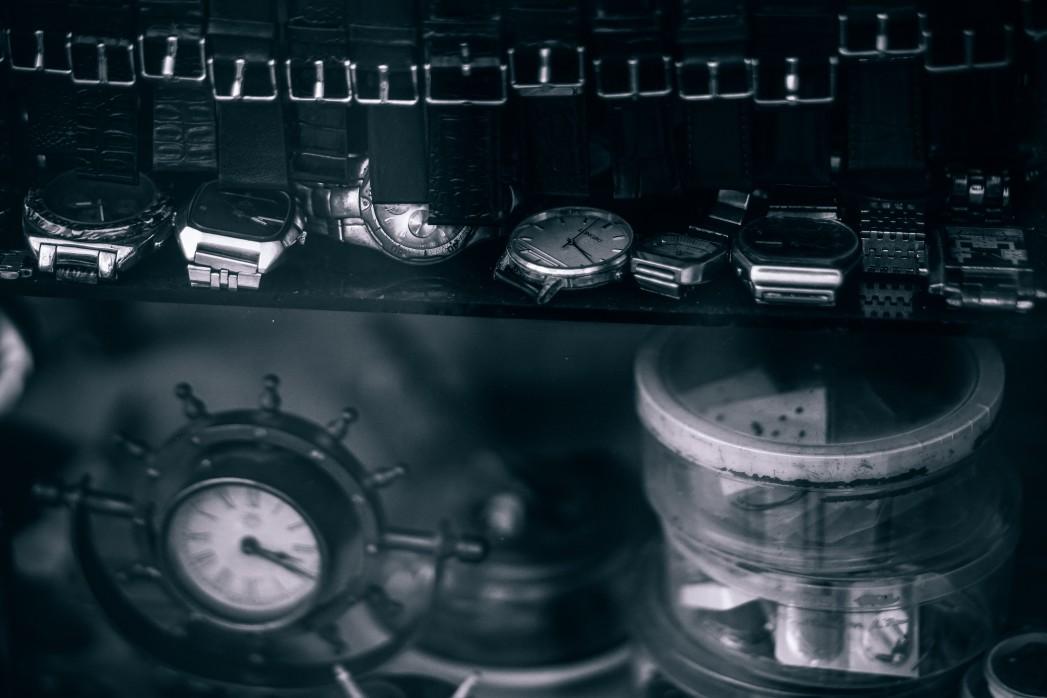 How to Discover the Price of an Antique
Do you own a historical or valuable antique, such as an old coin, artwork, or a firearm? You're probably wondering what it's worth out of curiosity; or maybe you want to sell it and you're hoping to maximize your earnings.
There are several sources you can use to discover approximately how valuable your antique is. Try some of these place.
1. Search for Similar Antiques for Sale Online
A great place to start your search is online. Begin by searching for items for sale that are similar to your antique. For example, if you have an old coin, see if you can find other coins for sale.
While you're using your search engine, try look for databases related to your item; to do so, just run a search for your item plus "database". You'll find a lot of pricing information regarding your item.
eBay is another online place you should check out, as tons of people sell antique items on there every day. Run a search for your item and see what prices you find.
2. Find an Appraiser for Your Antique
Nearly every type of item has an appraiser for it. Find an appraiser that is certified by the American Society of Appraisers, the Appraisers Association of America, or the International Society of Appraisers. You can seek out an appraiser directly, or you may be able to find one at an antique store.
You will have to pay for an appraiser, but getting an accurate estimate may be worth the cost.
Don't have time to visit an appraiser or an antique store? You can get an estimate online from a valuation site. It won't be as accurate since the appraiser can't look at the item, but you should get a decent estimate if you're thorough and honest in your description.
3. Auction Houses
Auction houses will evaluate your item for a fee that depends on location. However, some auction houses will host an occasional "Valuation Day" where they will estimate the value of your antique for free.
4. Collectibles Dealers
Is your antique a collectible item, such as a coin or a set of baseball cards? It likely has more established guidelines of determining its value; in this case, you'll want to take your antique to a collectibles dealer.
As with appraisers, make sure the collectibles dealer you visit is certified by an appraisal organization. Also, read online reviews of any dealers you visit to ensure they're reputable.
5. The Library
Your local library should have resources to assist you in discovering the price of your antique. One of these resources is a type of book called a price guide. Price guides contain an assortment of typical antique items and what prices they have sold for.
Look at collector's books as well. In collectors books, you'll find a detailed look at your item, including aspects such as size, condition, and sometimes pricing information.
If you're having trouble finding the resources you need, ask a librarian to help you out.