Thursday, November 07 2019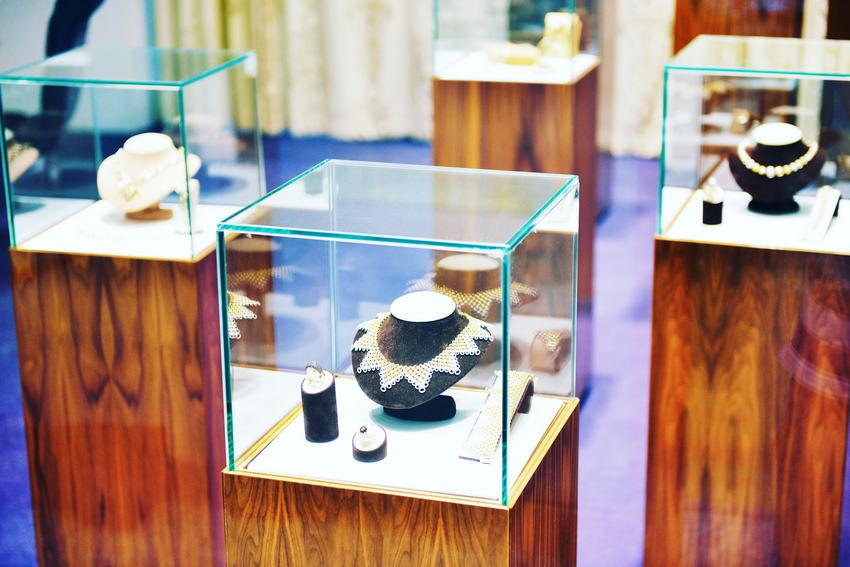 The holiday season is here, which means holiday gift shopping is fast approaching. Almost time to hustle up and down the aisles in an attempt to grab all the hot holiday gift items before they sell out.
Unfortunately, this time of year can be tough on your finances as you try to get everyone the gifts they want without going broke.
But you don't need to spend a fortune at the mall just to get your family and friends wonderful gifts this holiday season. Why not visit a pawn shop?
You might be surprised at such a suggestion, but contrary to what some believe, pawnshop items make great gifts.
Product Selection
Pawnshops have a wide selection of items, many of them being common gift items. For example, video game consoles and TVs are a common sight at pawn shops.
But there are tons of other hobbyist items as well. Have a handyman of a husband? Pawnshops commonly have regular and power tools in great condition. Maybe there's a gun enthusiast in your life? Pawnshops often have firearms for sale as well.
And if you have to shop for someone who doesn't know what they want, pawn shops are chock full of interesting hidden gems if you spend some time looking around.
Pricing
Retailers have fixed prices on their items; there's almost never room for negotiation.
Not true at pawn shops. You can save a few bucks if you come in ready to negotiate for an item. Know your stuff beforehand, though, or you won't get too far in your haggling.
Pawning/Selling Your Items
Whether you plan on stopping at a pawn shop during your holiday shopping or not, pawn shops can help you fund your shopping. Bring in a few valuable items you own for either selling or pawning purposes. Jewelry, electronics, clothing, tools, whatever's sitting at home that you don't use much.
Then you can put your selling/pawning proceeds right back into your holiday shopping budget. While you're at it, you may as well stick around the pawnshop you visit and see if any items for sale have gift potential. Saves time and money.
By the way, you're doing others a service by selling or pawning your items to a pawn shop. Someone else might be holiday shopping for the very item you're selling or pawning, yet they might never have found it if you never brought it to your local pawn shop.
As the holiday season ramps up, you might be looking for a pawn shop in Philadelphia to find interesting gifts at an affordable price. Cash Express has tons of cool items priced fairly. Still, need more room in your holiday budget? Bring in your items! We'll have your cash AND your items in hand before the day ends.